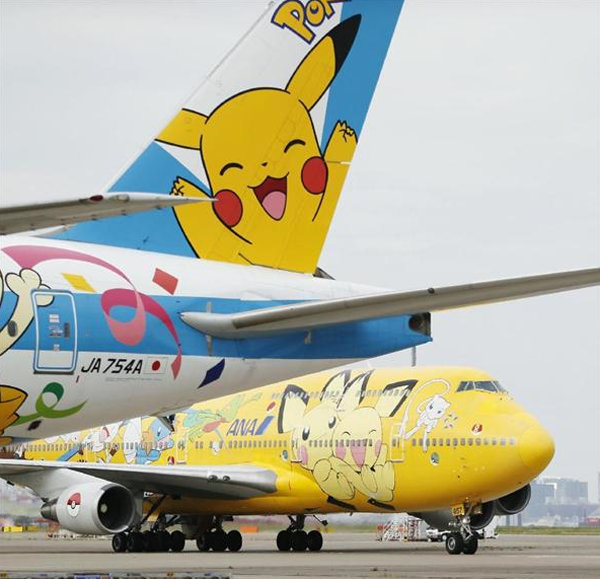 ANA's "Pokémon Jet" specially painted pokemon characters, which had been popular with children for about 18 years, has finished its last temporary flight on April 15 after the Kumamoto earthquake. Some people are expressing their regret over the retirement of a popular model that helped spark the special painting machine boom, in which anime characters and celebrities are drawn on the plane.
The Pokemon Jet debuted in June 1998. In the first generation, 9 characters including the main character "Pikachu" were drawn on each 1 jumbo jet for domestic flights and 1 Boeing 767. As of April 15, 2016, all the Pokemon Jet disappeared.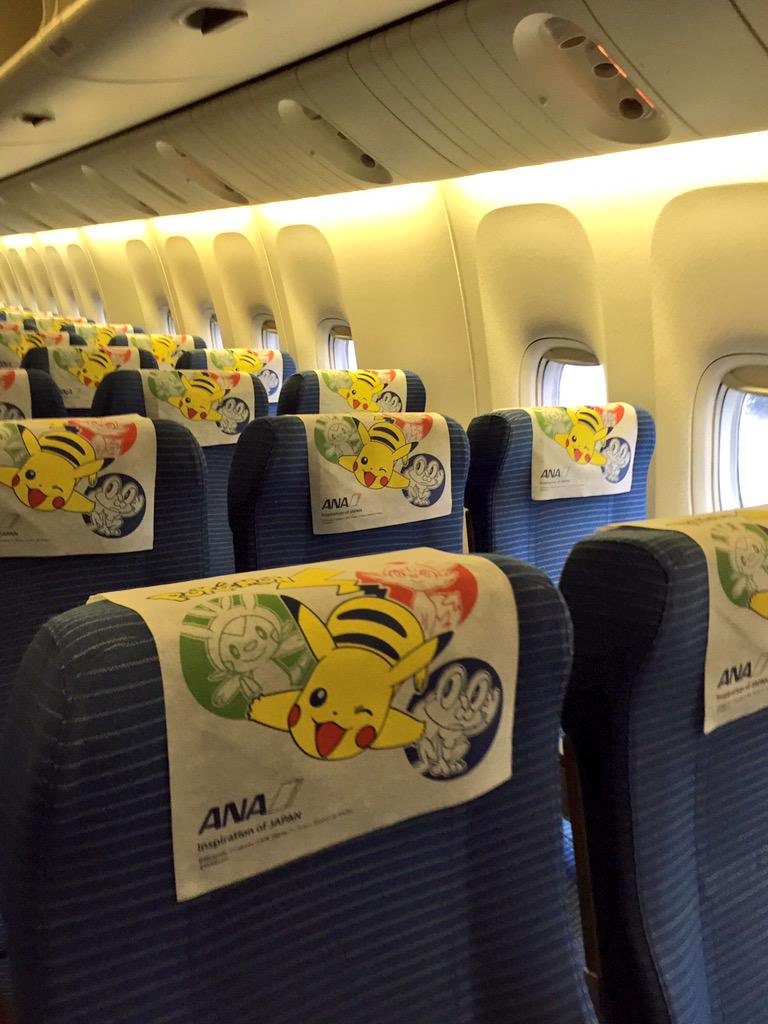 Pokemon characters such as Pikachu are drawn on the seat covers and curtains. In addition, the apron worn by cabin crew and the cup in which drinks are served also had a Pokémon pattern limited to the aircraft, and a postcard with an image of the aircraft was given as a commemoration of boarding.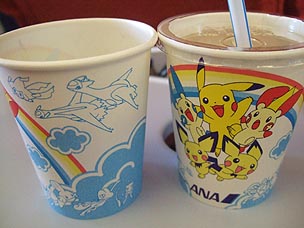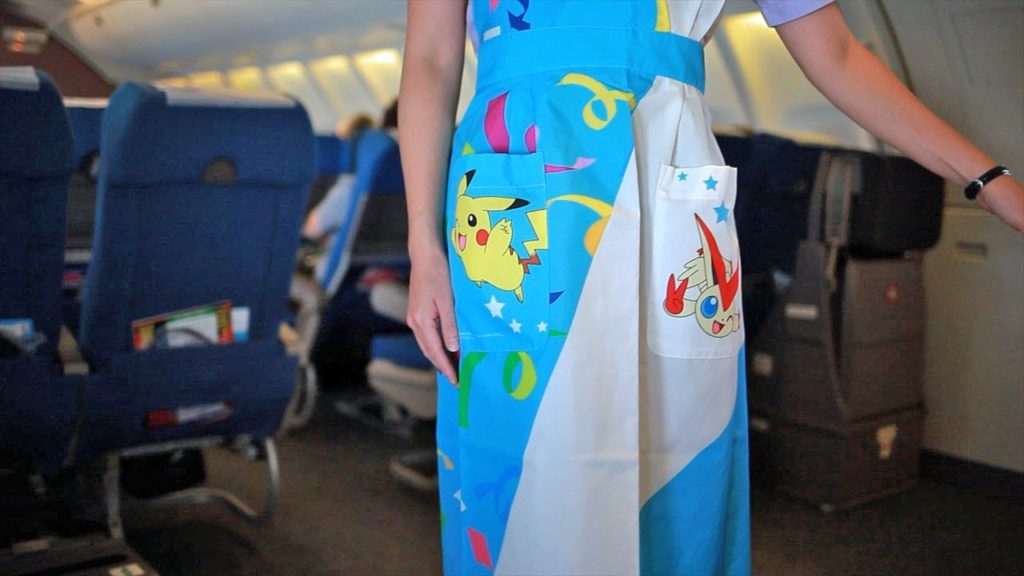 All Pokemon jets were painted at All Nippon Airways Maintenance Co., Ltd. at Osaka International Airport。
The most painted Pokemon character on the Pokemon Jet is the Pikachu, which was painted on all the planes, and the second is the Miu, which was painted on the 3 planes of 1998 Pikachu Flower. The engine is always painted with monster balls.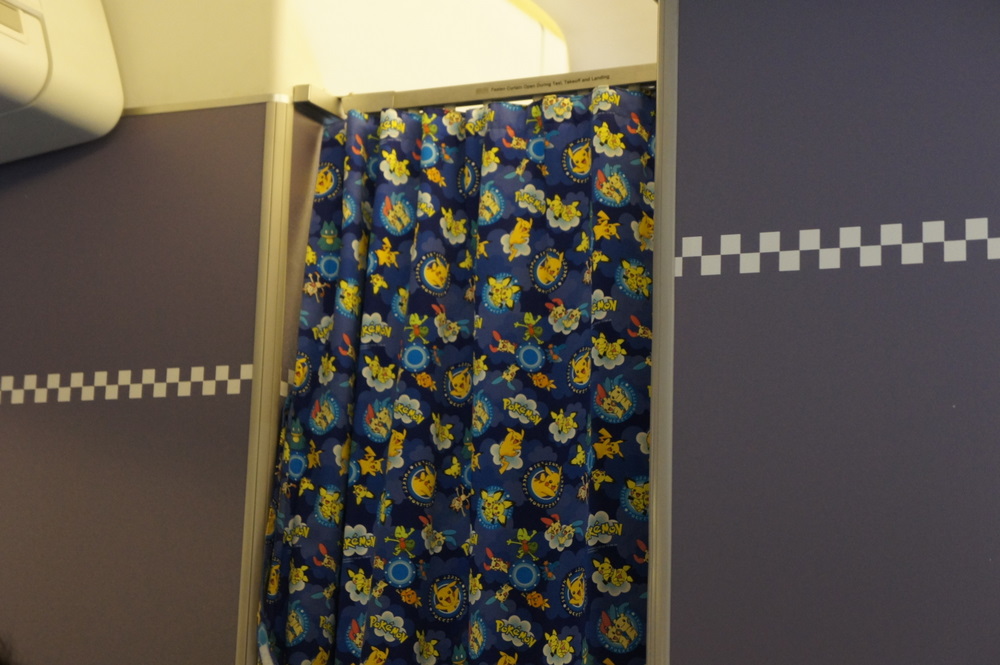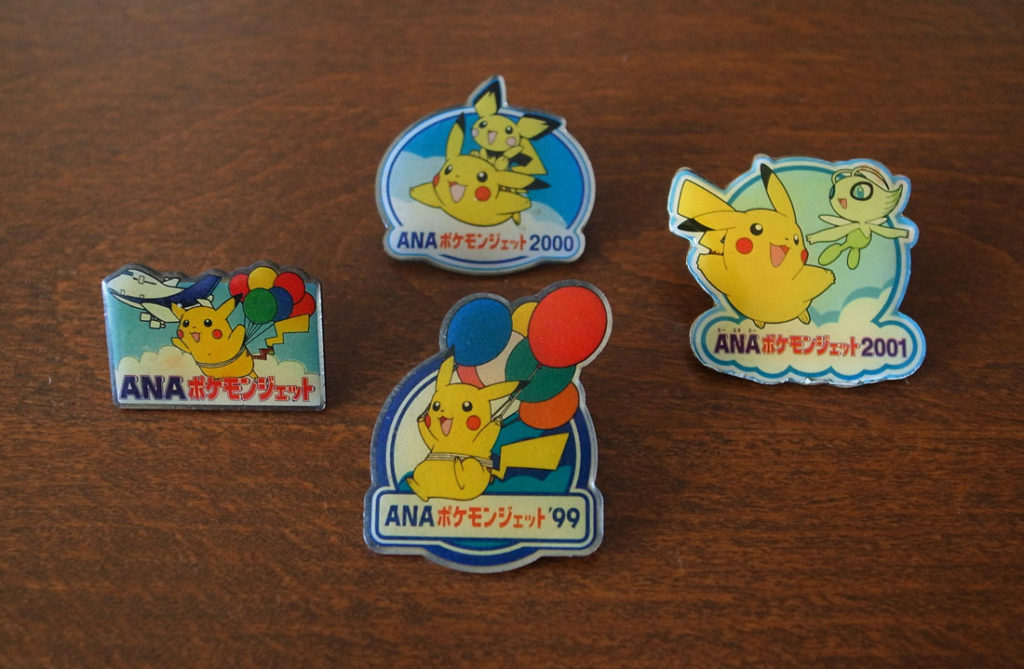 Various type of Pokemon Jet
The aircraft will be operated by 747 -481 D, registered JA 8965 [1], and 767 -381, registered JA 8569. 767 -381 JA 8578 later joined, bringing the total to 3 on domestic routes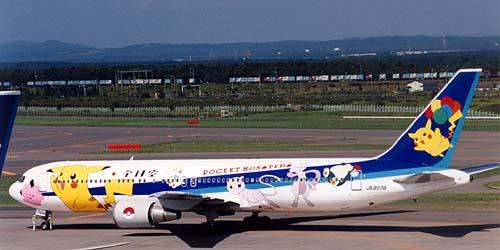 On June 21, 1999, it began service between Osaka (Itami) and Tokyo (Haneda). Like the former "Marine Jumbo" the designs were publicly sought from children all over Japan, and this design was selected, and Pokemon of the sea such as Marill and Laplace were mainly drawn. The equipment used is 747 -481 D, JA 8964. 767 -381 JA 8288 and 8357 JA later joined, bringing the total to 3 on domestic flights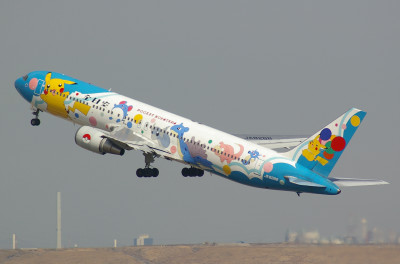 It is the only Pokemon jet for international flights. First international flight between Tokyo (Narita) and New York on February 24, 1999
Equipment used is JA 8962 [2], 747 -481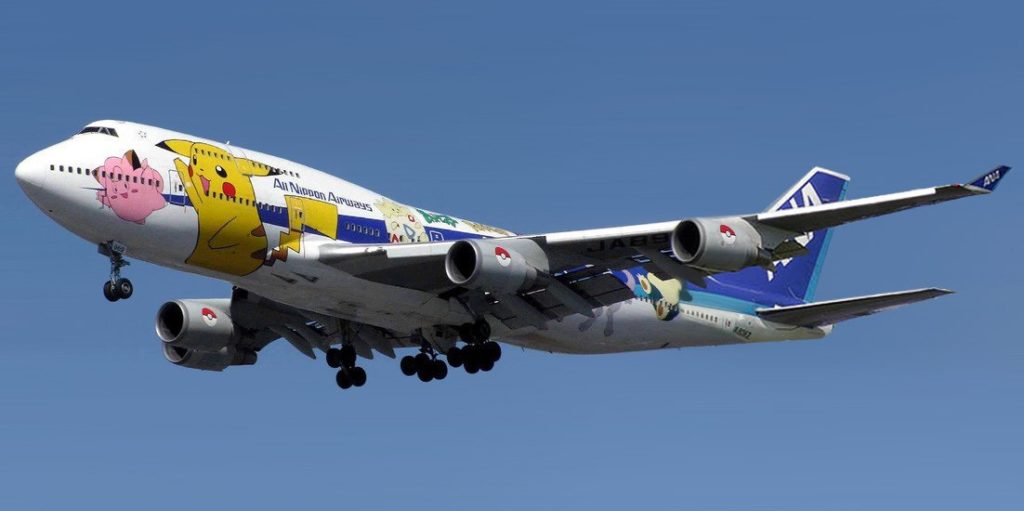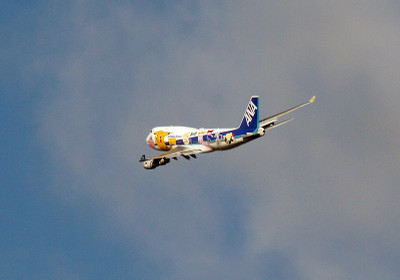 On May 24, 2004, it began service between Osaka (Itami) and Tokyo (Haneda). Pokemon, the main Pokemon movie until 2004, was painted on the yellow base. The aircraft used was a 747 -481 D, registered JA 1997, that was used on international flights with winglets from 2002 to 8957.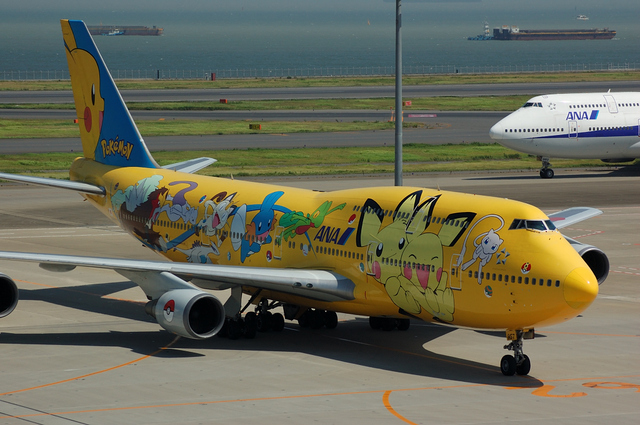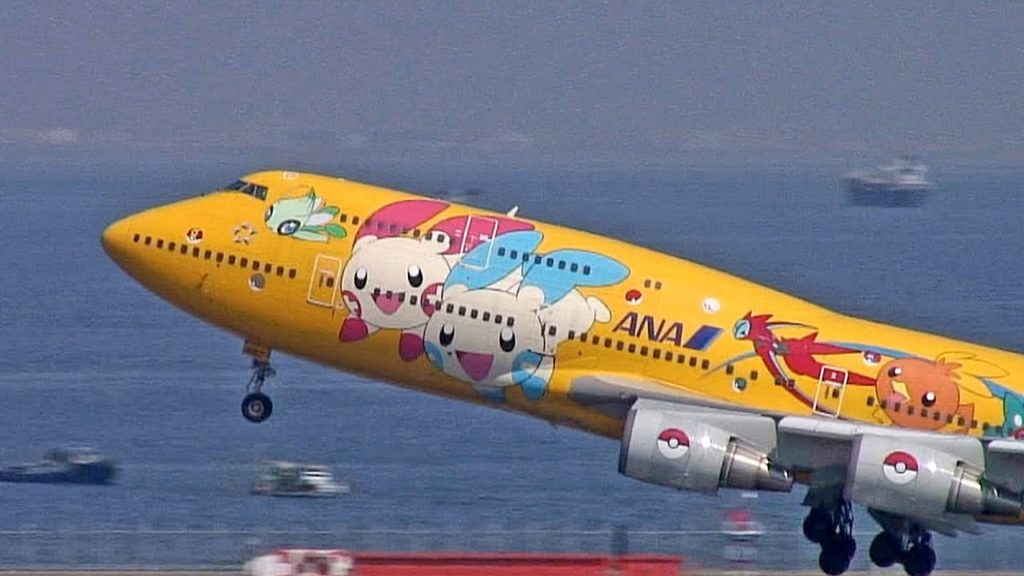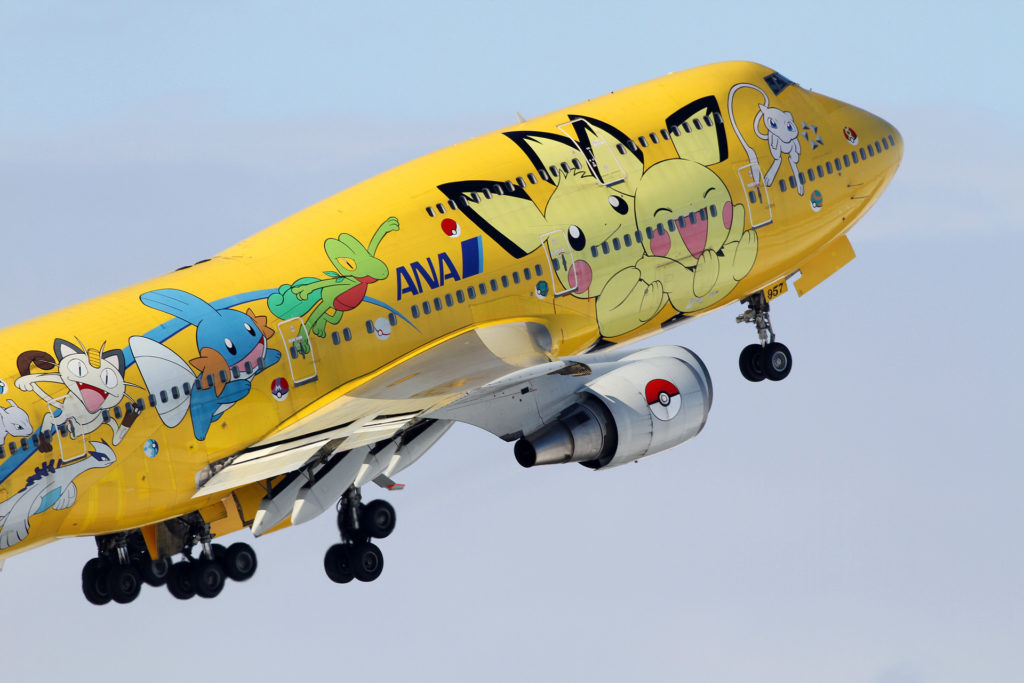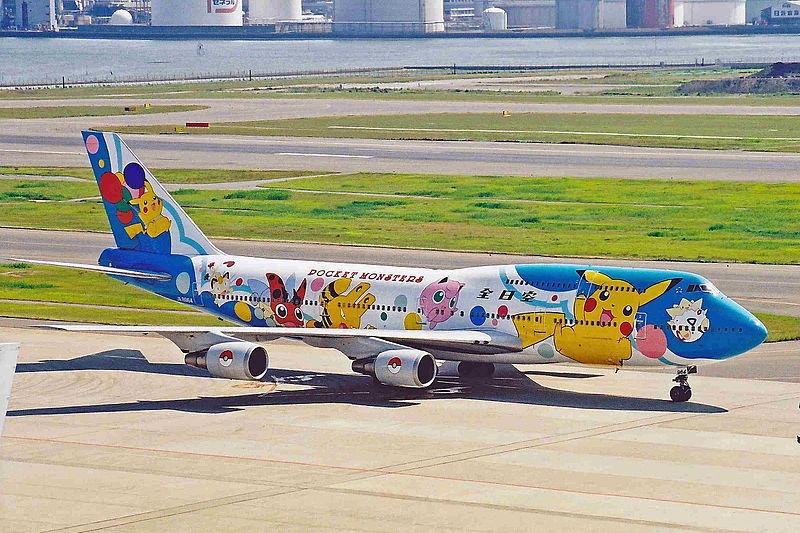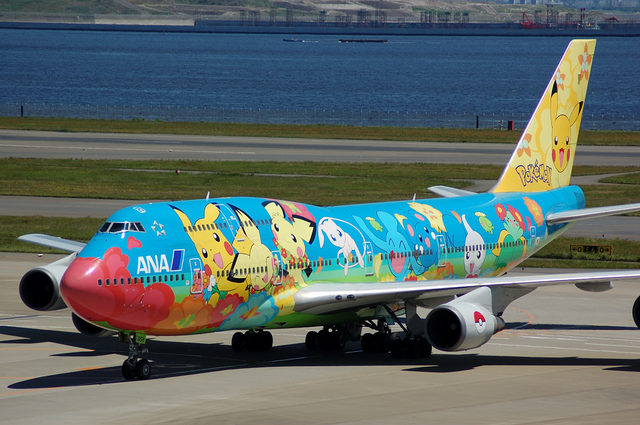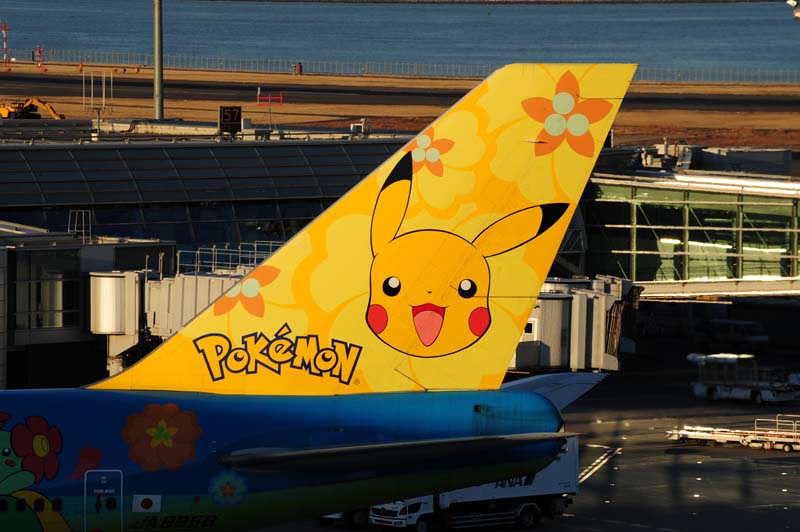 The flight sarted on July 18, 2011. In addition to Pikachu, there are illustrations of Pokemon from the "Ich region" such as Miyumaru and Victini with their fingers peace sign. Pokemon Peace Jet started operating on July 18, 2011. The last one was NH 462 on Friday, April 15.