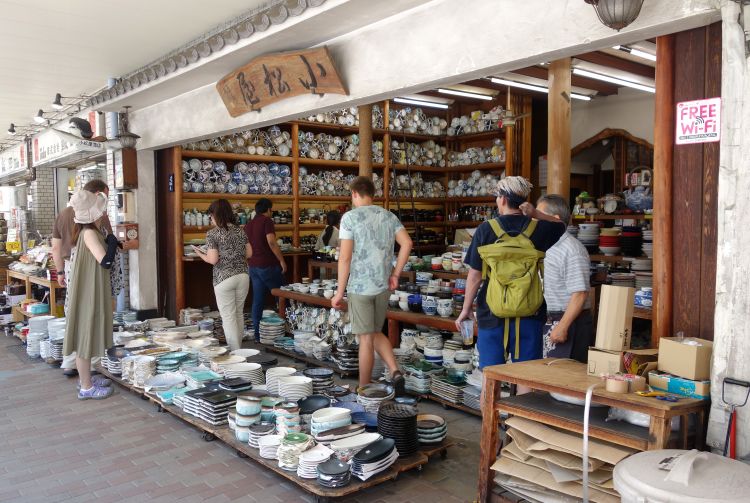 "Kappabashi Street" located in Asakusa is the number one tool town in Japan. There are more than 170 shops specializing in eating and drinking, including tableware, containers, food samples, signs and showcases. Most of the customers are owners of restaurants, but anyone can visit and enjoy shopping there.
Kappabashi is a wholesale district, so there are places different from ordinary shops. There are no regular holidays in the whole street, but about 30% of shops are open on Sundays.
Also, some shops don't accept credit cards or electronic money, so you should prepare cash.
Get a handy map when you get to "Kappabashi Street". It is distributed for free at "Tokyo Kappabashi Shopping District Promotion Association member shops".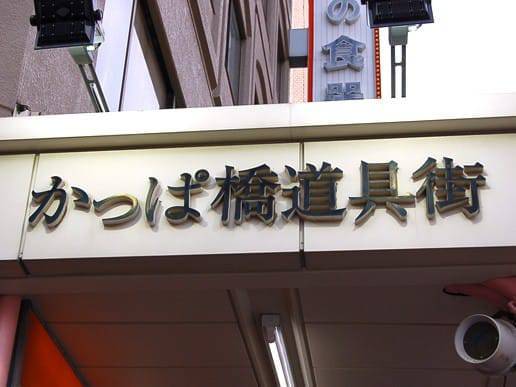 By JR:
Take the Yamanote Line or Keihin-Tohoku Line to "Ueno" "Uguisudani" and walk for 15 minutes.
Take the Sobu Line to "Asakusa-bashi Bridge" Station and walk for 25 minutes.
By subway or private railway
*I recommend you to get off at "Tawaramachi" Tokyo Metro Ginza Line and walk for 5 minutes.
*6 minutes walk from Tokyo Metro Hibiya Line "Iriya" Station
*13 minutes walk from Toei Asakusa Line "Asakusa" Station
*13 minutes walk from Tobu Isesaki Line "Asakusa" Station
*5 minutes walk from "Asakusa" Station on Tsukuba Express
By bus:
From Ueno Station, get off at "Kikuya Bridge" bus stop bound for Aoto-shako Depot and Minami-Senju Station East Exit.
From Uguisudani Station, get off at "Iriya 2-chome" bus stop for Asakusa Kotobuki, Kameido.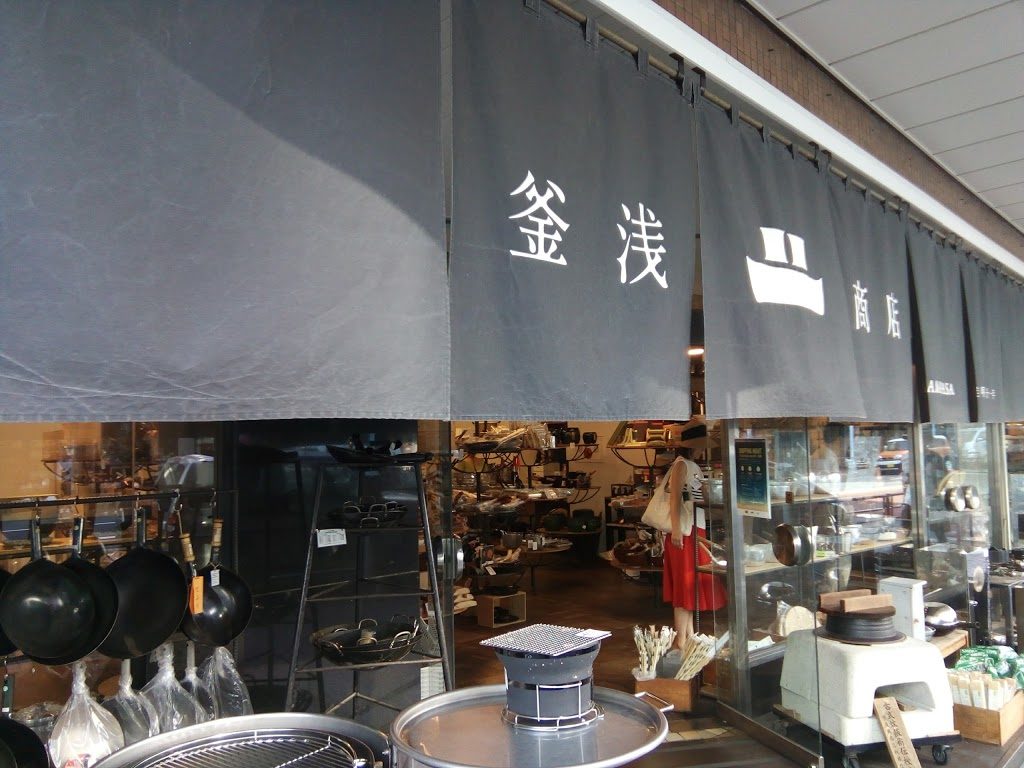 If you walk towards north for about 7 minutes from the intersection where the building with the chef's head on the top is located, you can find the shop "kamasashoten". There are many long-established shops around there, but "Kamaasa Shoten" looks modern with a black noren hanging at the entrance.
However, "Kamaasa Shoten" is an old shop established in 1908. Surprisingly, this shop has existed since Kappabashi Dougu Street appeared. There are "kitchen knife floor" and "cooking equipment floor" in the shop, and the total number of items in the shop is 1000.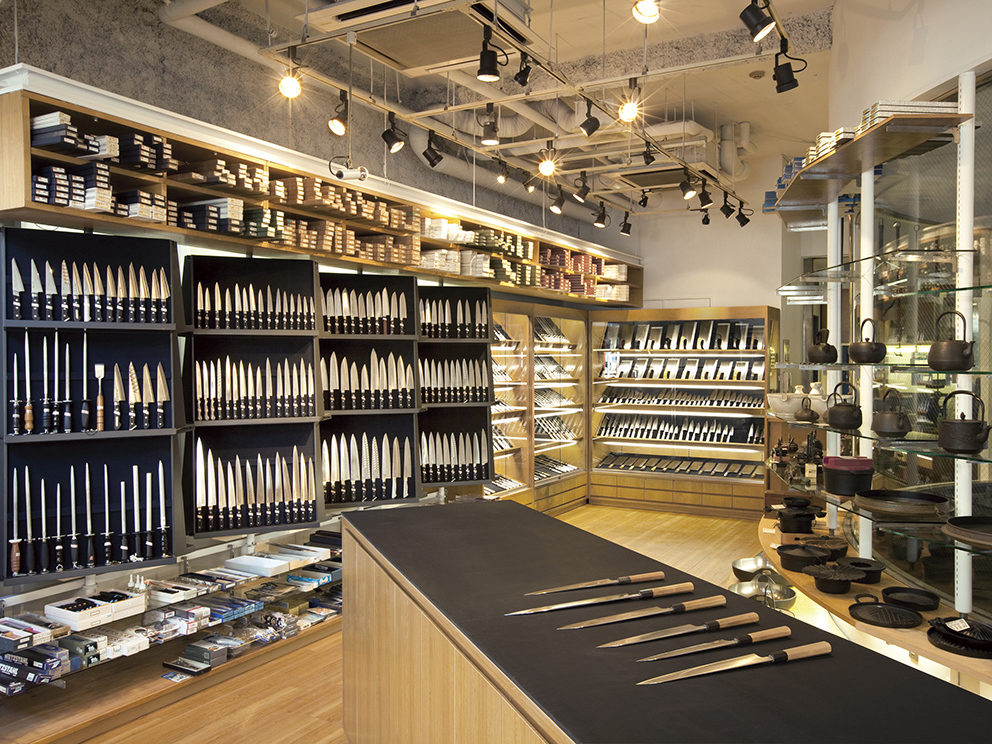 Kamaasa Shoten believes in "There is a reason for good tools.".They try to provide good tools to all cooks, from professional cooks to non-professional cooks. And for that purpose, They collect the tools that can be made properly and can be used for a long time from all over Japan.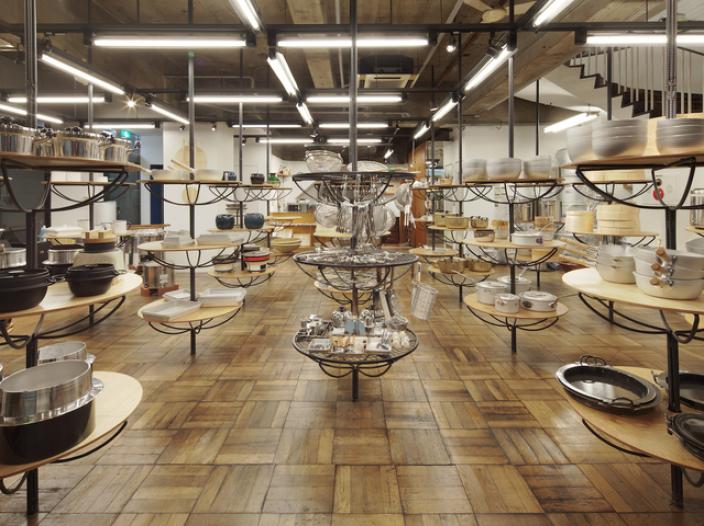 "Kamaasa Shoten" originally started as a pot shop. So, even now that we deal with cooking utensils in general, we have a wide variety of pots. The most popular one is the "Nambu ironware" pot.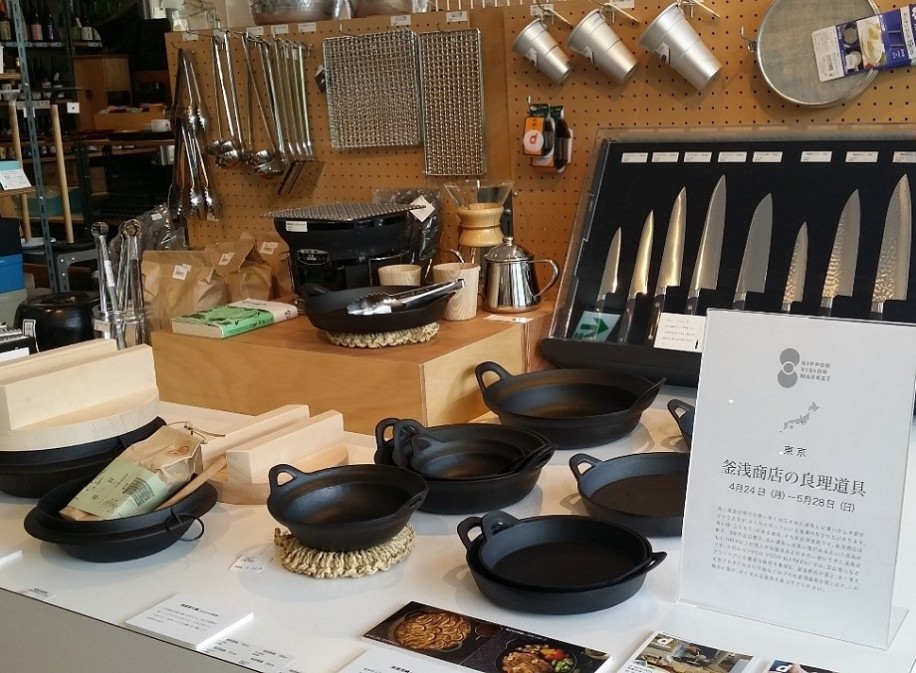 Address: 2 -24 -1 Matsugaya, Taito-ku, Tokyo
Opening hours: 00 ~ 17: 30: 10
Closed: none (Year-end and New Year holidays only)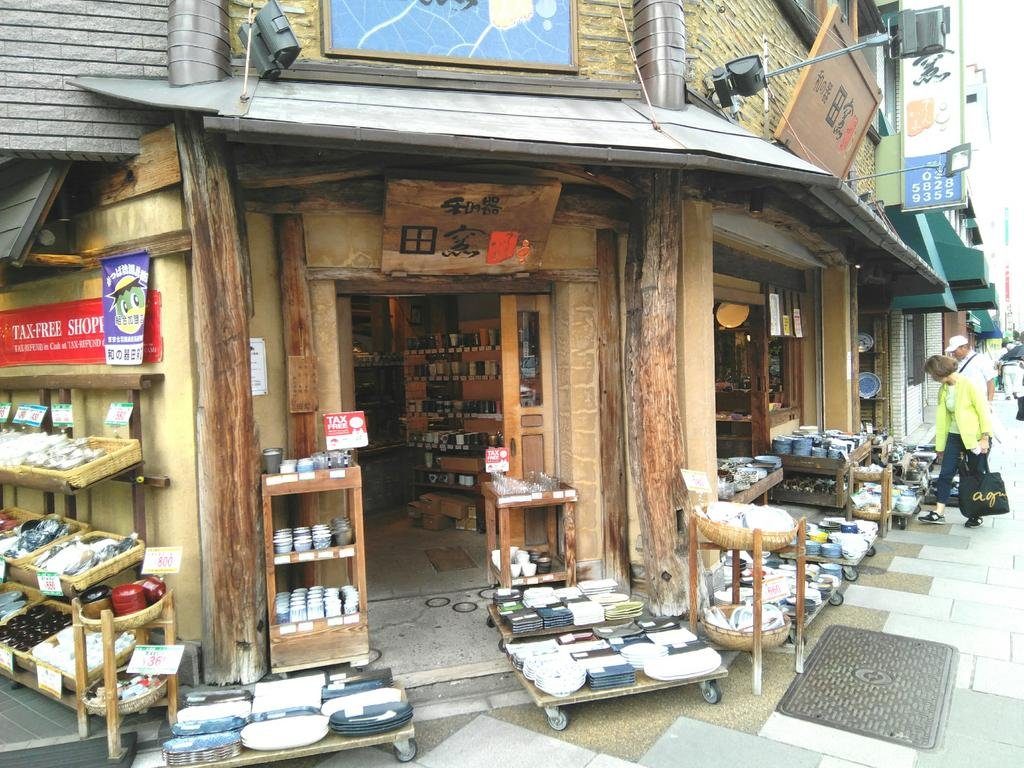 "Dengama" is a Japanese tableware specialty shop located at the entrance of Kappabashi Dougu Street. It is close to Tawaramachi Station on the Ginza Subway Line and is always crowded with visitors from Japan and foreign countries. It is not a big shop, but it is full of modern Japanese tableware from daily use tableware to high-class pottery. Just looking at it makes you happy.
There is a reasonably priced tableware corner on the first floor. The shelves and display tables are filled with daily tableware such as plates and bowls .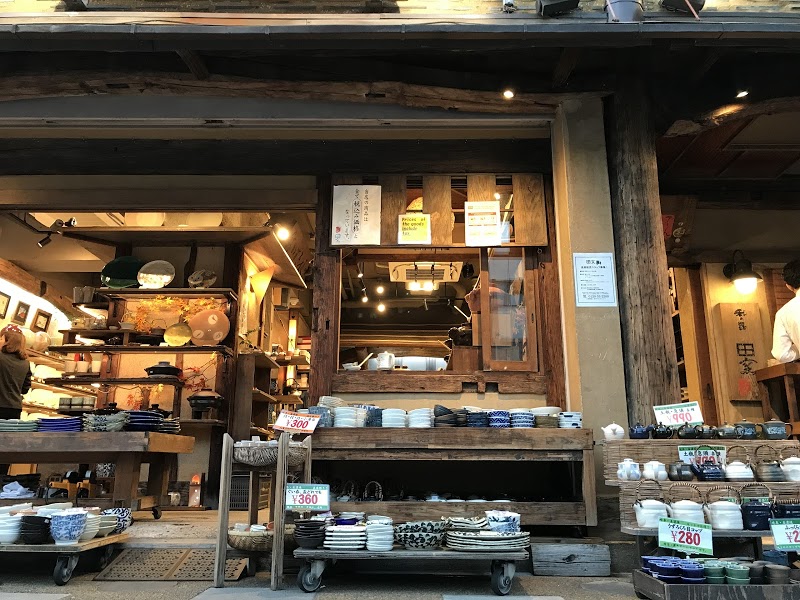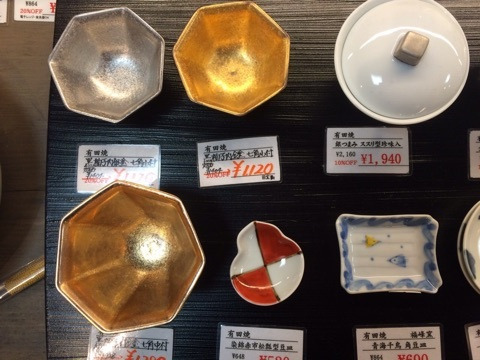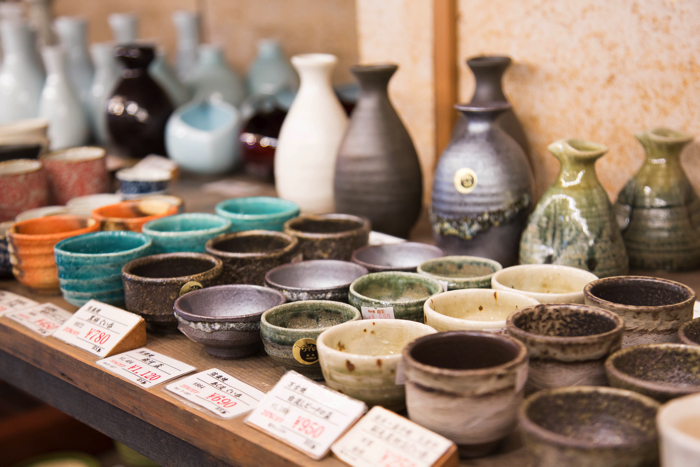 On the second floor, relatively expensive ceramics are displayed. Arita, Karatsu, Bizen, Hagi, Shigaraki, Kutani and so on are lined up and it looks like a little museum. If you see a collection with good taste, you might want to buy Japanese tableware here at "Denngama".
Address: 1 -4 -3 Nishi-Asakusa, Taito-ku, Tokyo
Opening hours: 10: 00 ~ 19: 00
Closed: January 1 to 3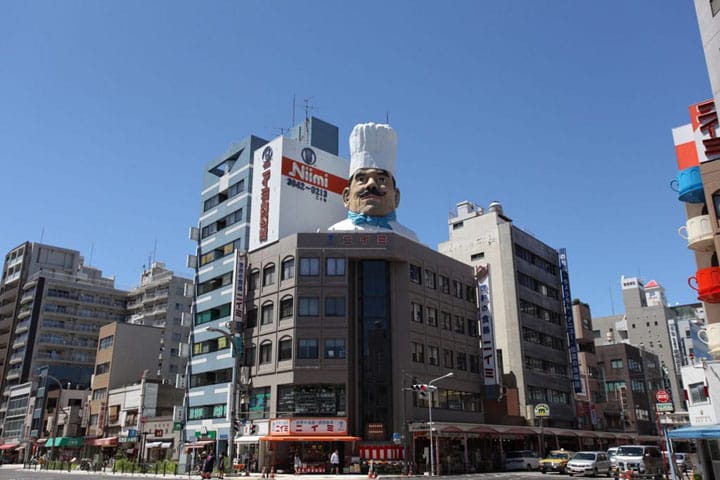 The Niimi Cooker has a large selection of dishes. On the 1st to 3rd floor, there are more than 10,000 items related to eating, drinking and cooking. When you enter the store, you will be overwhelmed by the quantity of the products.
They have cooking utensils range from small to super big size. Western tableware, Japanese tableware, bowls, funamori (a wooden boat-shaped dish for serving raw fish), coasters, menus, everything you see in the restaurant can be seen here.
You can buy chopsticks at a 100 yen shop, but you can buy them at a half price, 50 yen at a Niimi Cooker. Some items are needed to make and eat Japanese food, such as special tableware called "Seiro", which is used when buckwheat noodles or soba served on a Bamboo Strainer. You can find such a thing here. Unlike Shibuya, Shinjuku, and Ginza, there are no dishes and cooking utensils that you can't find here.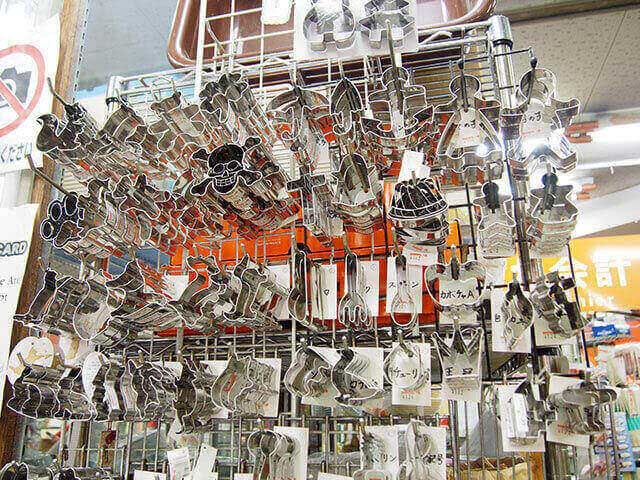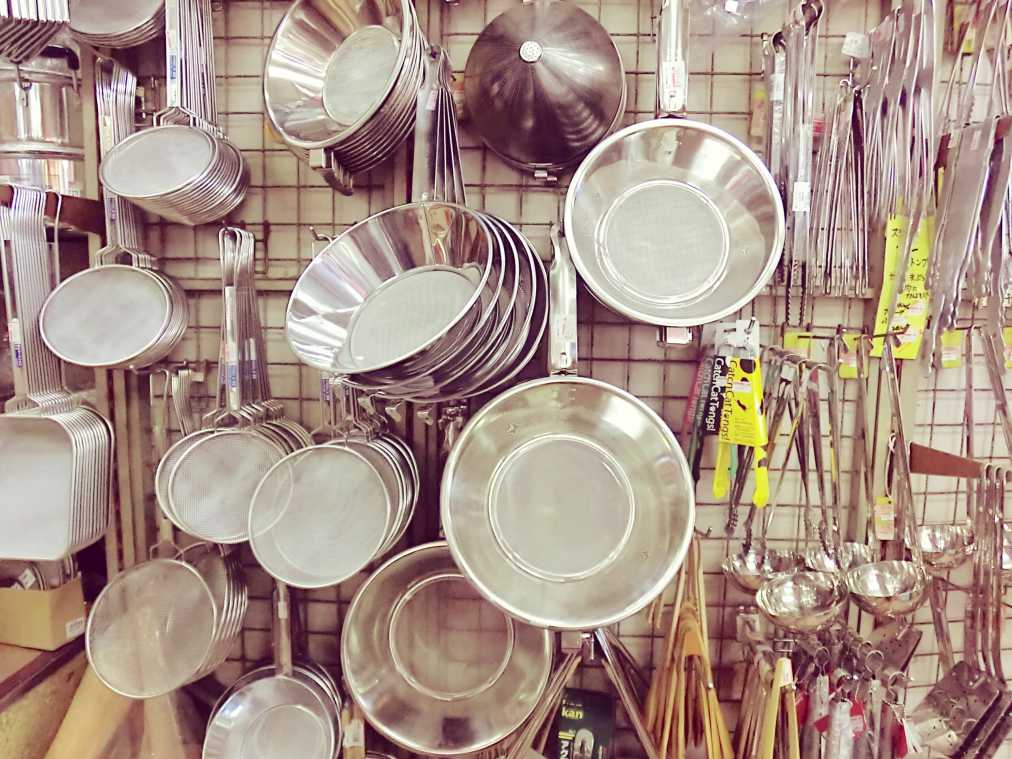 Access: Tokyo Metro Ginza Line, Tawaramachi Station, 5-minute walk
10 minute walk from Inaricho Station on the Tokyo Metro Ginza Line
10 minutes walk from Asakusa Station A2 exit of Tsukuba Express Line
Opening hours: 9:30 to 17:45
Closed: Sundays
Address: 1 -1 -1 Matsugaya, Taito-ku, Tokyo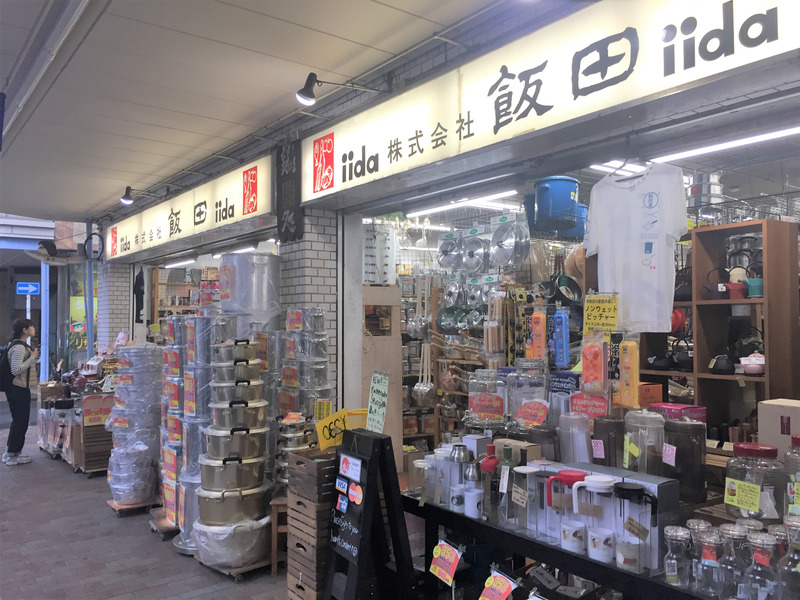 There are dozens of products for each tool such as pots, peelers and measuring spoons. For example, in the peeler section, there are products for which specialize in a single ingredient such as fish, corn, and tomato, as well as high-class products with excellent cutting quality. I think it would be great if you had a frying pan or Nambu iron kettle made in Japan in your kitchen. For people who like to cook Japanese food, takoyaki machines and grater of wasabi are also popular.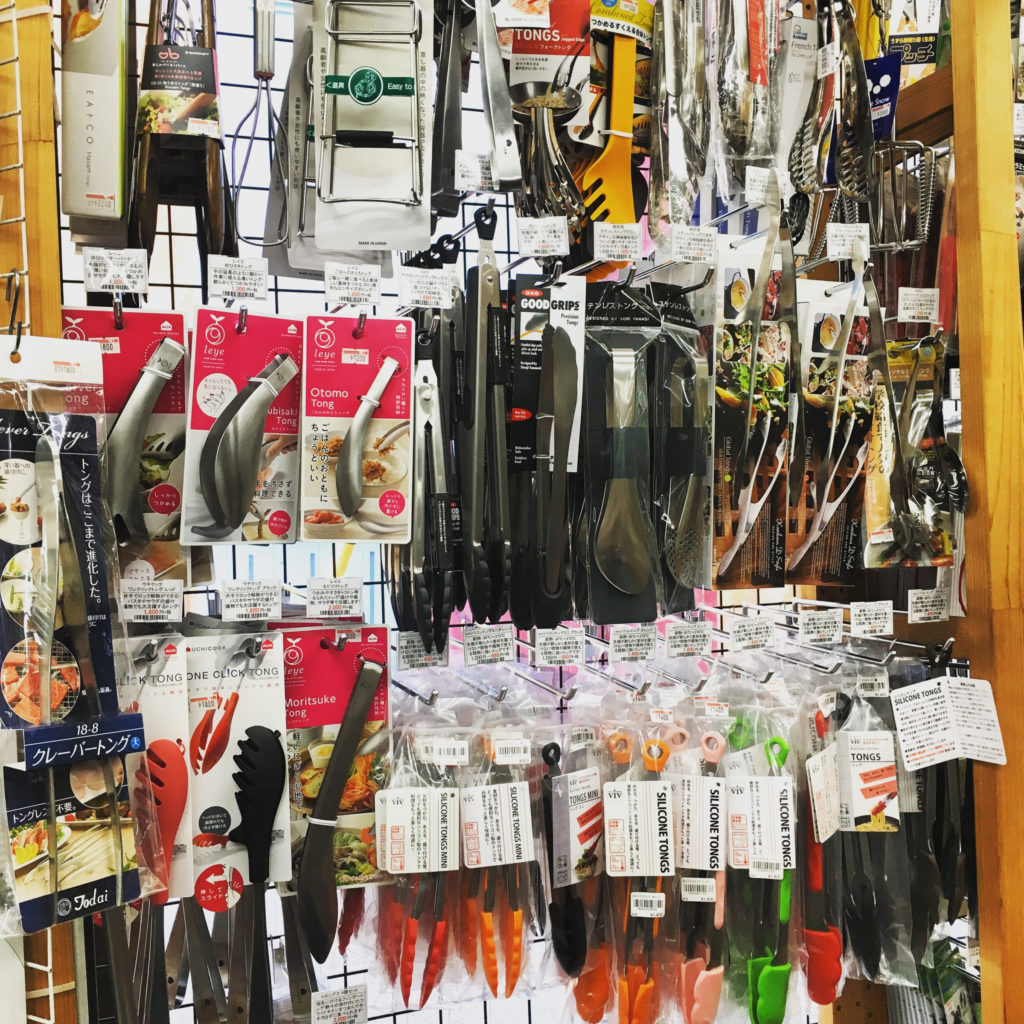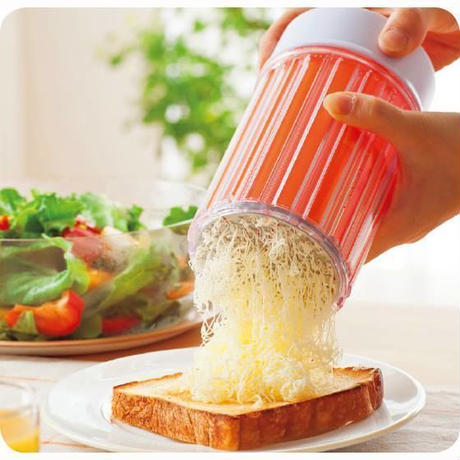 Opening hours: 10: 00 AM to 7: 00 PM (weekdays)
AM 10: 00 ~ PM 6: 00 (Days, Holidays)
Closed: New Year 1 week only 12/30 to 1/5 next year
Address: 2 -21 -6 Nishi-Asakusa, Taito-ku, Tokyo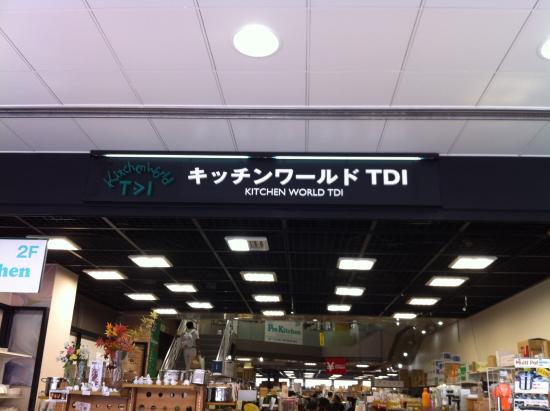 "Kitchen World TDI" is a store that imports and sells kitchenware. If you're looking for fancy kitchenware or trendy brands, go here. There are a variety of kitchen brand products from Japan and overseas, such as cute frying pans and pasta machines. If you are looking for kitchen utensils other than tableware at Kappabashi, it is worth visiting once.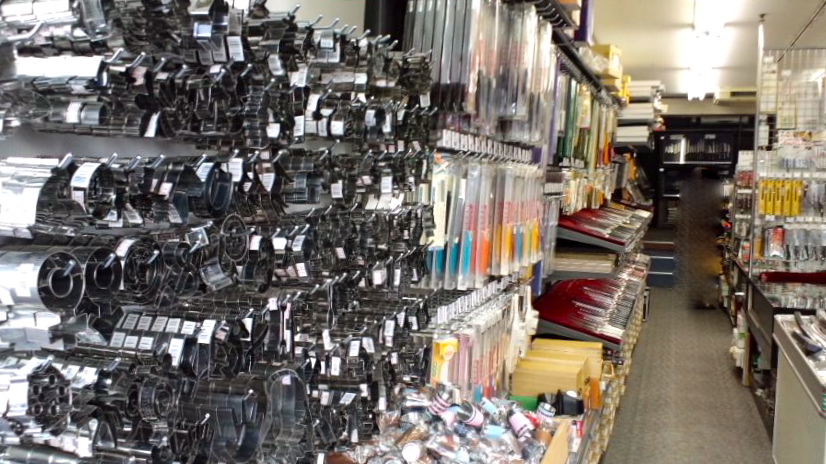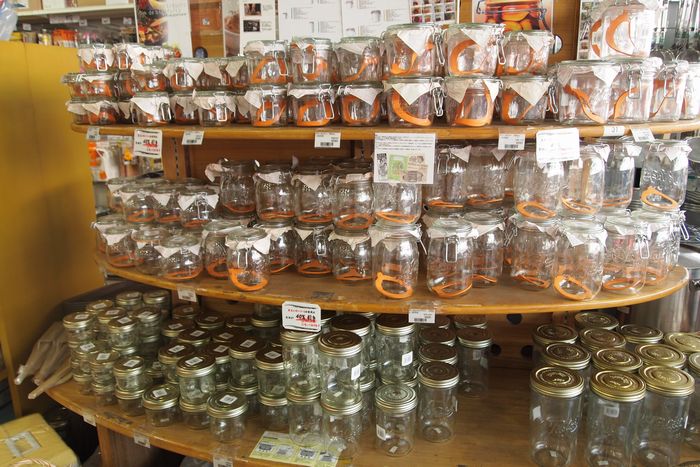 Opening hours: 9: 30 ~ 18: 00
Access: 7 minute walk from Tawaramachi Station (Tokyo)
10 minutes walk from Asakusa Station (Tsukuba Express)
11 minutes walk from Inari-cho Station (Tokyo).

1-9 -12 Matsugaya, Taito-ku, Tokyo