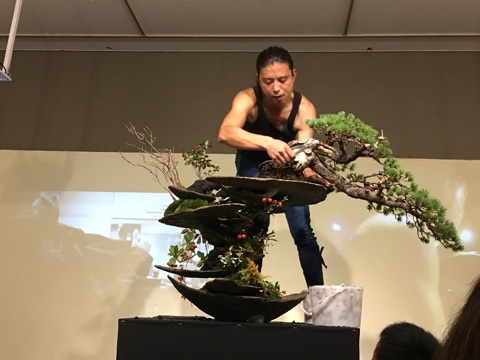 Bonsai has recently become popular among people other than Japanese. Masashi Hirao shows the process of making a potted tree into one work in front of people in order to show the charm of bonsai to people as art.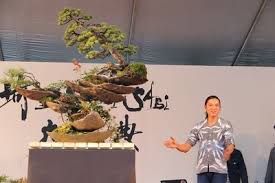 He was from Ikeda-cho, Miyoshi City, Tokushima Prefecture.
While studying at Kyoto Sangyo University, he visited Tofuku-ji Temple, when he was impressed by Mirei SHIGEMORI's work on the garden of the hojo. Then he decided to inherit Japanese culture and became a disciple of Mirei SHIGEMORI by knocking on the gate of Kazo Tsuruseien located in Bonsai-cho, Saitama City.
He studied hard and broadened his range of activities overseas, based on the words "Become a person who can pass on bonsai to various people both inside and outside Japan." said Saburo KATO.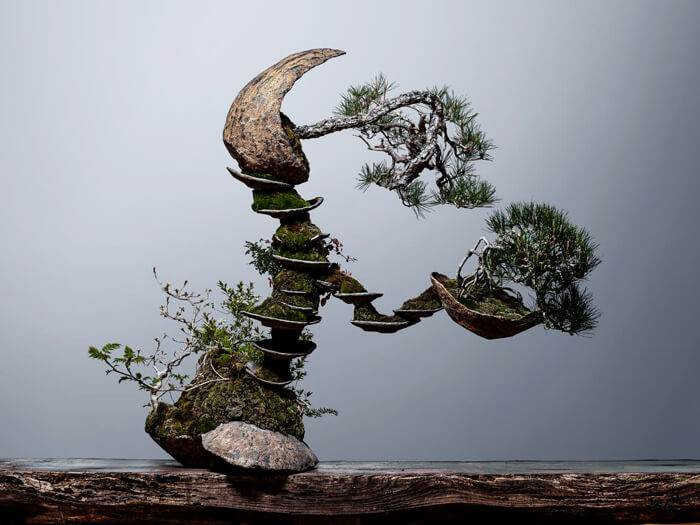 Various activities overseas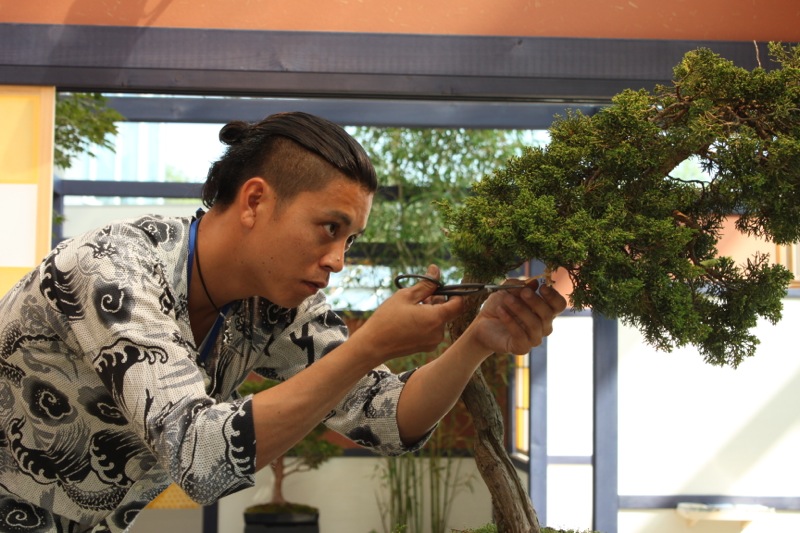 At the end of his first year as an apprentice to a bonsai family, he was struck by intense anxiety. "Can you eat even if you become a full-fledged person?". The number of members of "Japan Bonsai Association" now stands at about 5000, down from about 1/4 30 years ago. The employment environment for craftsmen is not stable. He was worried that he might not be able to save money even if he wanted to open the nursery.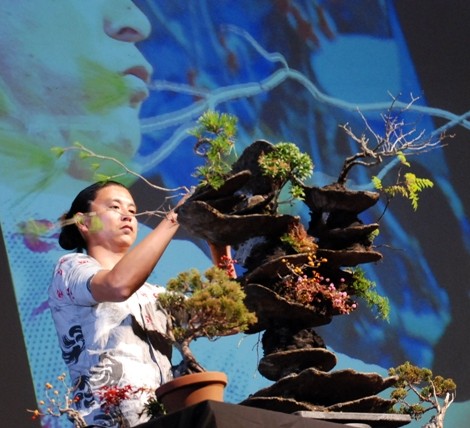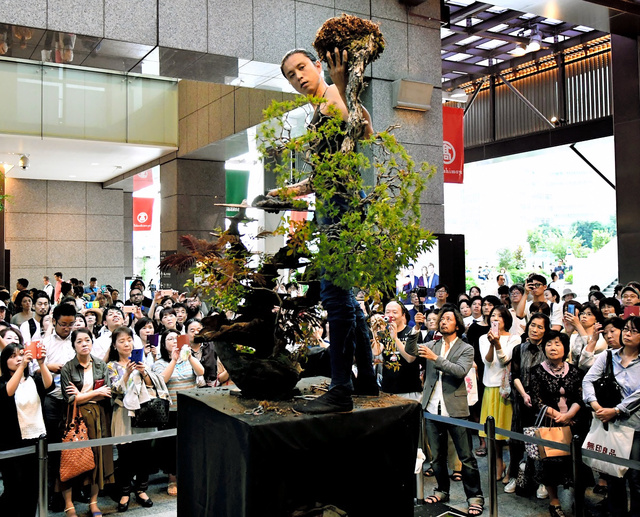 But he thought, "Anyway, let's do what we can now.". He stayed until late at night and repeatedly practiced the techniques necessary for maintenance. Pruning (Idx = setting), bud picking, and wire stamping. He watered more than 1000 bonsai trees in the park and improved his observation skills to check the climate and the condition of the trees. It took him about a year and a half to revive the customer's Japanese white pine, which had weakened to the point of withering.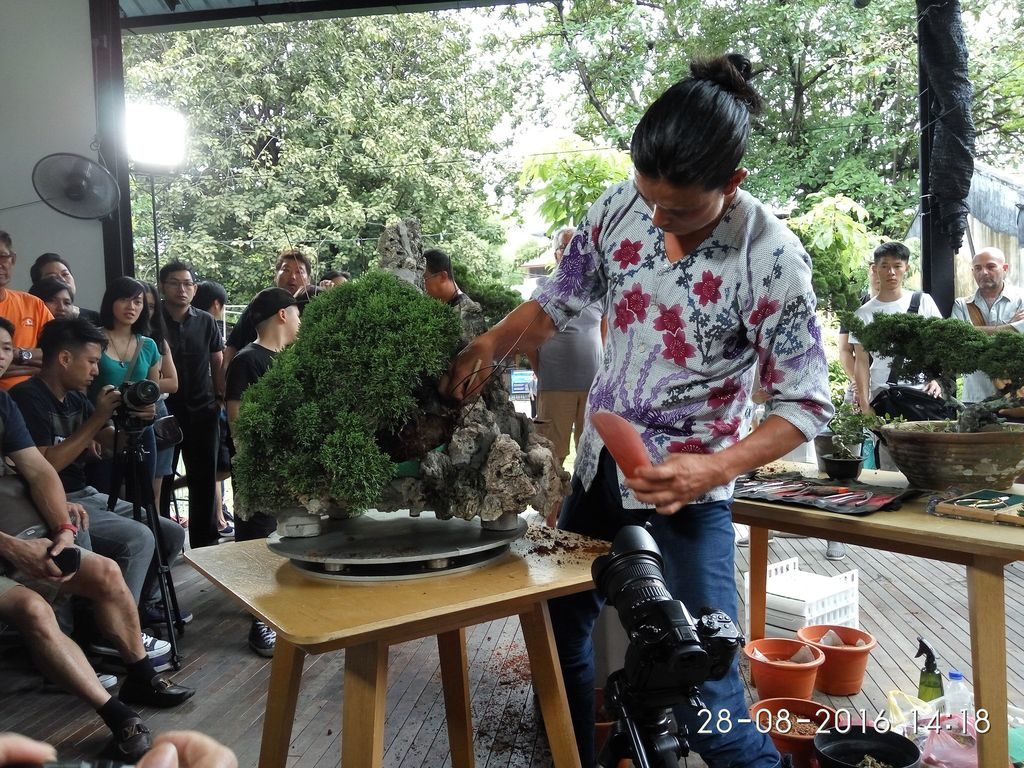 After five years of training, Hirao left the school in 1997 and traveled to Spain with his master's words in his heart.
Demonstration workshops and performances of bonsai were held in various countries, and in response to an appointment by the Cultural Exchange Commissioner of the Agency for Cultural Affairs in 2013, he visited 11 countries around the world in 4 months to teach them the sense of beauty of bonsai, a culture unique to Japan, and how to enjoy it.
Lithuania (June)
*Participating in a bonsai event
*demonstration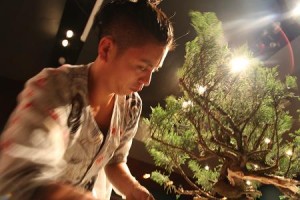 Italy (June, July, September, October)
*Bonsai class (Gongaza)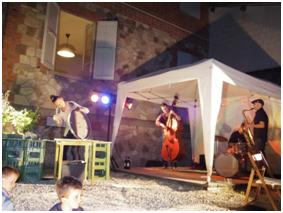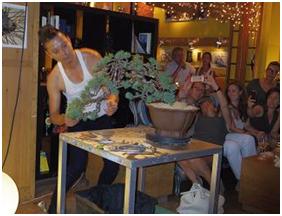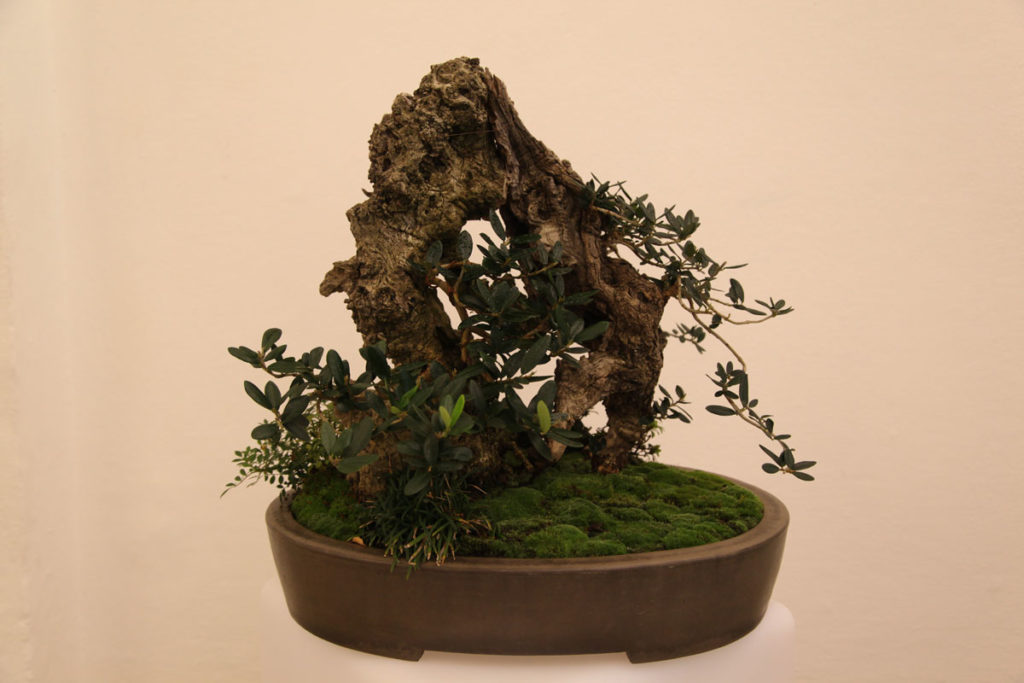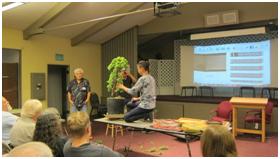 America (July, August)
*Bonsai demonstration (Santa Clara)
Setouchi International Art Festival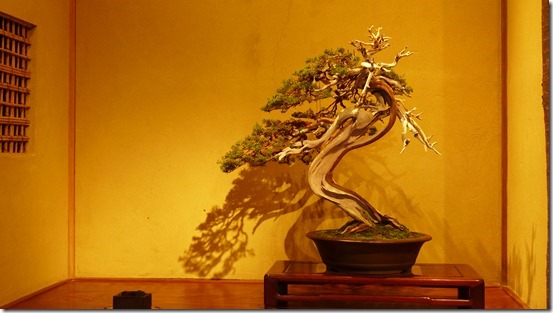 In 2018, Hirao participated in a project using bonsai at the "Setouchi International Arts Festival" held in Kagawa Prefecture and other prefectures.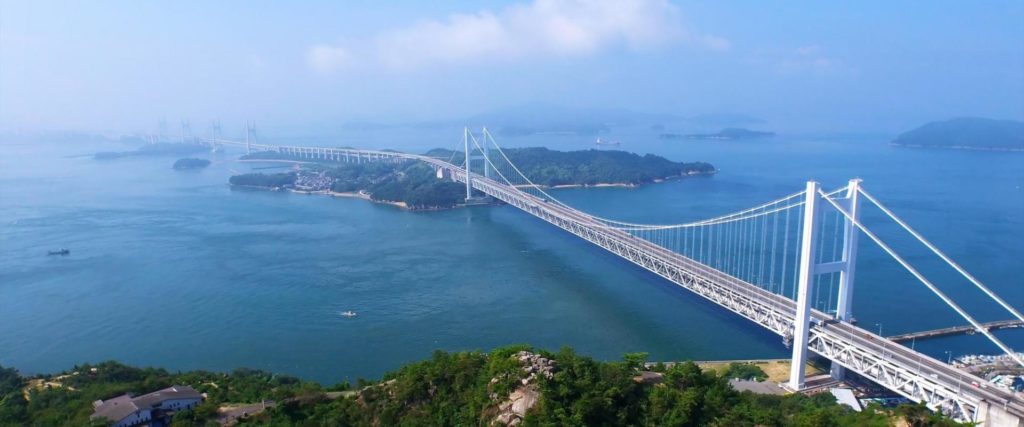 The Seto Inland Sea, where art festivals are held, has long been a transportation artery and has played a role in propagating many new cultures. The islands of the Seto Inland Sea retain their traditional culture and beautiful natural scenery. The garden of an old private house is likened to the Seto Inland Sea, and sand is spread in the tatami room to make a dry landscape garden. I made it into a space art with images and music. Many islanders visited and said, "Bonsai is great.".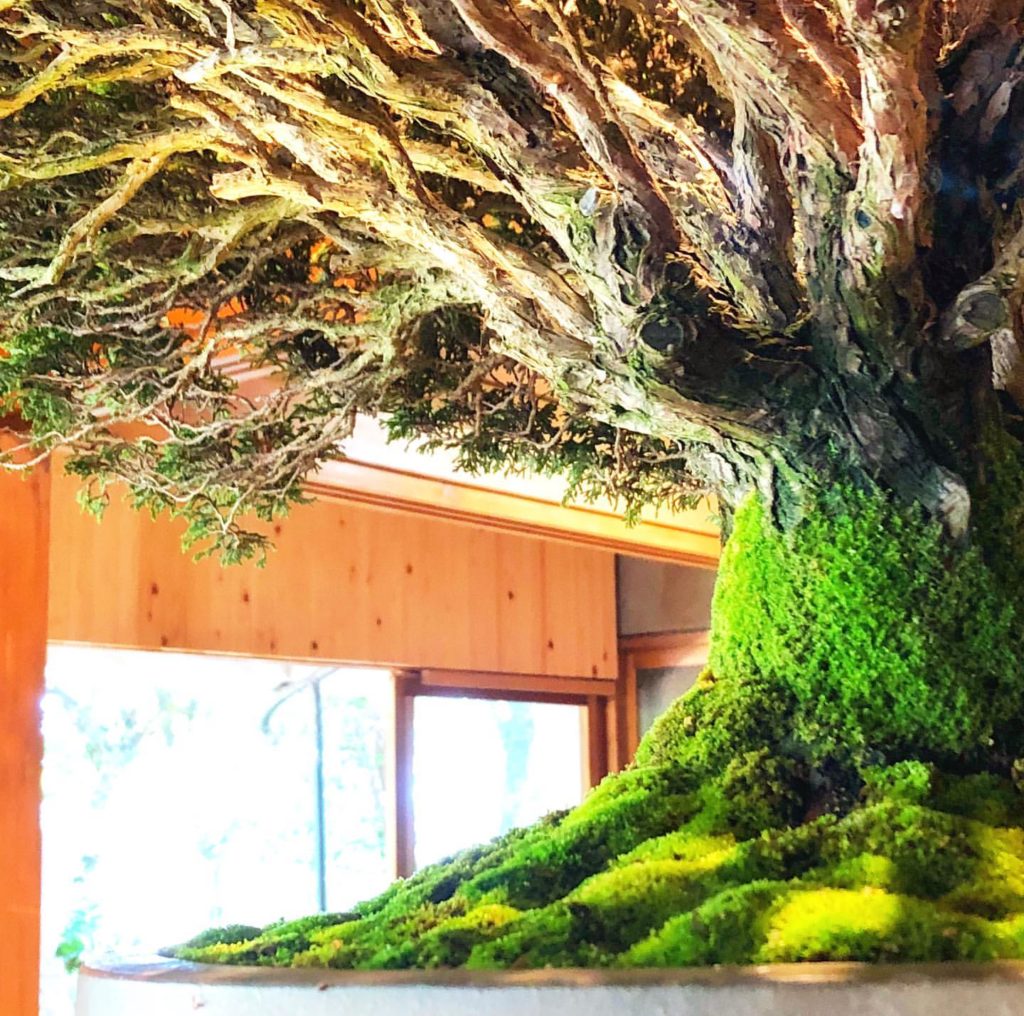 At the art festival, his work overwhelmed people and firmly conveyed the artistic appeal of bonsai