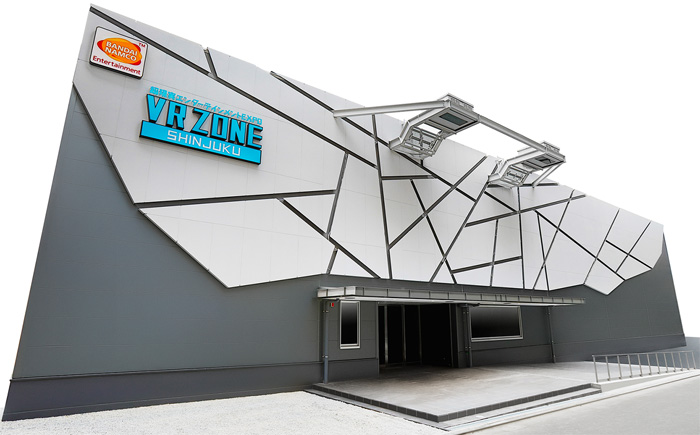 This is a facility where you can experience VR, a 7-minute walk from JR Shinjuku Station.
Here you can experience a variety of VR experiences, including horror experiences, robot maneuvering, and sports attractions.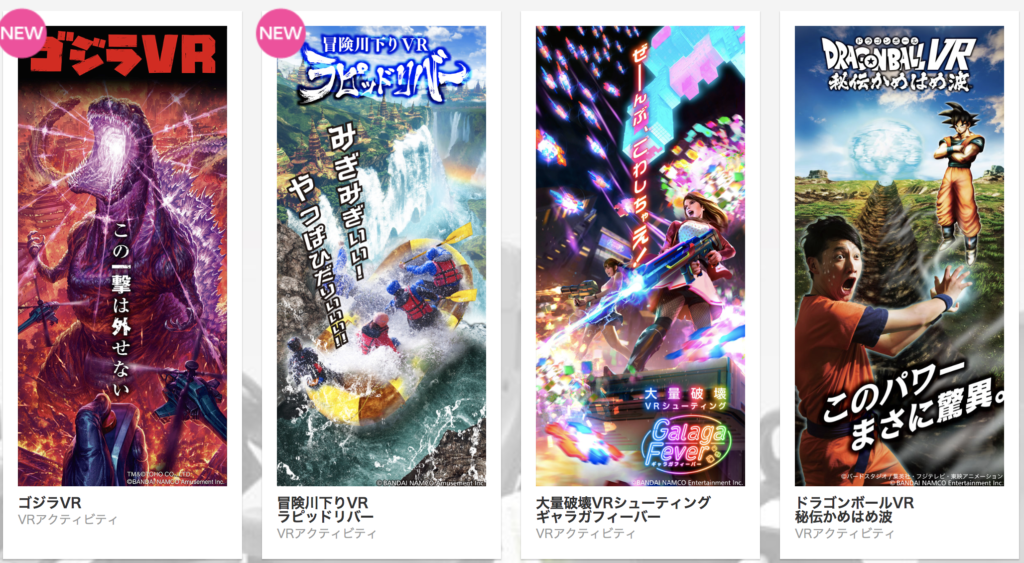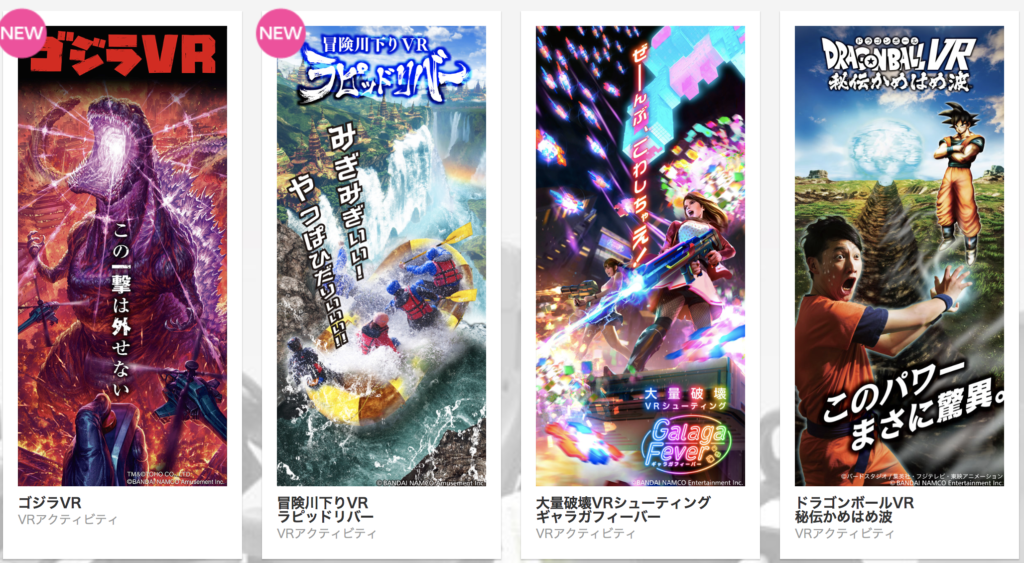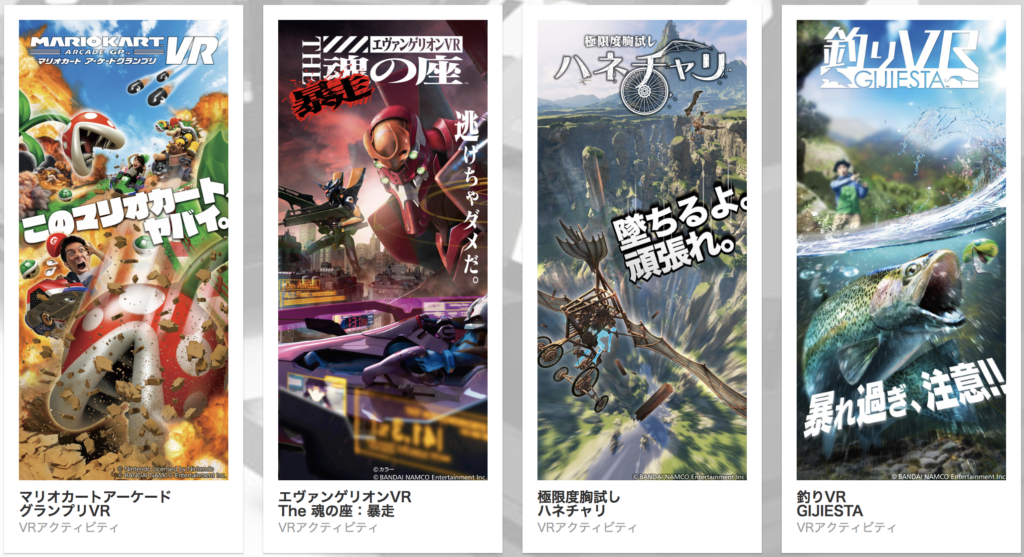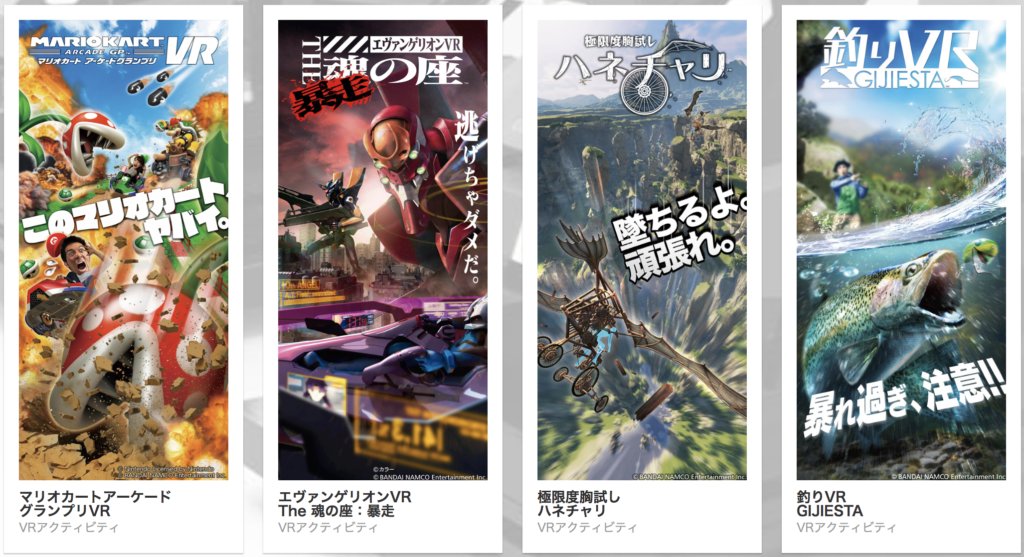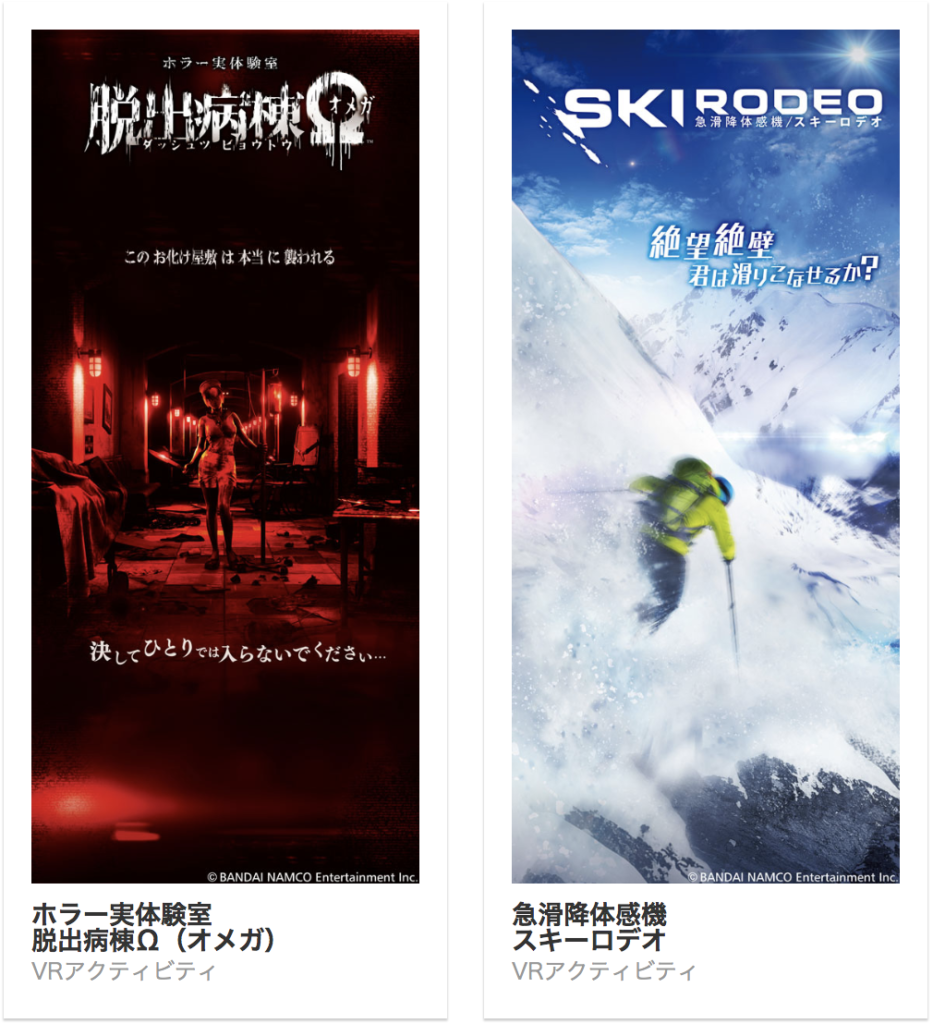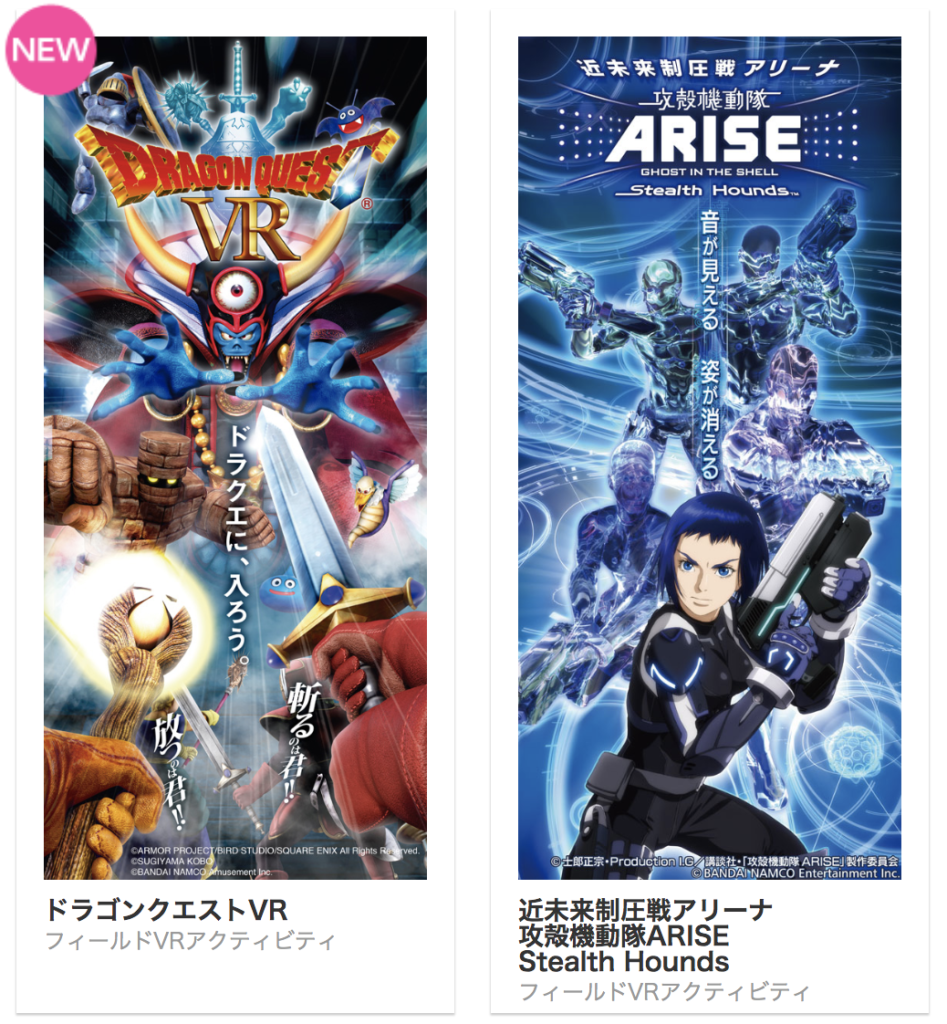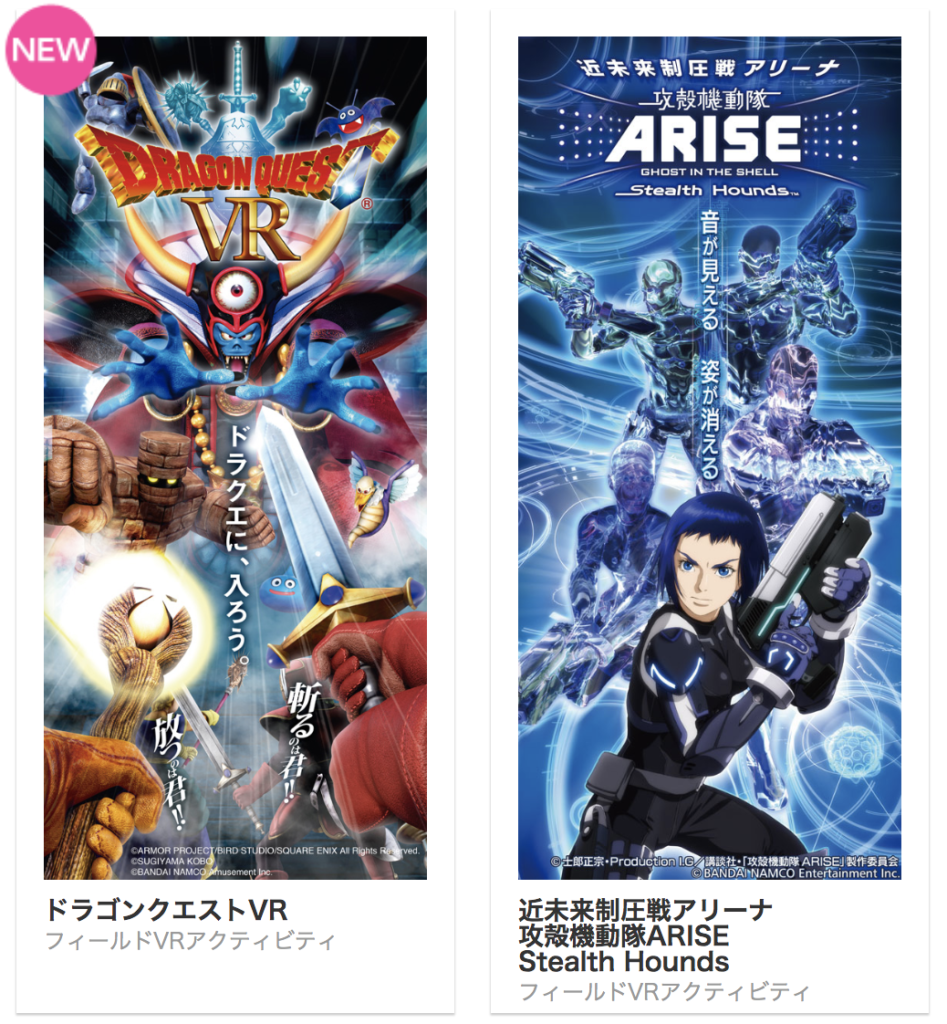 We will introduce the recommended ones among these.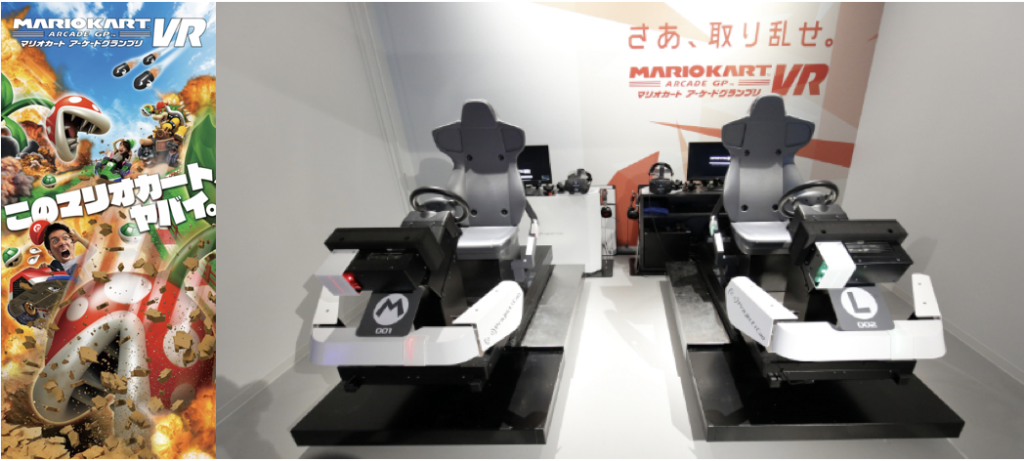 If in doubt, let's play with this.
In fact, you sit in a cart-style seat and race. You can also move the item, grab the hand, shake it and throw it. You can taste the world completely different from the current Mario Kart.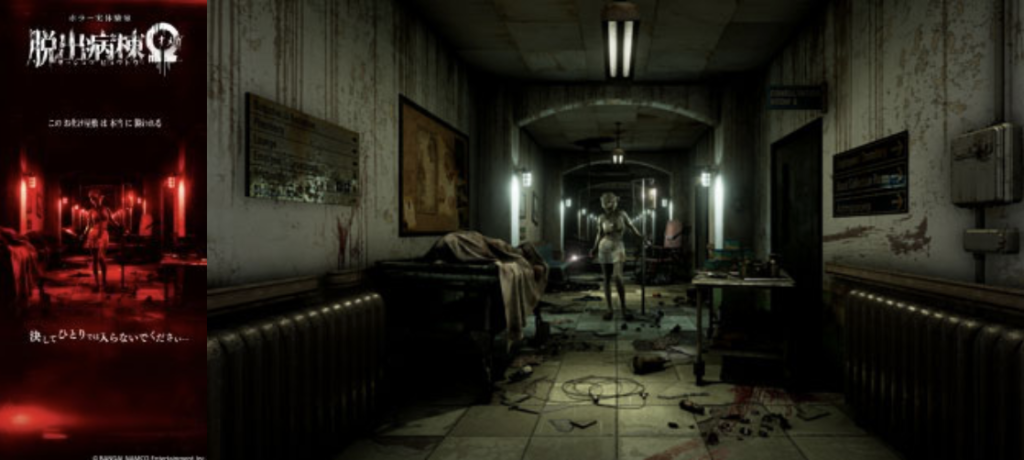 This is a fear attraction to get out of the ward with four people in a wheelchair.
It's a horrible mechanism in which everyone is killed when one is killed.
There is a fear that is not common in haunted houses.
Speaking of VR experience, it is a horror experience, so please try it by all means.
Survival in dinosaur jungle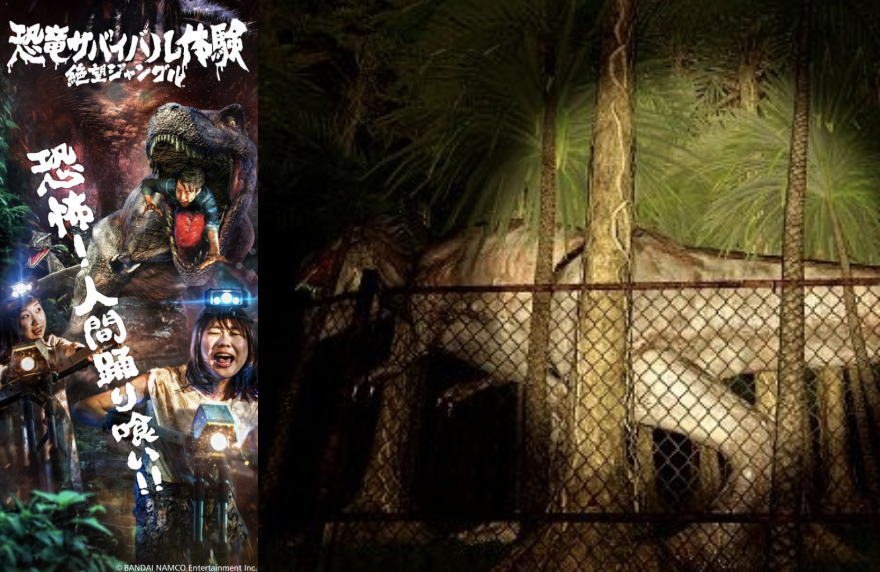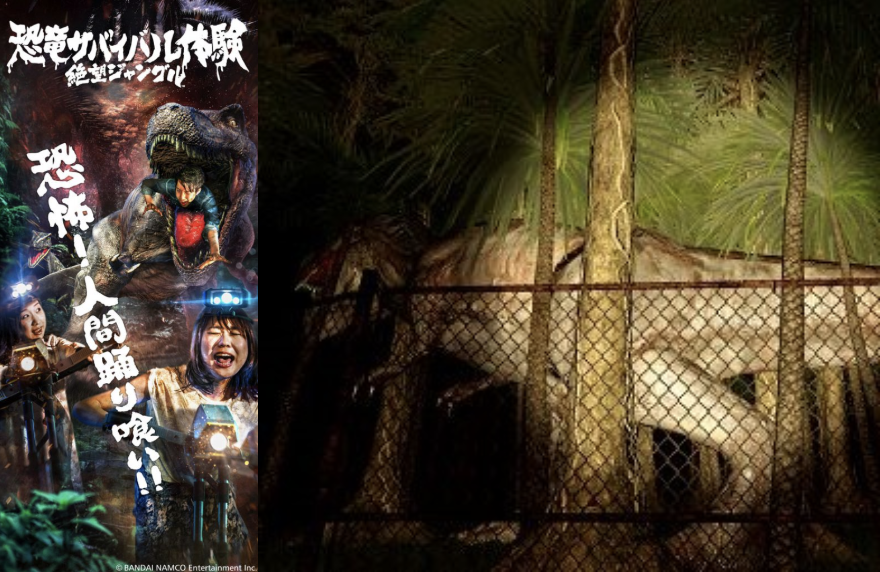 You will travel around the jungle with a scooter and search for survivors.
You have to proceed with caution while not being found in dinosaurs.
If you are found by a dinosaur, you are a prey to the dinosaurs, so you are very tense here.
Kabukicho 1-9-1, Shinjuku-ku, Tokyo
Opening hours: 10:00 to 22:00 (final entrance time 21:00)
Tel: 03-3200-8076
1day 6tickets ¥6200
1day 4tickets ¥4400
Child 1day 2tickets ¥2000
Ghost in the Shell ARISE ¥3600
Ghost in the Shell ARISE +4tickets ¥7200