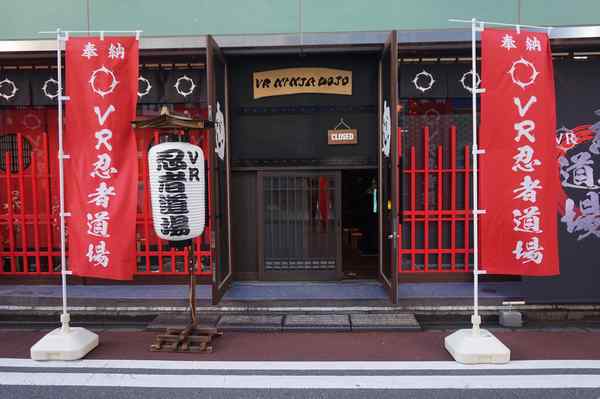 On February 10, 2019, "VR Ninja Dojo" a VR interactive entertainment facility opened in Kanda, Tokyo. You can experience a Ninja like never before with "training", "Experience" and "battle".
Tatami mats, shoji (paper sliding doors) are used in the dressing room, and tsuzura (a frame) is used to store ninja costumes. There are only 2 "Dondengaeshi" nationwide. At the dojo, you can experience combat games and shuriken using VR. The biggest feature is the combination of the player and the game screen using the company's proprietary technology. the companion looks like the player is actually in the game.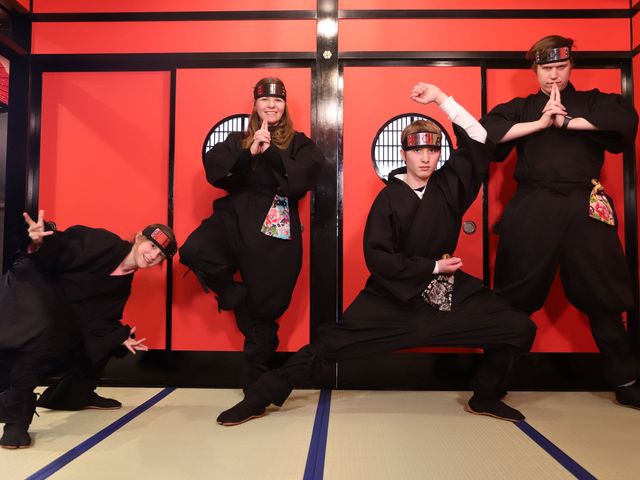 Experience Content
*Ninja Cosplay Experience
*Ninja training in real and virtual worlds
*Menkyo-kaiden Exam (VR Experience)
*VR Commemorative Photography
*Presentation of scroll type certificate
*The time required for 1 ninja experience is 90 to 75 minutes.
Up to 10 people can participate in 1 group.
Official site: https://vr-ninja.jp/
Address: Tokyo, Chiyoda-ku, Kanda 2 -15 -15 Takebashi Building 1st floor
Please contact the store during business hours * Reservation is required in advance.
Open every day of the year
Access JR Line/Ginza Line "Kanda" 3 minute walk from the west exit of the station
A popular service that allows you to experience being a real samurai!!
和坐-wa-za- in Asakusa, Tokyo not only lets you wear armor and walk
around the town, but also has a photo studio! You can join without
bringing anything! 和坐-wa-za- offers you the most unique experience!
Business Hours: 9: 00 -19: 00
Closed: Thursday
Address: 130 -2 MAP, Higashikomagata 2, Sumida-ku, Tokyo -22 0005
Access: 1) By public transportation: 5 minute walk from the Toei Subway "Asakusa Station" or 10 minute walk from the Tsukuba Express "Shin-Okachimachi Station". https://w-aza.jp/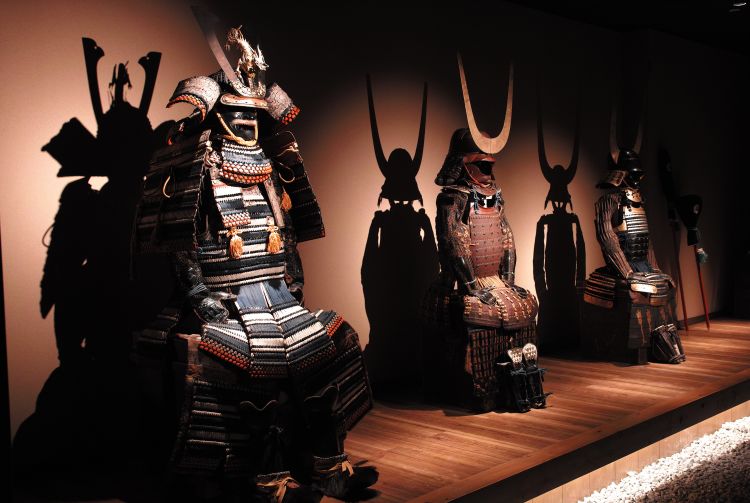 It is a place where you can receive Ninja instruction by the Musashi family who inherited the history of Ninjutsu. Wearing a ninja costume, you can try throwing a shuriken or flying a blowgun. In the samurai experience course, you can also enjoy the samurai experience of wearing a sword in hakama.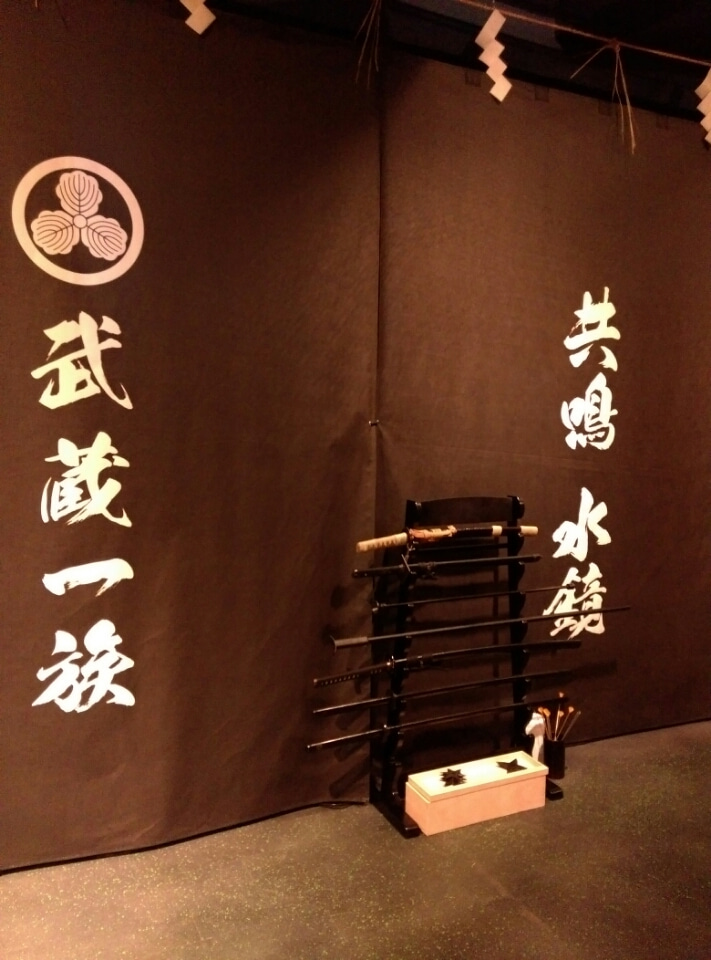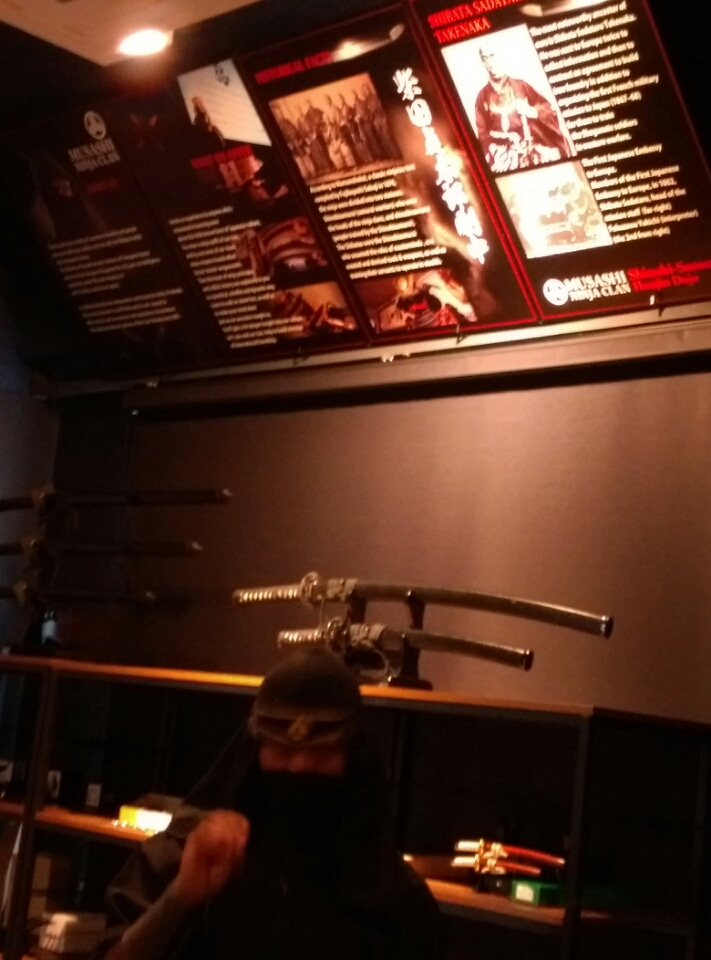 *Experience content and fees
15 shuriken hits… 1000 yen
15 blowguns – 1000 yen
Shinobi Yumiya 10 Shoots: 1000 Yen
Ninja Experience (1 hour including changing clothes) 6,000 Yen
Samurai Taiken (1 hour including changing clothes): 6000 yen
Ninja & Samurai Experience (2 hours including changing clothes): 10,000 Yen
Ninja Samurai Dojo
Address: 6, 7-color studio, 2 -17 -8 Kaminarimon, Taito-ku, Tokyo 111 0034
Hours: 10 AM to 7 PM
Access: 3 minutes walk from Ginza Line "Asakusa" Station (1 minute walk from Kaminarimon)
Closed: None
http://www.ninjasamurai.tokyo/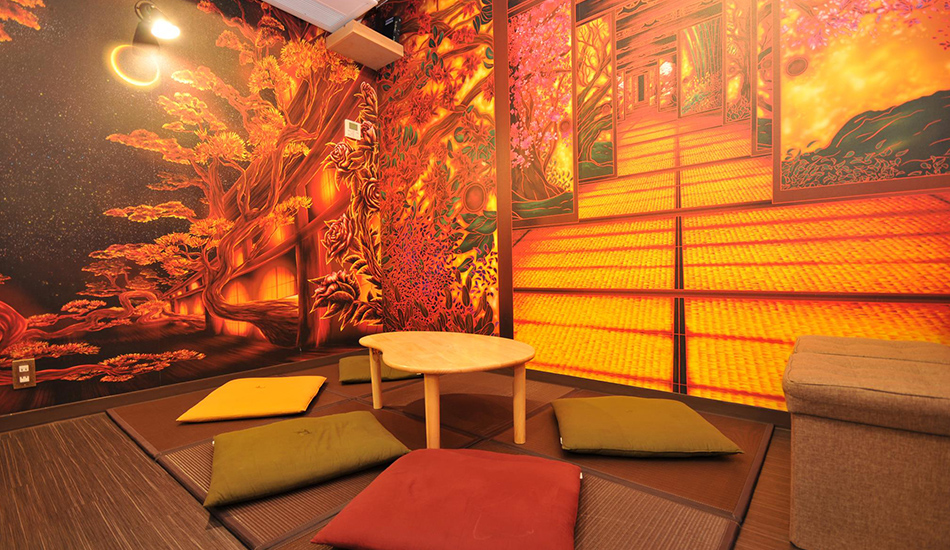 Samurai Hostels Ikebukuro is an interesting hostel whose concept is "Samurai Ninja".
Located about a 15 minute walk from JR Ikebukuro Station, it is very conveniently located near Sunshine 60, Chidorigafuchi and Waseda University.
Rooms include a private dormitory like a capsule hotel, and family rooms and twin rooms. The rooms are quite distinctive, with Japanese-style painting on the walls. The price is also reasonable compared to other hotels in Tokyo. The room price depends on the room, and it is about 3,000 to 6,000 yen per person per night.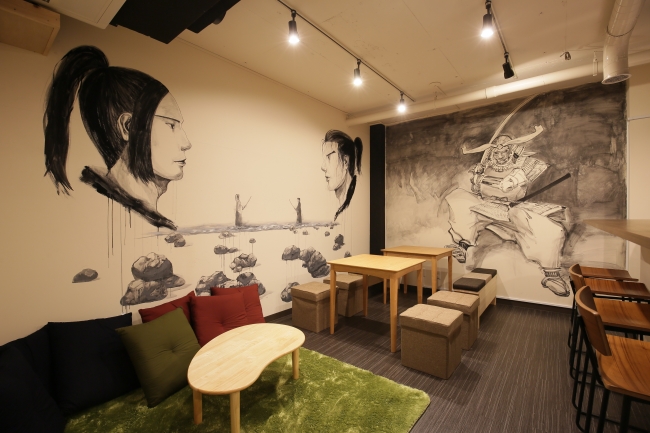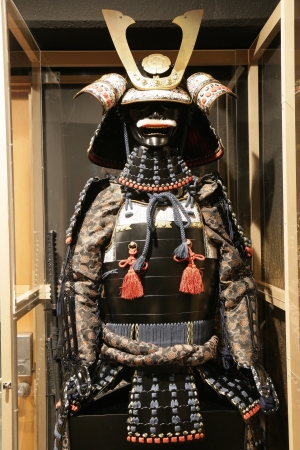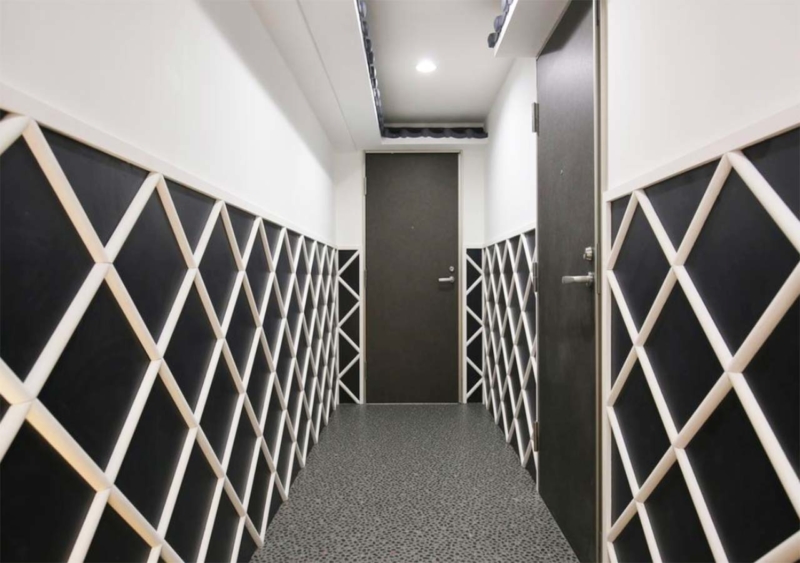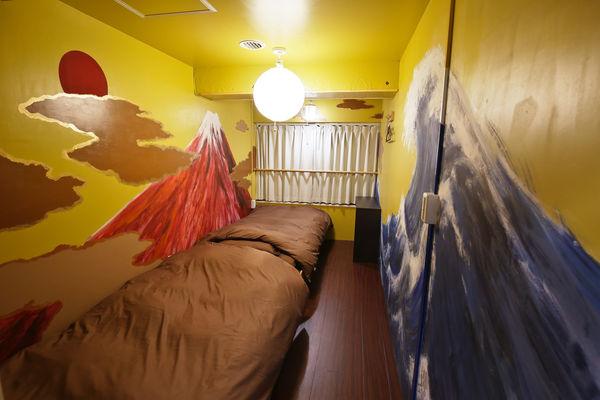 A real armor is equipped on the 1st floor and you can wear if you wish (wiil be charged). You can take a commemorative photo inside the hostel, and they will give you the photo.
In addition, figures of warlords are also sold. The murals are all made by art students and handmade. Each room has a concept, and you can enjoy it as one work.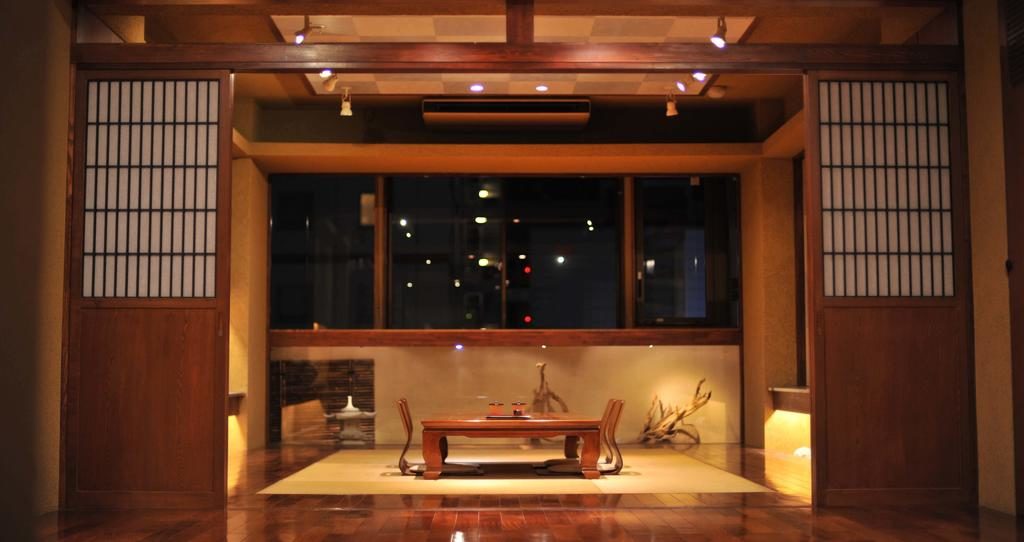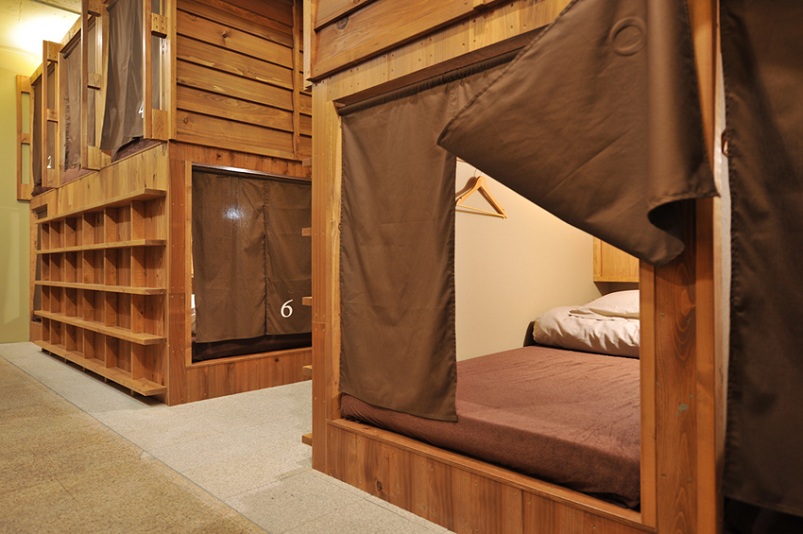 SAMURAIS HOSTEL ikebukuro
address:3 170 -12 Ikebukuro, Toshima-ku, Tokyo -52 0014
"Tate" Lesson "Samurai've" in Shinjyuku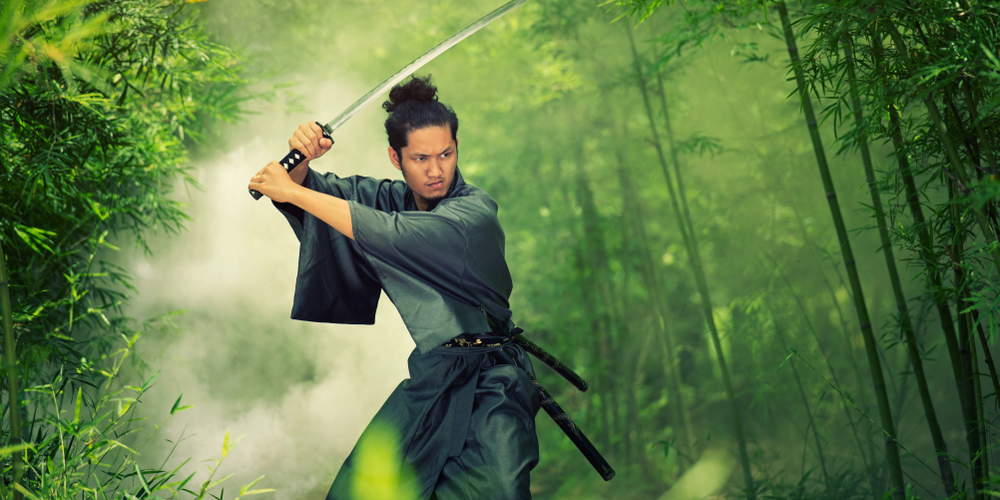 Tate is a kind of "Tachimawari" which is performed on a stage or in a movie using a sword. From those who want to enjoy it as a hobby to those who aim to be an actor, they teach them from basic movements according to each purpose. There are also swordfight and samurai experience plans for tourists.
You need to make a reservation in advance, and you can make a reservation until the day before your want.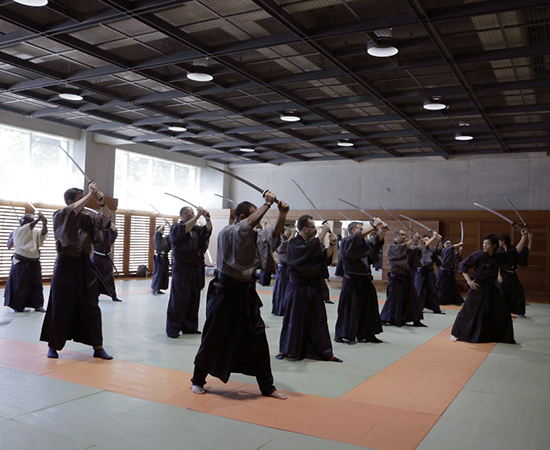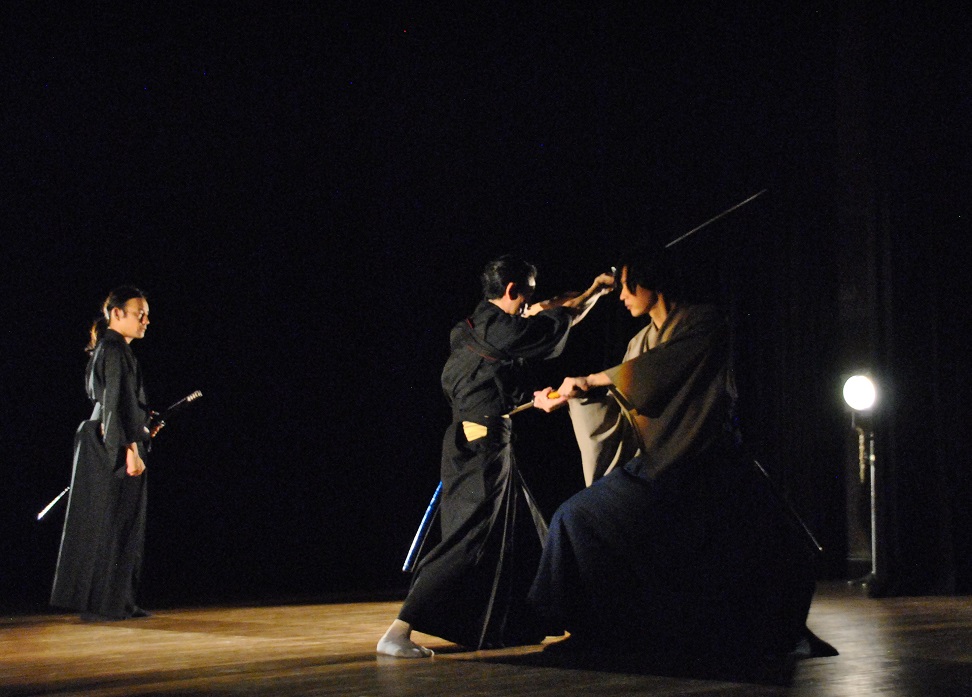 The lesson is to wear Kimono and use imitation sword. You practice how to move, cut and shape, and finally, you become a main character and actually do a tachimawari. You can also enjoy taking videos and photos. In addition to the samurai experience, they will perform a full-scale sword fight performance for about 10 minutes. It is an impressive swordfight performance using a metal sword, which can hardly be seen in real life, by SAMURAI PERFORMERS syn.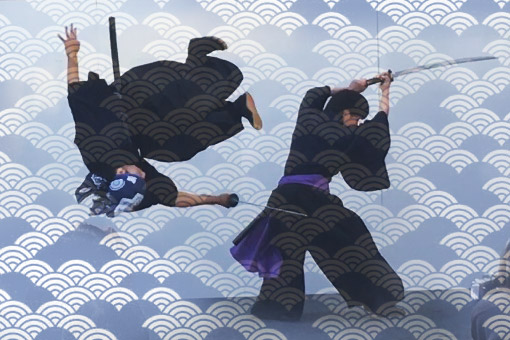 [Fee]
[Normal Plan] 70 mins
*Adult (1 person)/¥7,000 (excluding tax)
*Child (1 person)/¥5,000 (excluding tax)
[Private Plan] 70 mins
*Adult (1 person)/¥10,000 (excluding tax)
*Child (1 person)/¥7,500 (excluding tax)
[Samurai Performance Plan] 90 mins
*Adult (1 person)/¥15,000 (excluding tax)
*Child (1 person)/¥12,000 (excluding tax)
[Regular Group Plan (* Chartered party)] 70 mins
*Adult (1 person)/¥7,000 (excluding tax)
*Child (1 person)/¥5,000 (excluding tax)
*Venue fee: flat rate ¥30,000 (excluding tax)