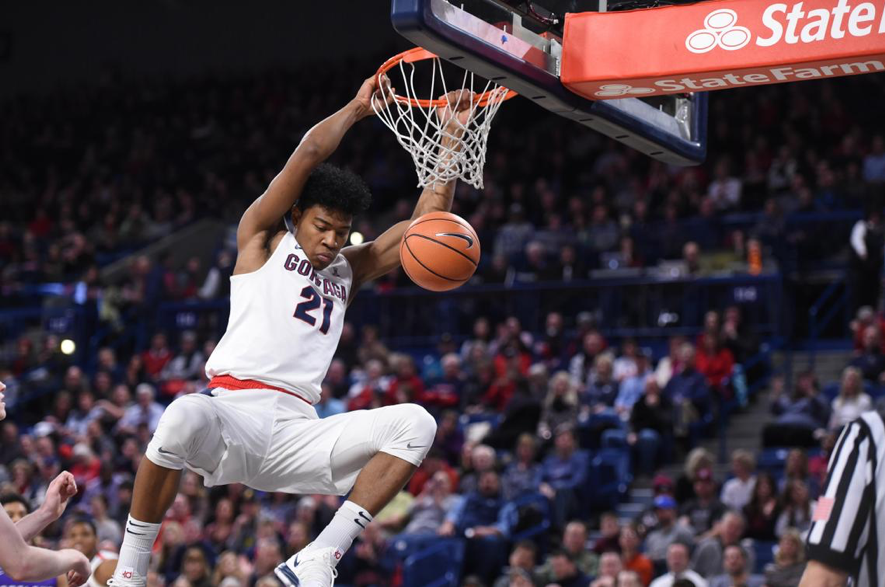 Rui Hachimura (born on February 8, 1998) is a Japanese men's basketball player. He is from Toyama Prefecture. He is 206 cm tall, weighs 106 kg, his father is Benin, and his mother is Japanese. Positions are power forward and small forward. He is a student at Gonzaga University in the United States. He was nominated by the Washington Wizards for the first round of the 2019 NBA Draft (Overall 9th place). Louis Hachimura will become the third Japanese NBA player.
He had declared a "early entry" that allowed him to be drafted before graduation. "I decided after talking with my family and my coach." he said on his Twitter account. The early entry system allows players over the age of 19 who are not automatically qualified for the draft, such as university graduates, by expressing their will and become eligible players 60 days prior to the draft meeting. In recent years, early entry into the NBA has become the mainstream. Among the Japanese players, Okayama Yasutaka was named by the Warriors in 81 for its 8th round but did not join.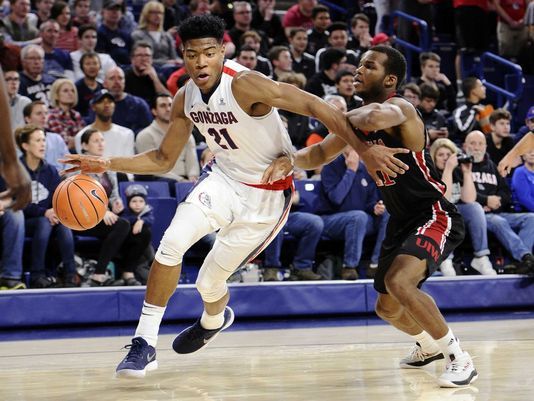 He began playing basketball when he was in junior school. It is said that he was a baseball boy in his childhood and longed for Ichiro. He continued to play baseball in junior high school, but a friend recommended him to play basketball. Lui, who did not even know the rules of basketball at the time, was not interested in basketball and refused. However, he lost to the enthusiasm of the basketball team and its coach and took the basketball team's test. He was highly praised by his coach and transferred to the basketball club. Then went to Gonzaga University from Meisei High School in Miyagi Prefecture. His younger brother, Aren, who is two years younger than him, is also a basketball player and currently studying at Tokai University.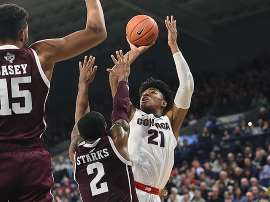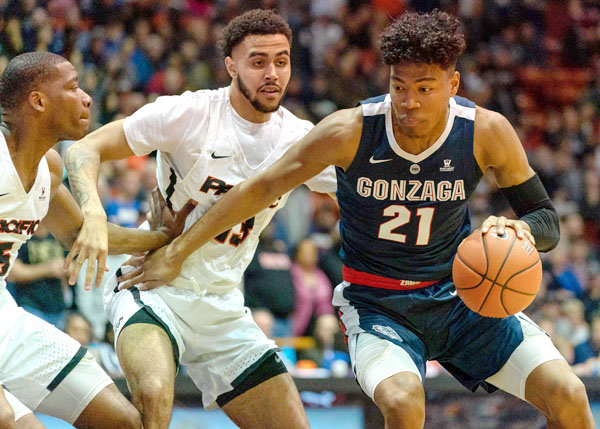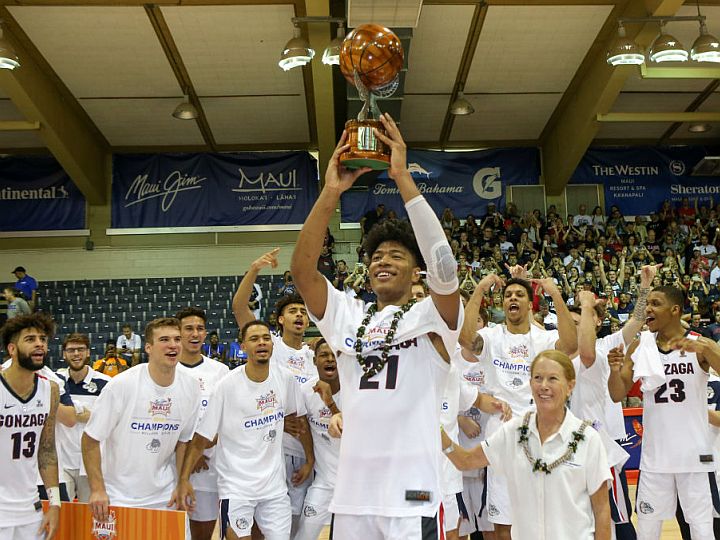 He won the MVP award at the Mouse Invitational, defeating the US strongest DUKE University on 22nd Nov. 2018.
Many Japanese people look forward to his future success. From now on, the interest in basketball will increase in Japan.