Toyota Commemorative Museum of Industry and Technology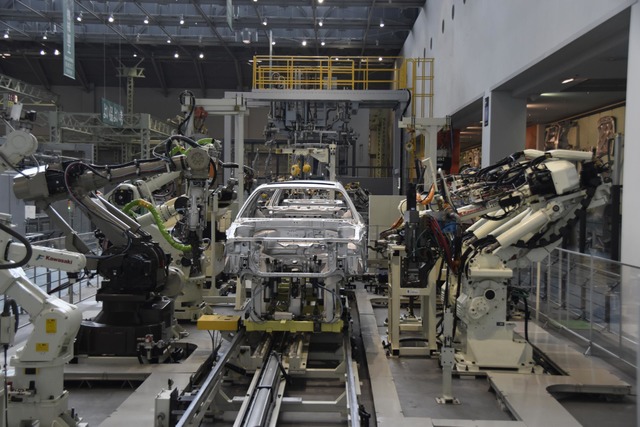 The Toyota Commemorative Museum of Industry and Technology is a museum to convey the importance and wonder of "Manufacturing" and "Research and creation".
I was the only one in Aichi Prefecture to be ranked in 'Japan's 2015 and 2016 most popular tourist spots for foreigners' on the travel review site "TripAdvisor". In 2014, They celebrated the 20th anniversary of the museum, which was founded on the principle of "Manufacturing" to the next generation. It is best way to take the "Megle" sightseeing bus. It is an 1 stop from Nagoya station by Nagoya Honsen, and it takes about 10 minutes by bus.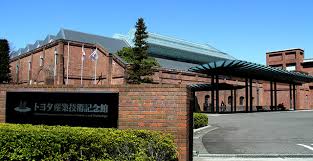 The Toyota Commemorative Museum of Industry and Technology is famous for its "automobile building". The 7,900 m2 Automobile Museum displays the structure of automobiles and the history of development and production technology.
It gives an image of an automobile factory in compact form, and exhibits a wide range of "Automotive Structure and Components" "automotive technology" and "production technique" in an easy-to-understand manner. You can learn about the process of completing a car and the progress of its technology through videos and demonstrations by operators.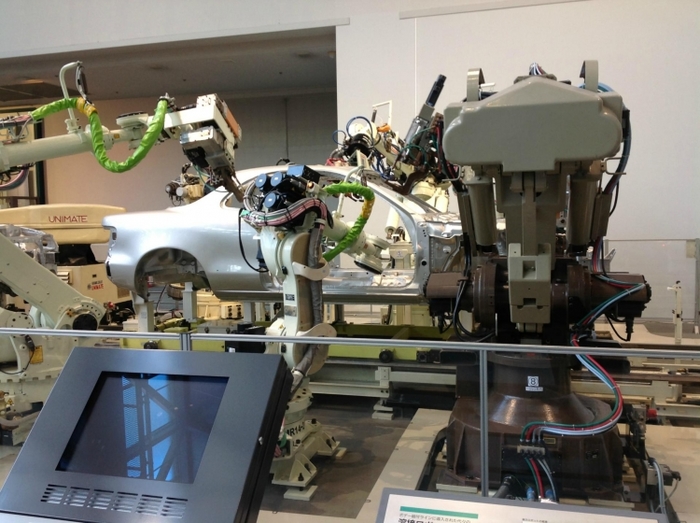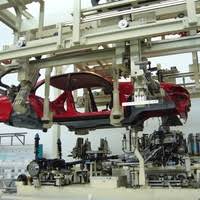 The Automobile Pavilion introduces Toyota's automobile manufacturing from various angles. The total area is 7,900 square meters. The whole automobile factory is in a big warehouse. It consists of "Initial stage of automobile business" "Automotive Structure and Components" "development technology" "production technique" 4 zones. You can see many real machines and cut models that are operated by video and button operation.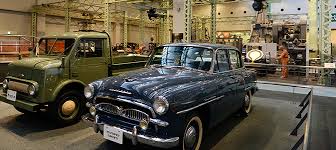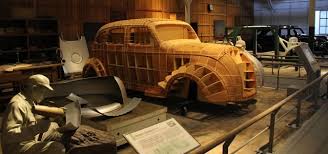 Techno Land is a space where you can experience the fun of manufacturing with original playground equipment and mechanisms used in textile machinery and automobiles. They also have a kids' corner for infants and a children's library.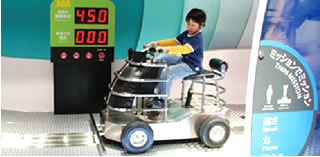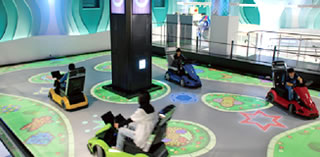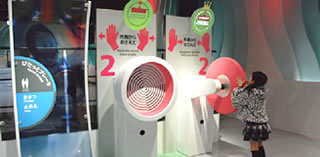 The admission fee
Adult: 500 yen
Junior and senior high school students: 300 yen
Elementary school students: 200 yen
Adress: 4-1- 35, Noritake Shinmachi, Nishi-ku, Nagoya
TEL: 052-551-6115/FAX: 052-551-6199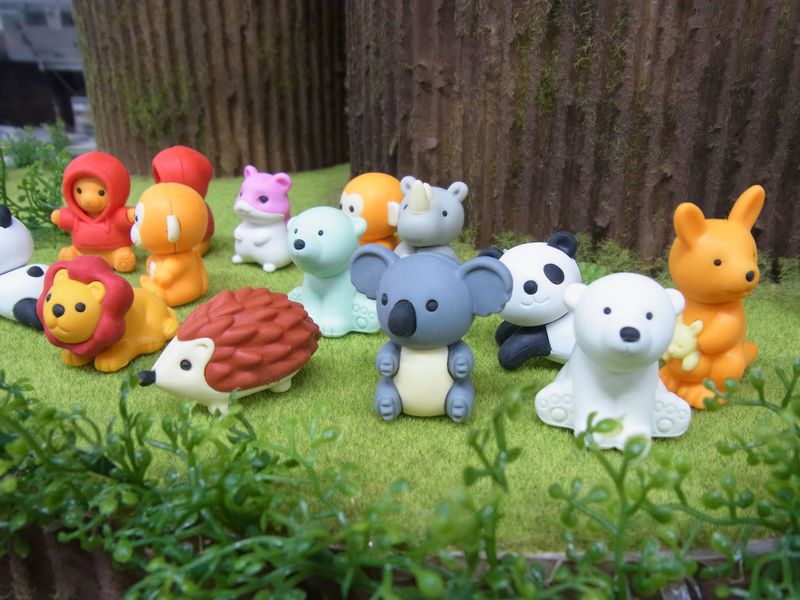 Iwako produces erasers of cute animals and realistic sweets. You can walk around and see the process in the factory and experience eraser-making. It is impressive to see the large machines being produced one after another.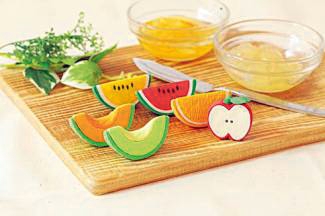 There are many large machines in the factory, such as a machine to color an eraser and a machine to make parts. Using parts, the staff will friendly teach you how to make erasers.
It is a "interesting eraser" in the shape of familiar items such as animals, vehicles and food. After the tour of the factory, you can also experience assembling erasers.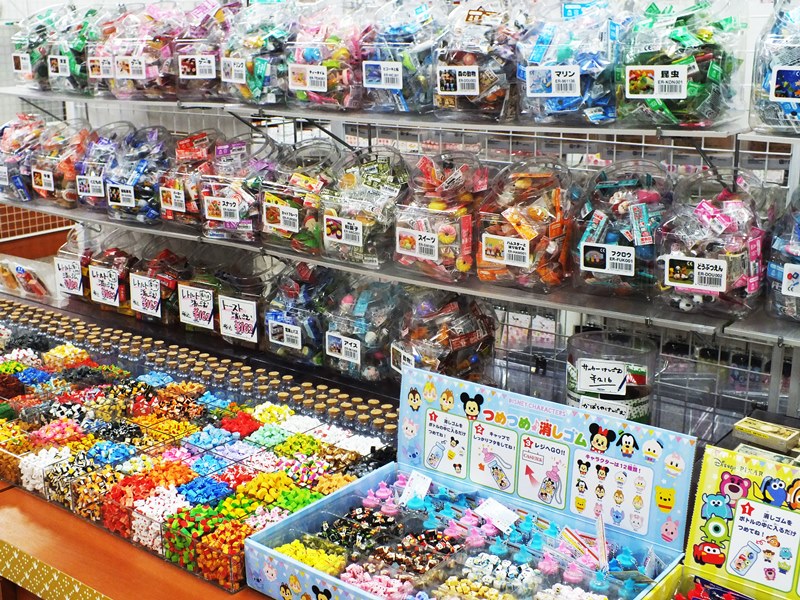 You can purchase more than 400 types of erasers at more reasonable price.
They have a factory tour every Saturday for free. * Children above elementary school age can participate.
Iwako
*Reservation : 9 o'clock to 17 o'clock
*Acceptance period:From 1st of every month 2 months before (three months ago,)
*Acceptance:1 ~ 30 (Children older than elementary school age)
*Held:During summer vacation in late July, every day except Obon, Sunday and holidays
*Tour and experience hours: 10 o'clock ~ 13:30 ~ 15:30 ~ ※ time required: 1 hour
Iwako
Address: 184 Oze, Yashio-shi, Saitama
Hours: 9 o'clock to 17 o'clock
Closed:Holidays
Access:Train: 13 minute walk from Tsukuba Express Yashio Station
By car: 10 minute drive from Yashio Minami Exit of the Misato Line, Shuto Expressway.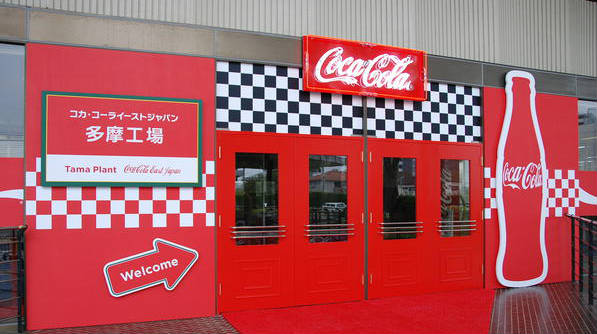 There are several Coca-Cola factories in Japan, and the Tama factory is one of the most popular and accessible from Tokyo.  The story behind the birth of "Coca Cola", as well as environmental and community initiatives are introduced in an easy-to-understand way by the tour gide. You can enjoy learning about Coca-Cola by watching its powerful manufacturing line.  It is about 30 minutes From Ikebukuro Station on the Seibu Ikebukuro Line. And it's about 8 minutes by bus from "Higashikurume" Station or "Kiyose" Station. It is a 3 minute walk to the large factory from the bus stop . After confirming the reservation at the entrance, let's go into the site.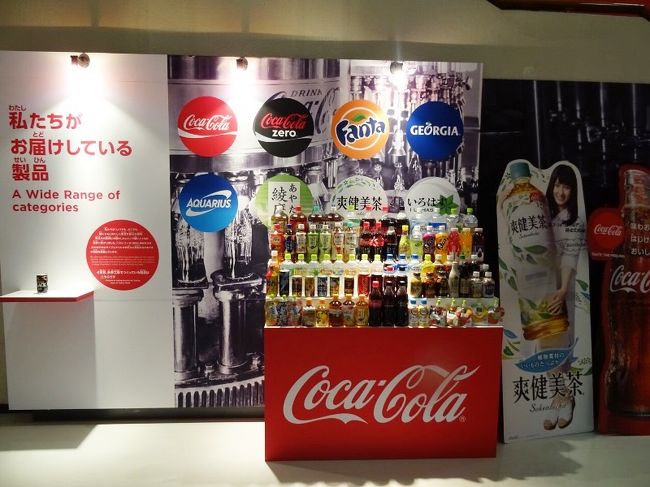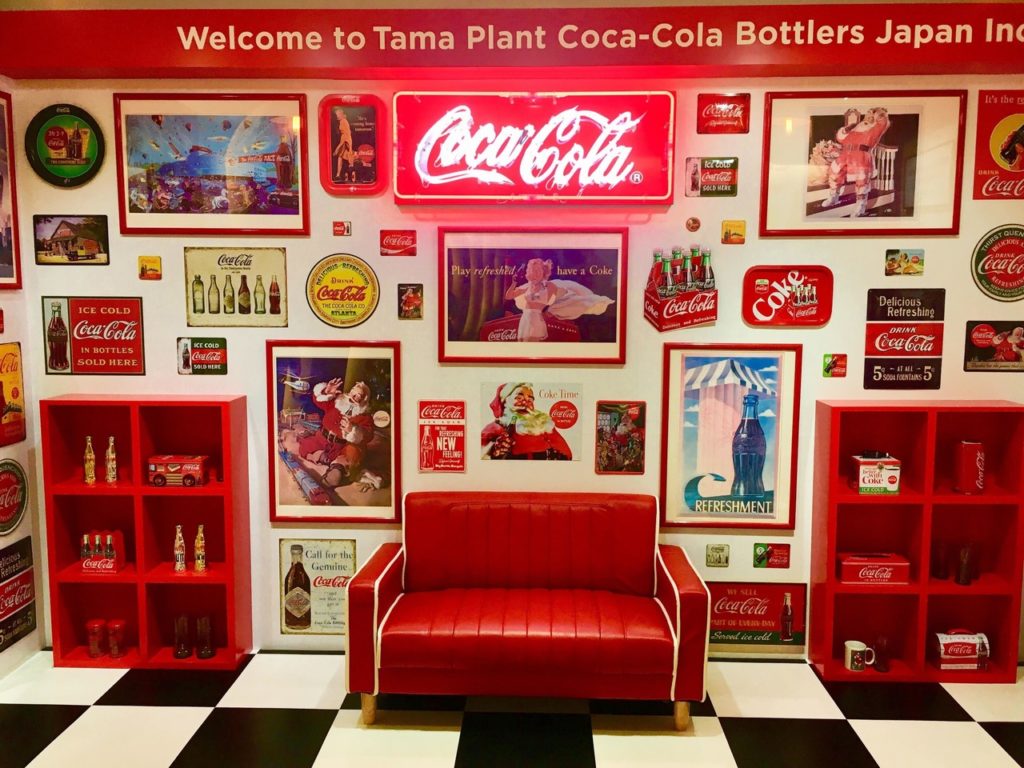 You'll see Coca-Cola products lined up and a giant panel of cola bottles. When you go up the stairs, there were pictures of employees on the wall. Go up the stairs and you can see the history of cola displayed.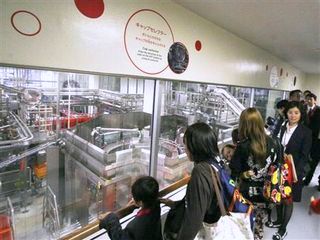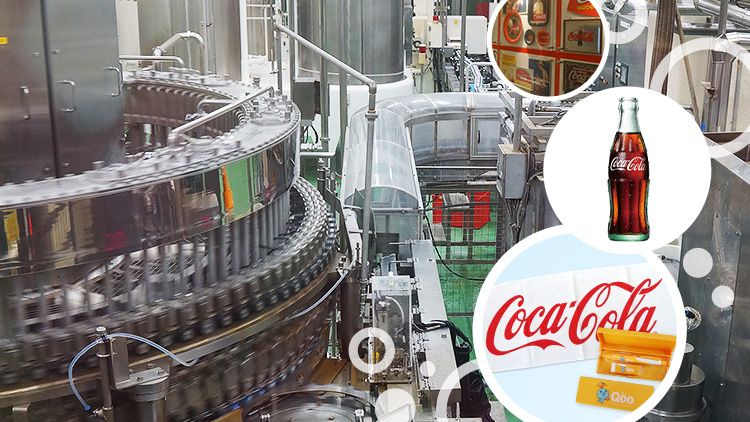 Only a part of the factory which is 7,400m2 over all is the area you can see. You can see how drinks are actually filled in bottles and cans through the windows. Large machines of various shapes that you don't usually see are lined up and filled with drinks at a tremendous speed. Depending on the time of day, the moving lines are different, but things like Canadian dry ginger ale are bottled with amazing speed. The way the bottle moves from one bottle to the next is like a quick recording.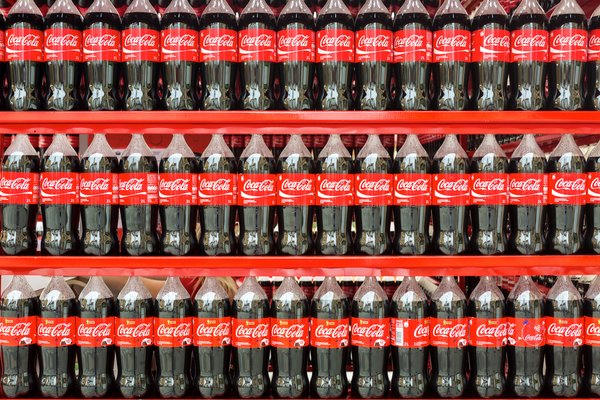 Factory Tour of Coca-Cola East Japan Tama Plant
Address: Nobidome, Higashi-Kurume-shi, Tokyo 1 -2 -9
(8 minutes by bus from Kiyose Station to "Higashikurume Sogo High School" bus stop.)
Date and time: About 60 minutes from 30: 00, 11: 10, 14: 00 Monday to Friday
Reservation will be accepted on a first-come-first-served basis from the day 2 months before (Reservations required).