Kanazawa is a city in Ishikawa Prefecture, a city that flourished from the 17th century to the early 19th century.
Therefore, there are many regions where old cityscapes still remain.
It is also famous for gold and seafood.
Although there are many sightseeing places, they are within a several kilometers of Kanazawa station, so it is also possible to go around in 1 or 2 days.
Speaking of Kanazawa, it will be Chaya. A corner of an old-fashioned teahouse street remains.
There are "Higashi Chaya Street", "Nishi Chaya Street", "Kazue-machi Chaya Street" . Higashi Chaya Street and Kazue-machi Chaya Street are next to each other, and Nishi Chaya Street is located a few kilometers away.
Chaya-street is quite small so it will not take you a while to go around it all the way.
You can go inside and eat tea and Japanese sweets.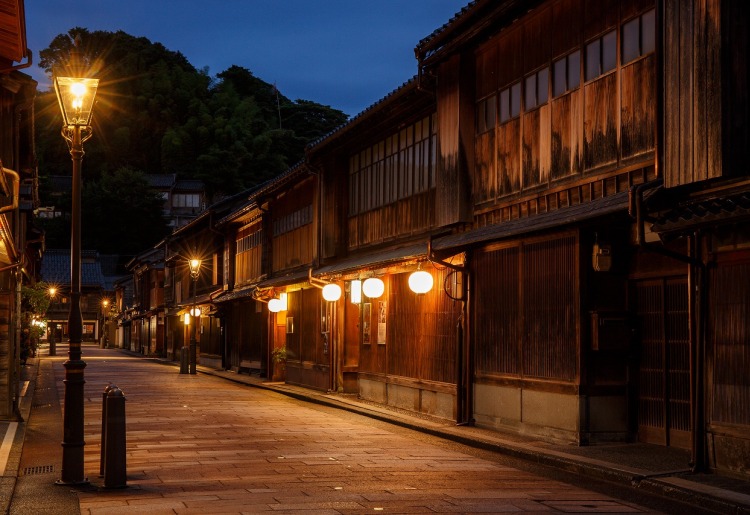 You can enjoy traditional Japanese gardens. As the landscape changes dramatically depending on the season, it is good to choose your favorite season.

Since there is also Kanazawa castle immediately next to it, I also recommend going to see it.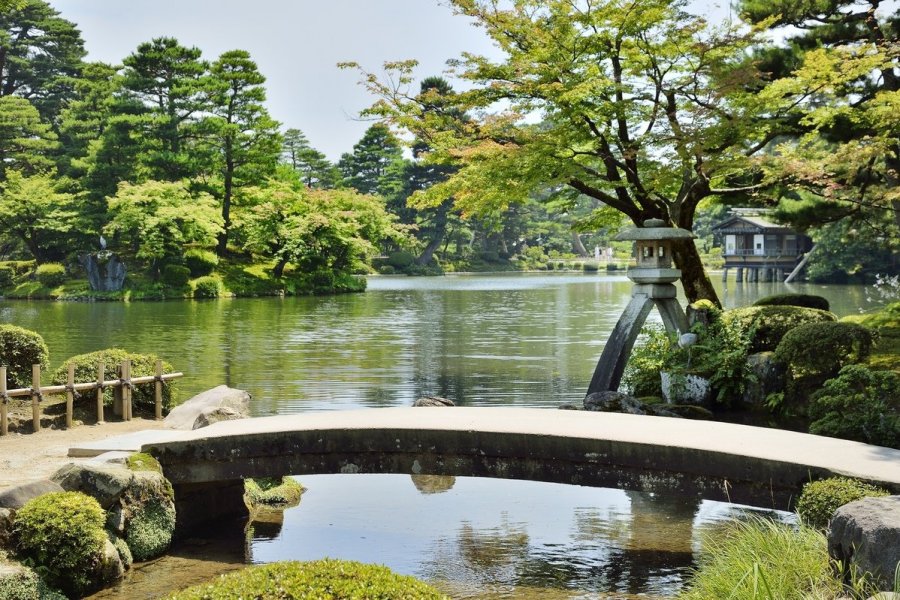 Kanazawa is close to the fishing port, and you can eat seafood peculiar to the area at sushi shops.
I recommend Nodoguro.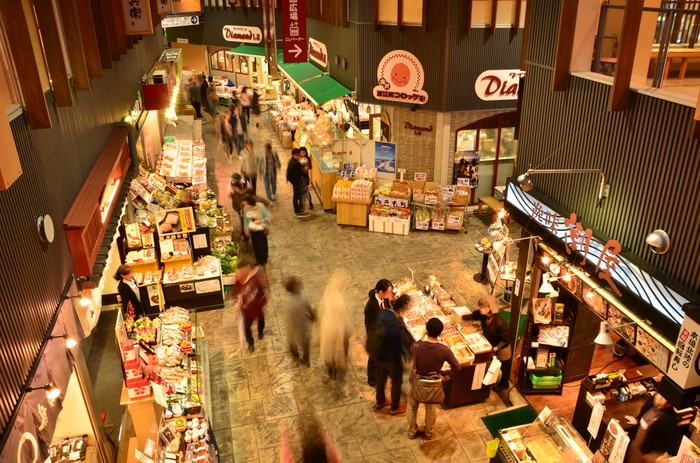 You can see eccentric exhibits. The picture is a pool that you can go into.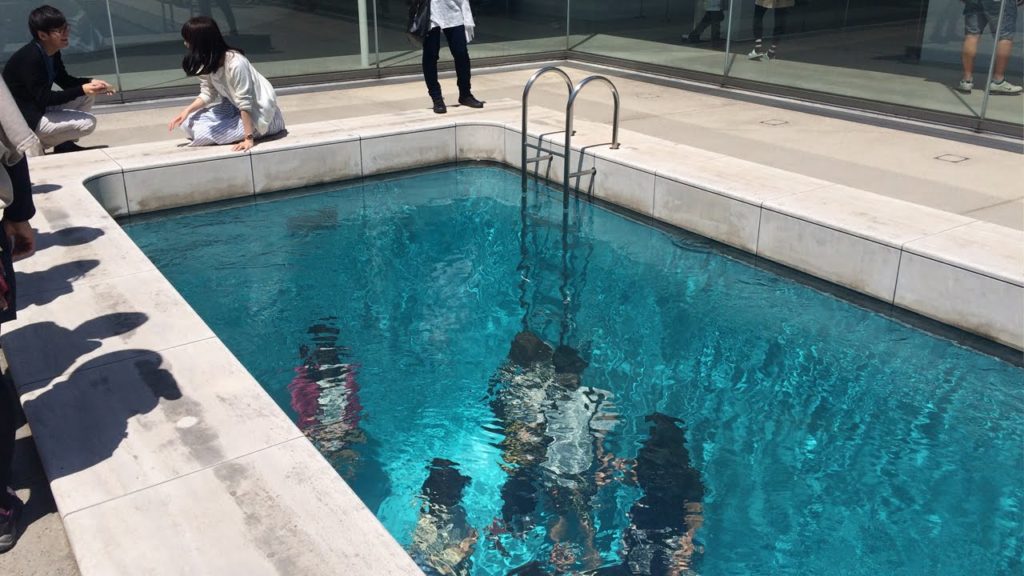 I think that winter can be enjoyed in any season, but I recommend winter.
Because Kanazawa is a heavy snow area, you can enjoy the scenery in the snow.
There are also a lot of seasonal seafood in winter such as Barrel crabs or Sweet shrimps.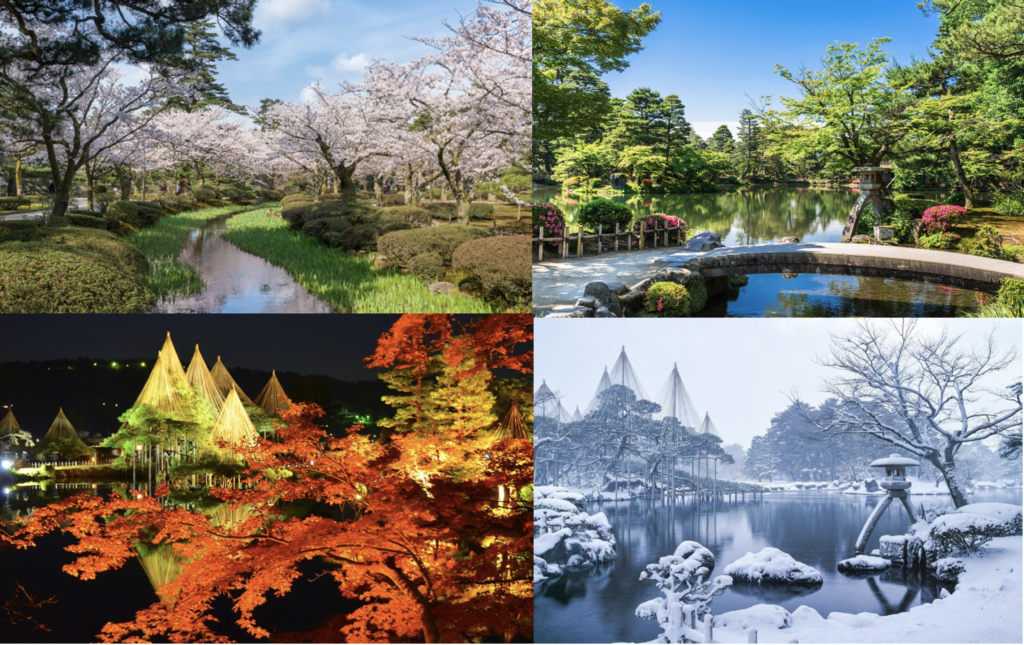 If you use the bullet train, you will arrive in Kanazawa in approximately 2½ hours from Tokyo, Nagoya, Osaka.
The bus also goes from Komatsu airport.