Ginzan Onsen is a hot spring located in Obanazawa City, Yamagata Prefecture.
The scenery of Japan's 19th century remains as it was.
Having become a stage for the television drama "Oshin" , Ginzan Onsen got to be known.
We recommend staying at an inn.Interior is also left old.
I stayed at a inn called Notoya, but I also enjoyed the hot spring, which I enjoyed very much.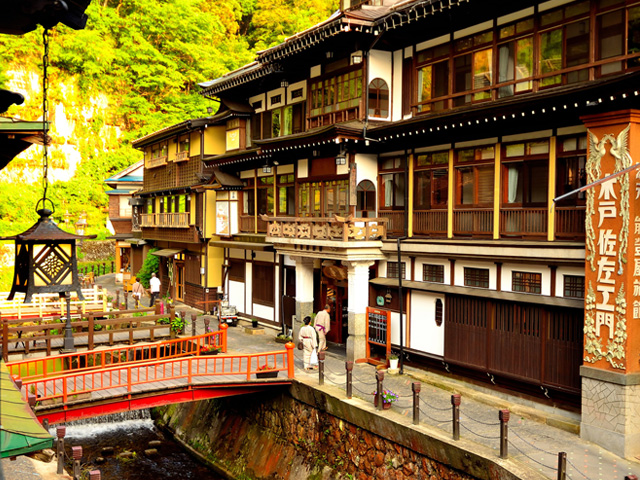 This area has name of Onsen(Hot Springs), as expected Hot Springs are good.You should enjoy hot springs by all means.
Although most of the inns have hot springs, there are also day-trip hot springs, so it is also good to use it.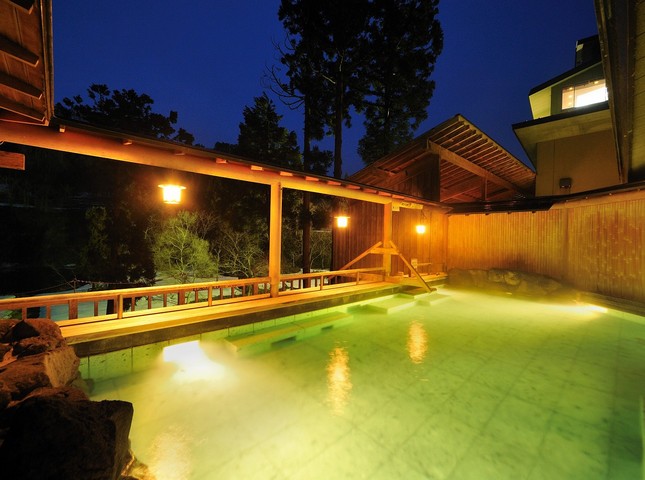 Although it tends to be overlooked, the coffee shop is also tasteful.
Japanese and Western styles blend together and you can enjoy atmosphere of 19th century in Japan .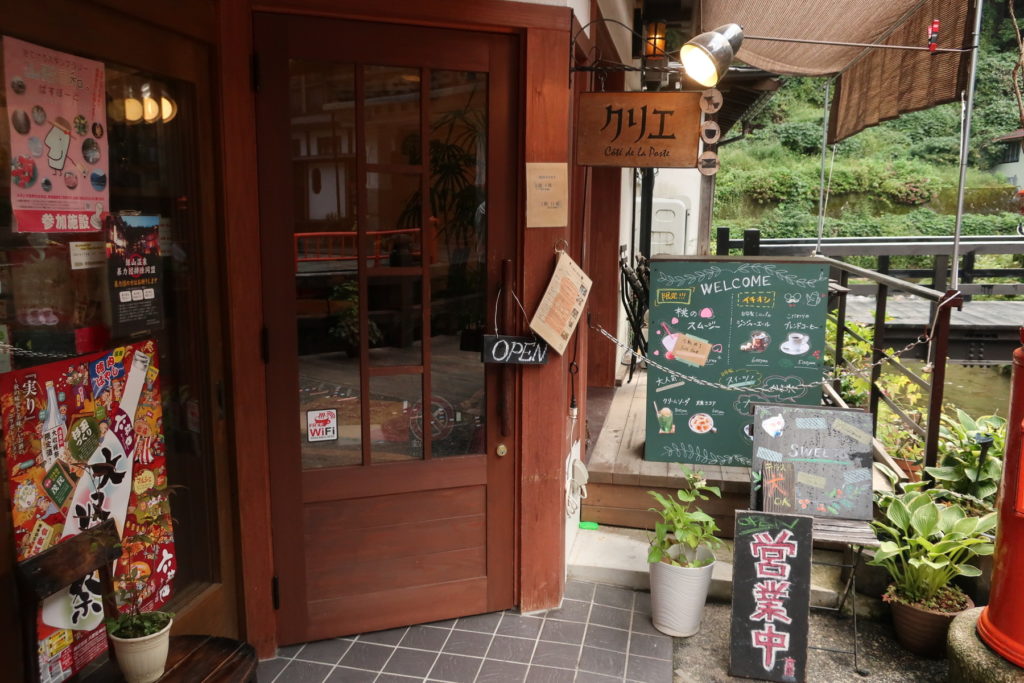 When to go to Ginzan Onsen?
Recommendation is winter. Since it is snowing from December to March every year, it is better to go there at that time.
However, due to the Chinese New Year early February crowded with Chinese tourists. Also, in late March it is a spring break in Japan and snow may not be left, so you should avoid it.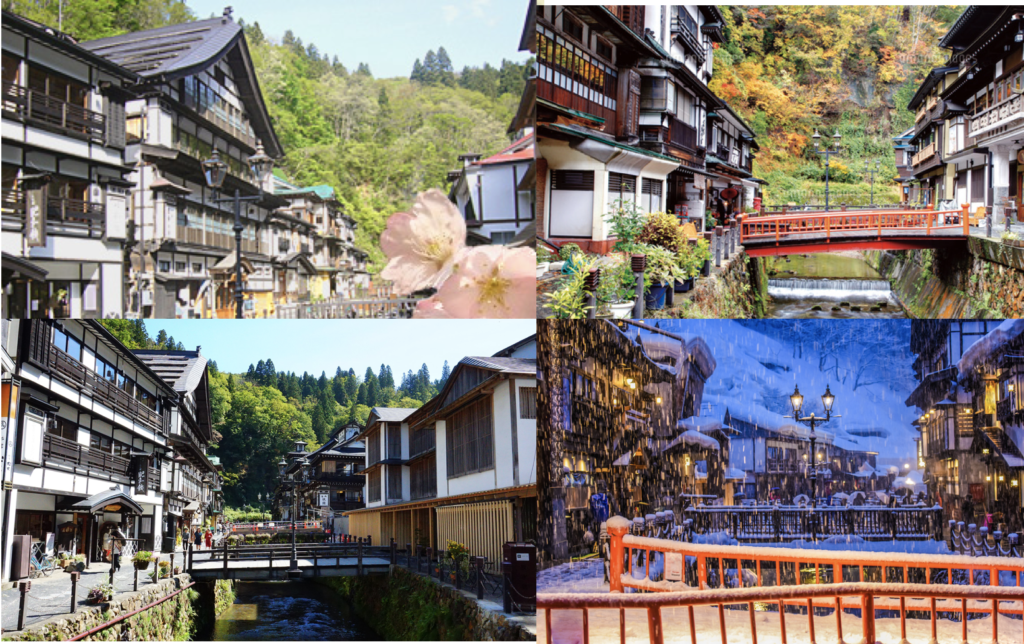 I recommend you go by Shinkansen.

Because it is possible to go by one from Tokyo, it is comfortable to use green car and Grand class.
Let's be careful as the number of buses from Oishi-Dada is small.
There are buses leaving 9: 50, 12: 35, 14: 10, 15: 55, 17: 45.(Please check)
Also, depending on the inn you reserve, we will prepare a special shuttle bus so let's use it.