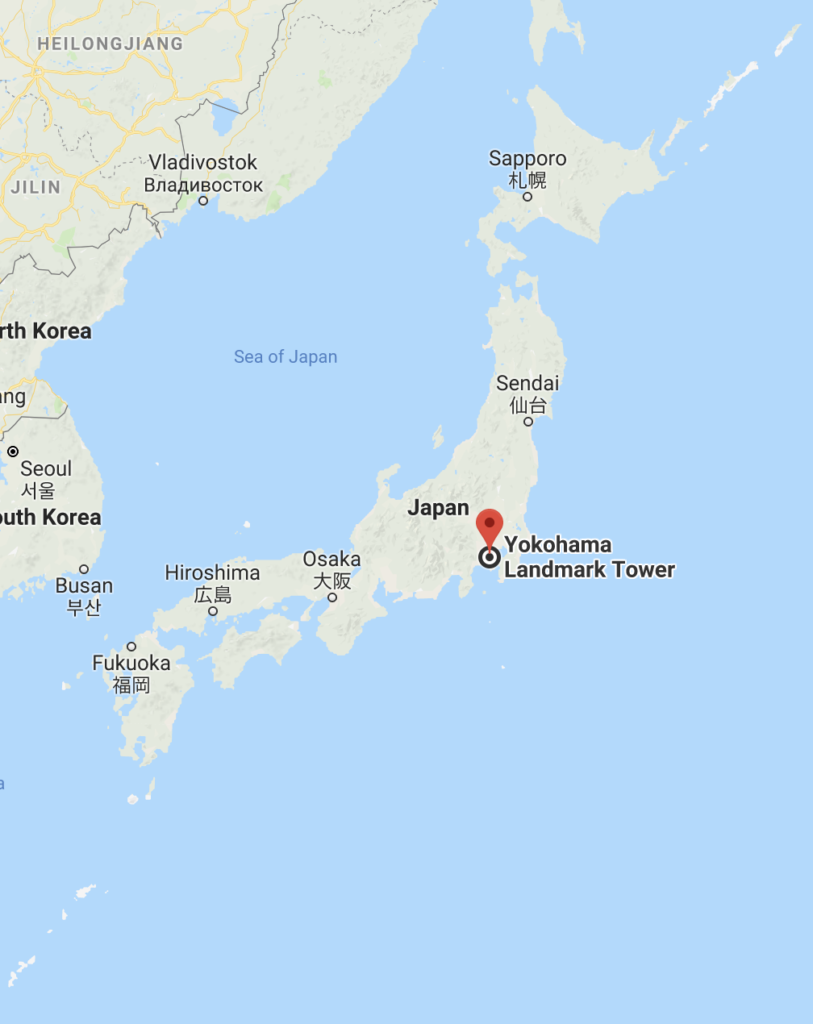 Yokohama, a Japanese city south of Tokyo, was one of the first Japanese ports opened to foreign trade.
Many tourist spots are included in small areas.Yokohama has good access to other sightseeing spots in Kanagawa and Tokyo, and it is very popular.
Yokohama has good access to other sightseeing spots in Kanagawa and Tokyo.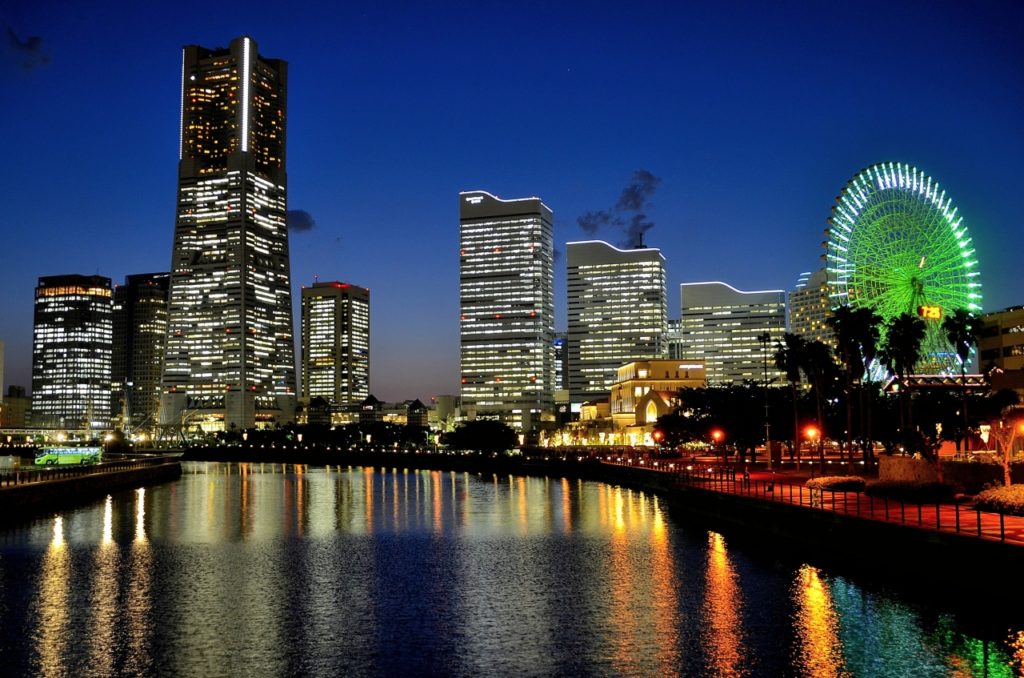 Minato Mirai 21 districts are divided into three major categories as follows.
Central area:  Districts with many office buildings such as landmark tower and Nissan head office
New Port area:  District with red brick warehouse and Cosmo World
Yokohama station east exit area:  district with Sogo and sky building.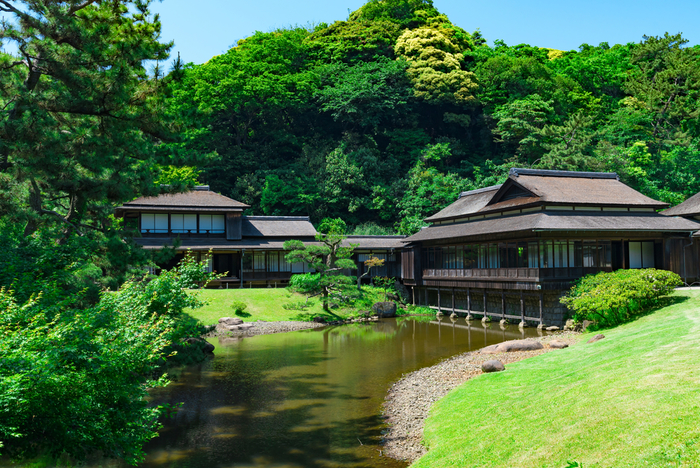 Sankei-en is near Yamate Station which arrives at Yokohama Station in less than 10 minutes by train.
You can enjoy a wide Japanese garden while in the city. recommend you to go from November to early December where autumn leaves can be seen.
I recommend you to go from November to early December when autumn leaves can be seen.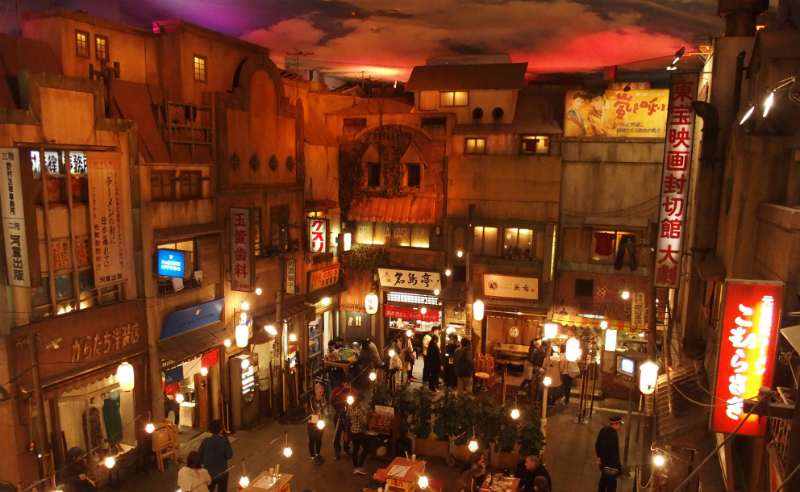 There is a ramen museum at Shin – Yokohama station arriving in about 10 minutes by train from Yokohama Station.
There are many ramen shops, but I picked up recommended ramen.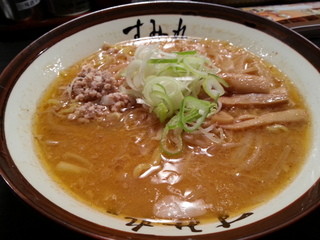 Established in 1951, there is a head office in Sapporo.
Popular noodles are "Miso Ramen". It is said to be a Sumire's synonymous ramen with traditional thick miso soup.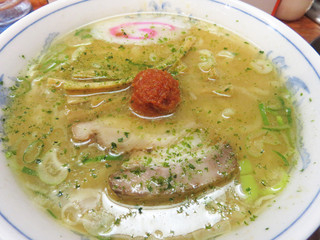 Ryuu Shanghai has its head office in Akayuki Yamagata prefecture.
Recommended ramen is "Miso Ramen from Akabane".
It is ramen of a specialty menu which dissolve miso with pepper.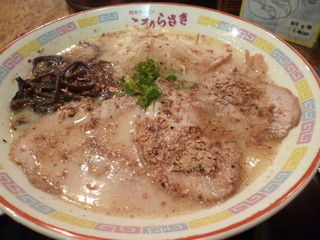 "Kumasakasaki" is a popular ramen shop where you can taste Kumamoto ramen.
Recommended ramen is "King Tonkotsu Ramen".
Ramen characterized by the roasted garlic chips various ingredients.
Minatonomieruoka-Koen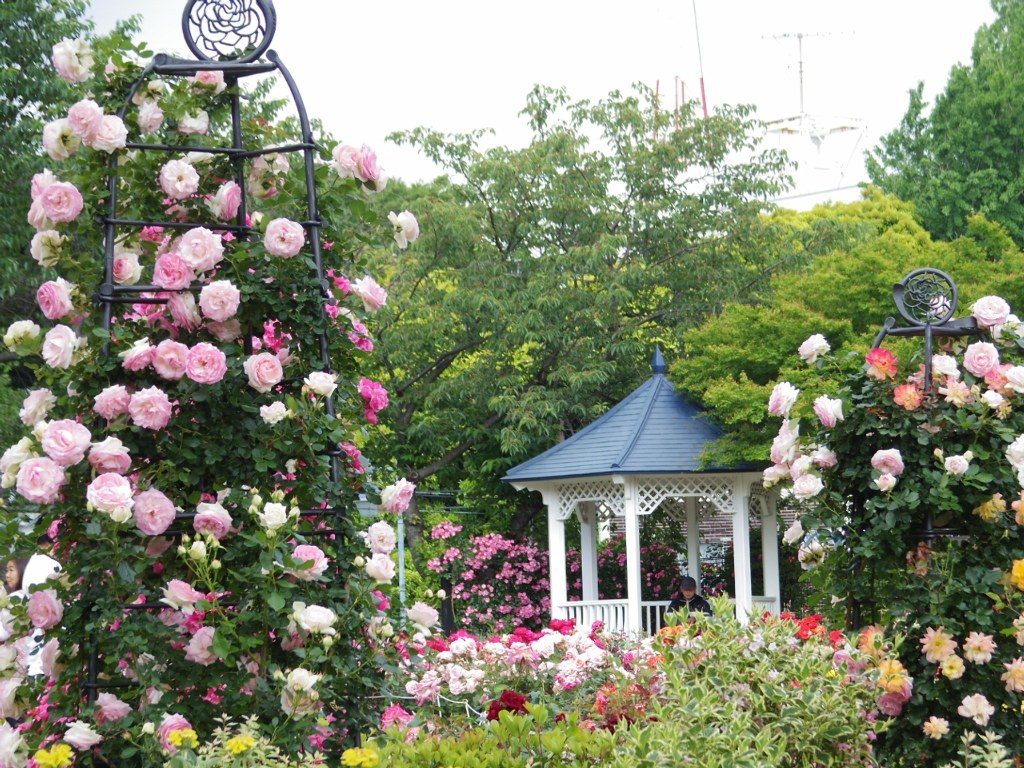 Yoshino cherry tree is planted in the center of the rose garden and it is a symbol of the park.
The number of cherry blossoms is small. A park representative of Yamate. From the observation deck you can enjoy views of the harbor and Yokohama Bay Bridge.
It is a sight of Yokohama's first rose, and in the English Rose Garden roses and flowers are blooming every season.
You can enjoy the fragrance of flower trees at the scented rose garden.
There are many cultural facilities such as the French mountain region of the former French consulate, the British pavilion which was the Consul General of the United Kingdom, the Big Buddha Jiro Memorial, and the Modern Literature Gallery.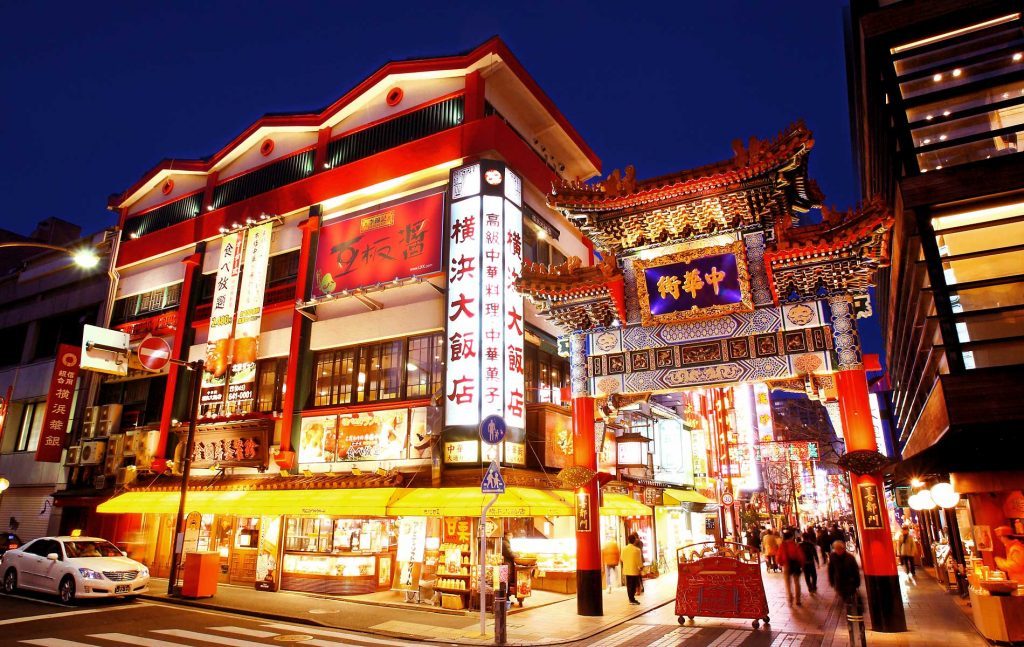 In this town where delicious Chinese cuisine is available, not only restaurants, but also eating out foods are very rich.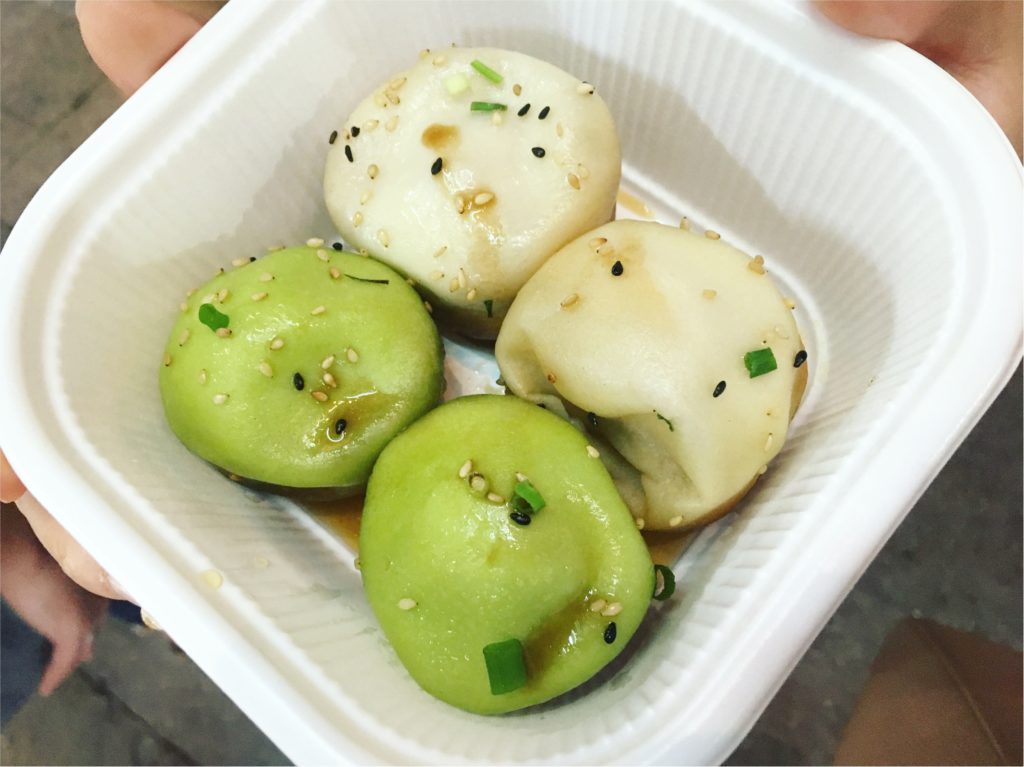 When entering Chinatown from Motomachi · Chinatown Station Exit 2, there is a shop "Houtenkaku" where You can see the rows. This is a shop famous for xiaolongbao.
Hot soup overflows when you stick your chopsticks.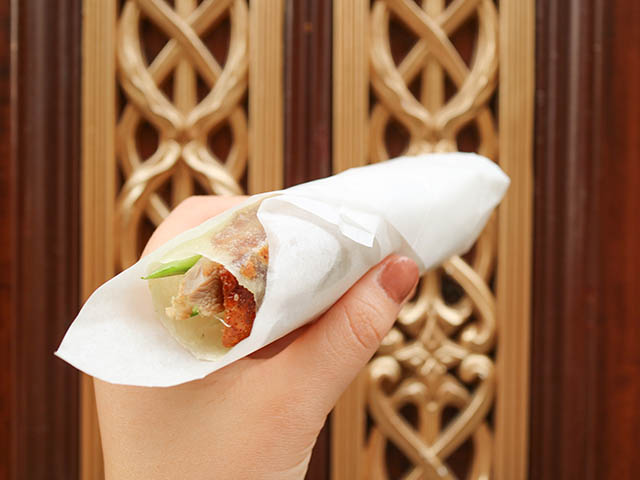 Speaking of Beijing duck is common in the course of cooking of the restaurant, but we can eat nowadays recently!
It is easy to eat because it is wrapped in leather, so it does not spill, so it is safe. Meat is full-fledged seasoned. It is perfect size when you want to taste a bit.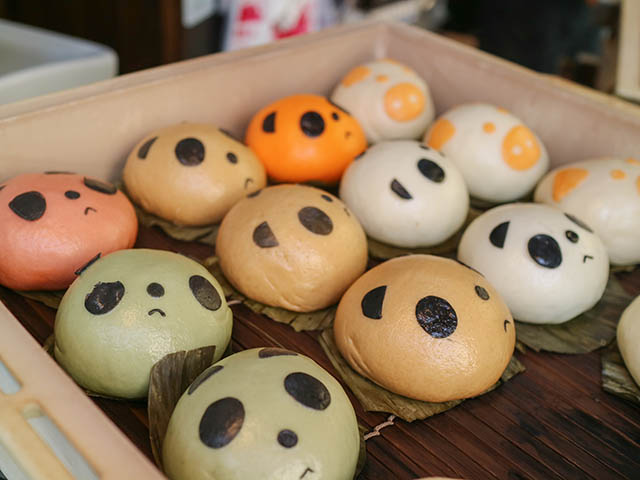 Speaking of Chinatown's sweets, "Pandaman" of old renewal! Chocolate cream wrapped in a moist cloth is not too sweet.
The green panda is green tea flavor, the pink panda has strawberry flavor, the orange colored buns are hot and the pig's buns contain Pork.