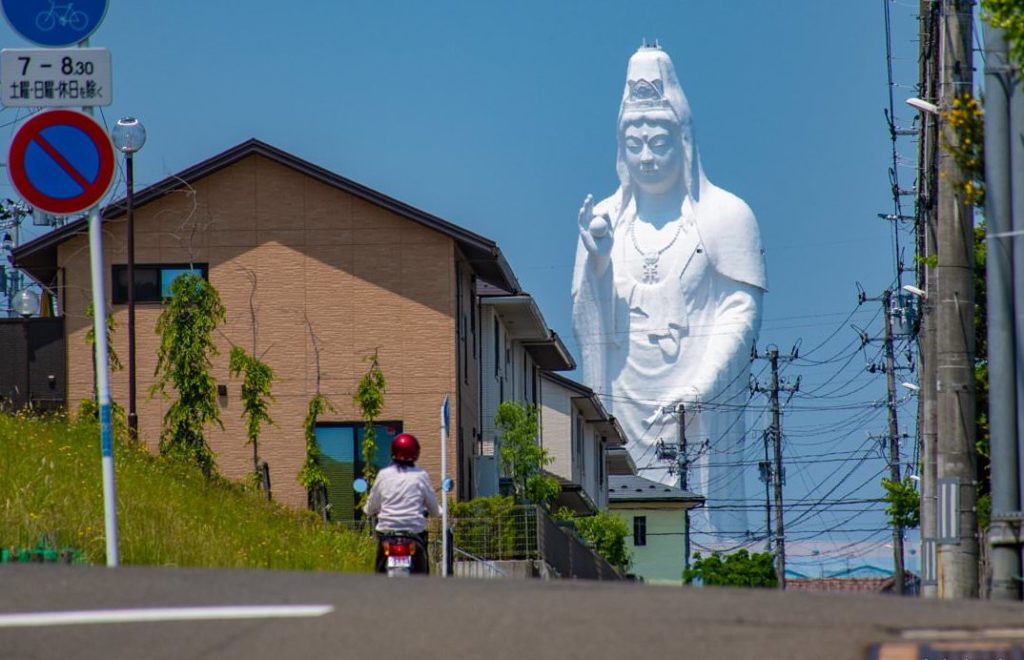 This is Great Buddha in Daimonnoji Temple in Sendai, Miyagi prefecture.
Height is 100 meters and it has an eerie aura.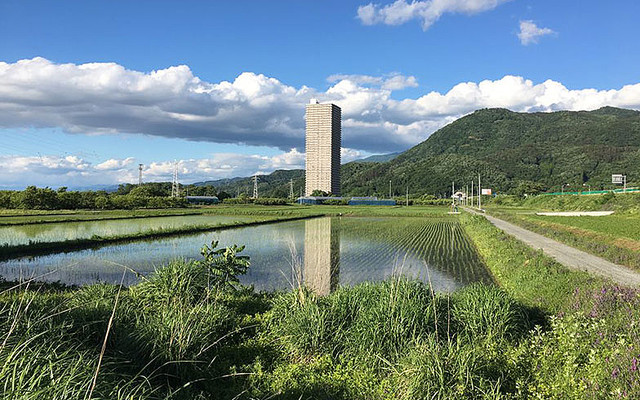 High-rise building in Kamiyama city, Yamagata prefecture.
It is unknown why there is such a thing in such a country.
It seems that we can purchase it for about 15 million yen per room.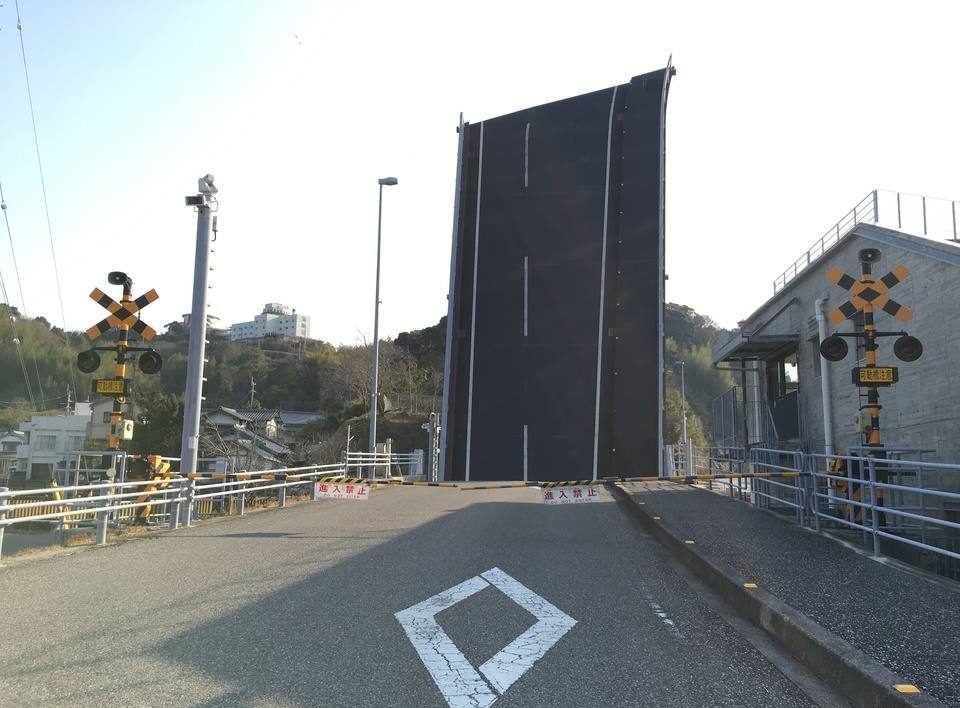 It is a movable bridge in Konan City, Kochi Prefecture.
The bridge rises at a specific time to pass the ship and it seems that it is piercing the ground.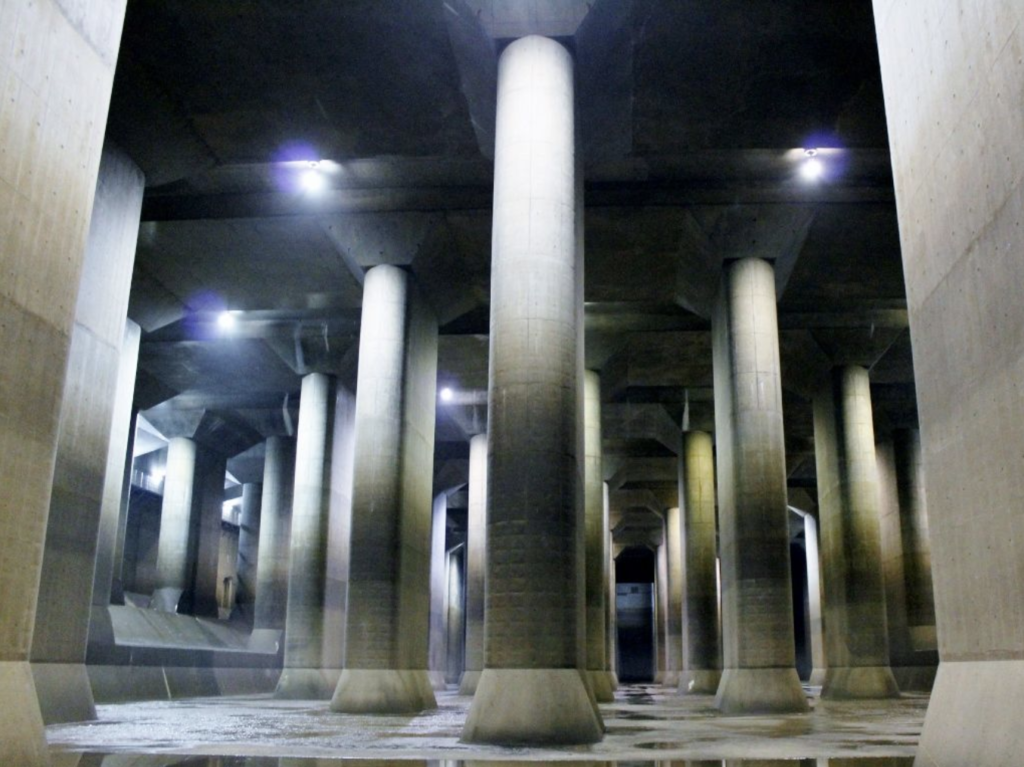 This is the world's largest underground drainage canal in Kasukabe city, Saitama Prefecture.
In order to protect the lowlands in the vicinity of Kasukabe City from flooding damage, we have taken a flood to the basement and send it to the Edogawa River.
It took 13 years to gather the state-of-the-art civil engineering technology in Japan, and in 2006 all sections were opened.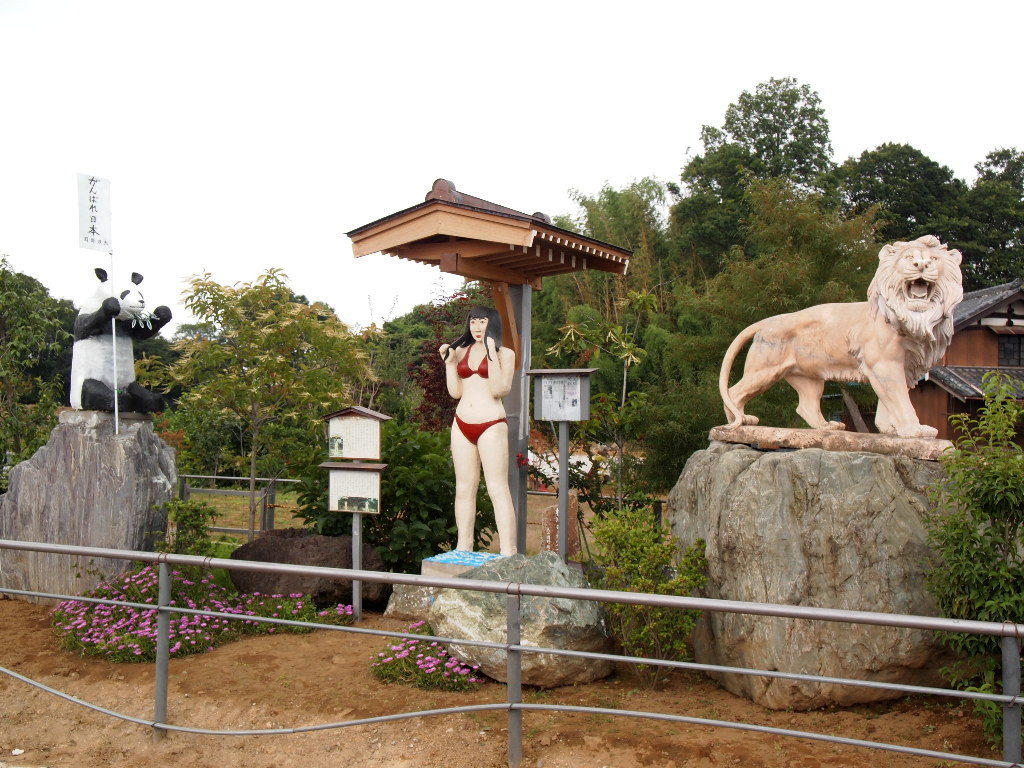 This is a mysterious statue in Okegawa-shi, Saitama Prefecture.
It is unknown what purpose it was made.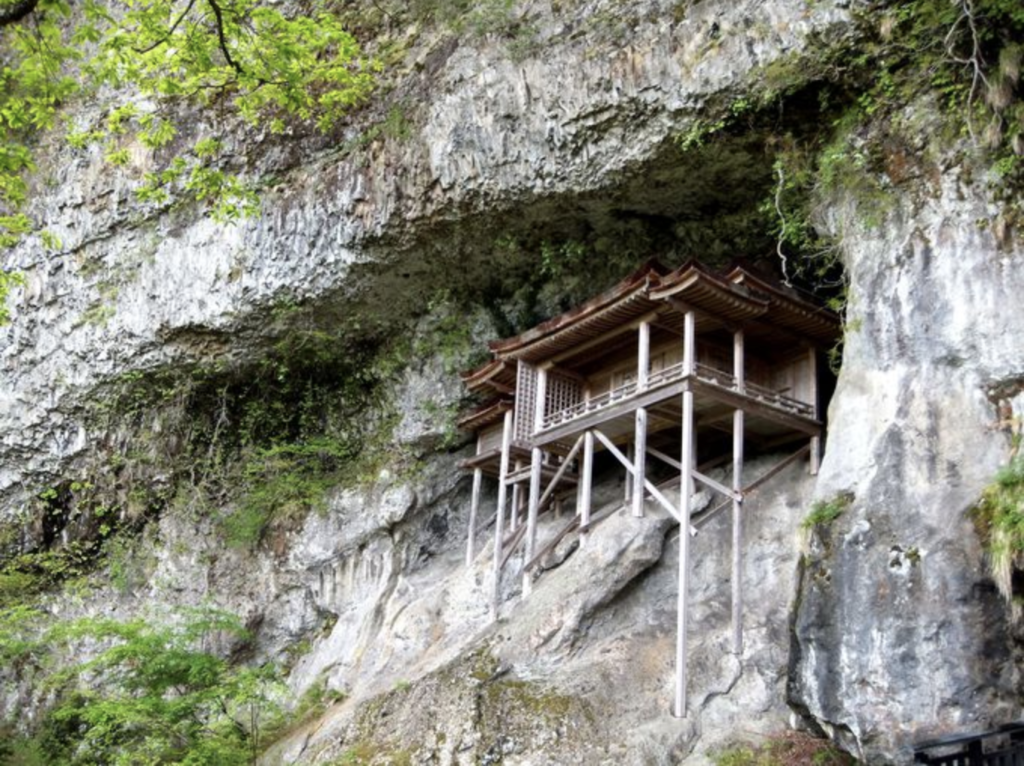 This is Nagareire-Dou of Sanbutsu shrine in Mitomku mountain. The origin of the introduction hall is said to be a dormitory where founder of the founder was thrown into the rock by law and is a building that is now regarded as a mystery how to build it physically. It is also a national treasure entering the oldest class in Japan in shrine building.
Since the entrance hall is located in Mitsutokuyama at an altitude of 900 meters, it overwhelms the path of rugged practice and is overwhelmed by the presence which can not be worded when seen with your own eyes. I usually can not enter the hall, but just watching the exterior is worth going well enough. Furthermore, in a rock with a hall, when you listen carefully, there is a natural timbre where water drips slightly.