Odawara is located in the southwest of Tokyo, you can go from Shinjuku in about an hour by Odakyu romance car, and you can go to Hakone, a famous hot spring resort in about 15 minutes.
While it prospered as a castle town during the Warring States period, it was also a village of Fuma Ninja who supported the prosperity of the Hojo family from a shadow.
During the Edo period(early 17 to middle 19 century), it was built as a castle town of the Odawara Pass or a post town of Odawara Hotel in Tokaido.
Therefore, the original scenery of Japan remains as it was.
It is famous as a special production area such as Odawara lanterns, kamaboko(fishcake), plums.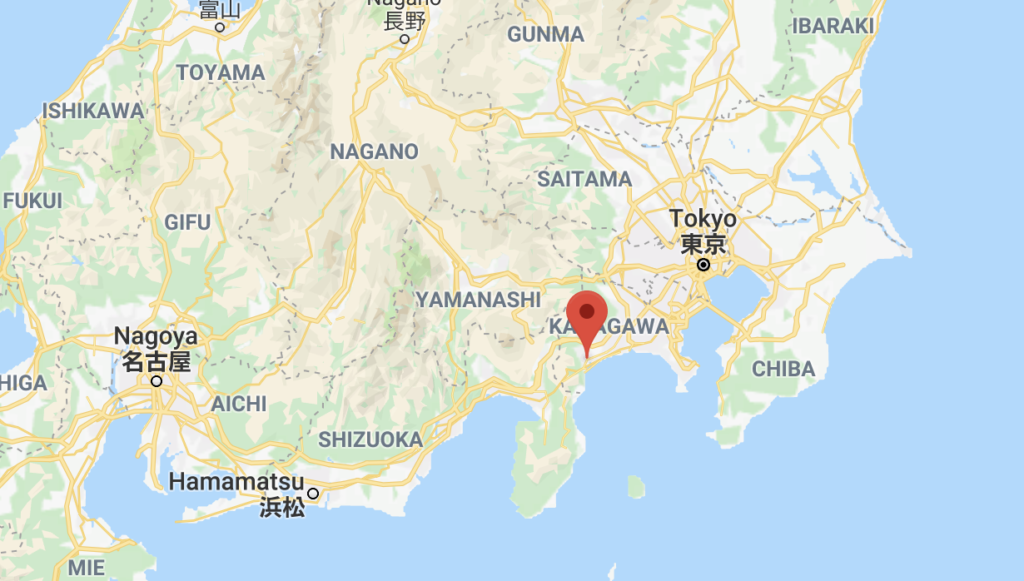 Weeping cherry blossoms of Choukouzan Temple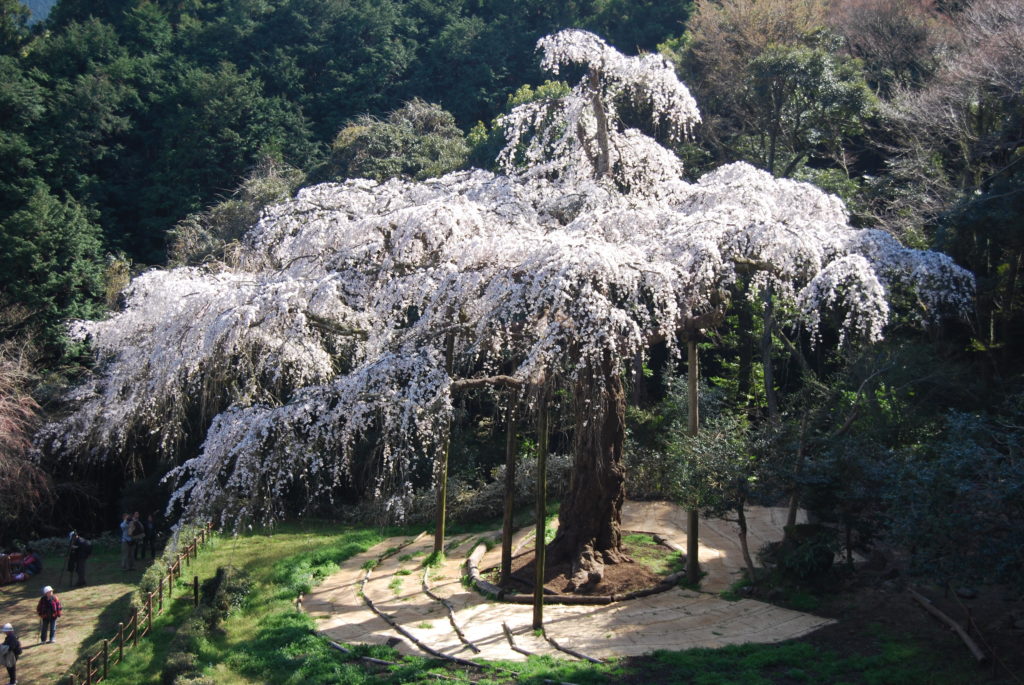 Odawara Designated Natural Monument, about 340 years old, said to have been planted by Masanori Inaba at the beginning of the 17th century.
About 13 meters in height and about 4.7 meters in circumference, this cherry blossom hangs like a waterfall when it is in full bloom and delights the viewer with a stunning appearance.
I recommend going from late March to early April.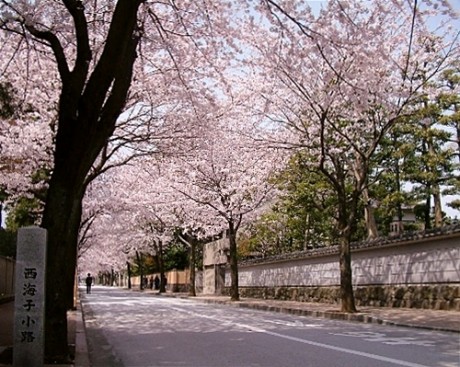 It is an alley where samurai houses were once gathered, and there are many literary artists such as Junichiro Tanizaki and Tatsuji Miyoshi who are living in the surrounding area and have created many literary works.
In spring, the cherry blossom tunnel is also known as a beautiful attraction, and you can enjoy a walk while enjoying the atmosphere of a good old town.
There is also the "Odawara Literature house" which displays materials of literary people related to Odawara.


Access "Hakone-Guchi" bus stop from JR "Odawara" station
The Matsunaga Memorial Hall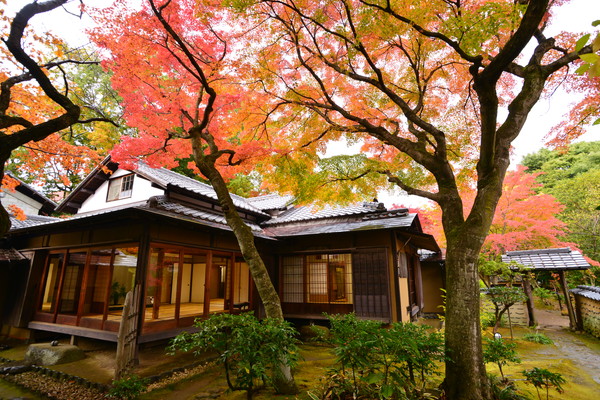 The Matsunaga Memorial Hall is a facility that was built on the premises of his home in 1959, in order to open to the public the works of art collected by Matsunaga Yasuzaemon who lived in Odawara in 1946.
The foundation was dissolved in 1979, and the site and buildings were donated to Odawara City.
We set up as a branch of Odawara-shi local culture building in 1980 and hold special exhibition and plan exhibition in main building, annex exhibition room.
t was established as a branch of the Odawara City Local Culture Museum in 1980, and special exhibitions and plan exhibitions are held in the main building and annex display rooms.
You can also use valuable buildings that have become nationally registered tangible cultural properties, such as "Youu-an" and "Roukyo-sou".
In addition, the garden was selected as one of the "100 Historic Park in Japan" in 2008, and you can see various flowers throughout the seasons.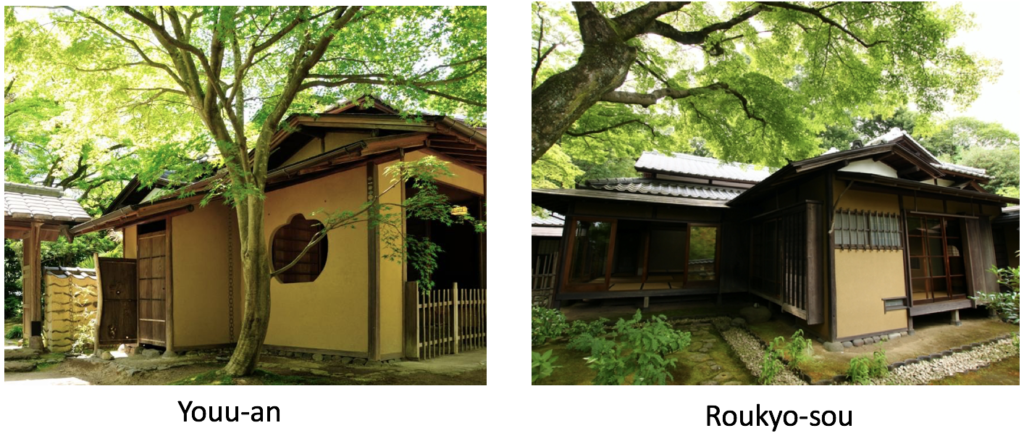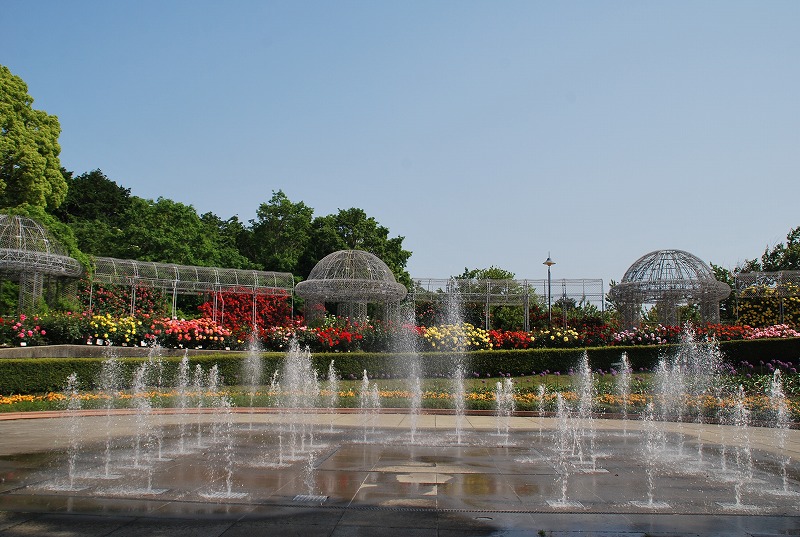 This is a botanical park whose main theme is "Creation of life culture of flowers and grass".
In the main facility, the tropical dome greenhouse, you can enjoy about 300 kinds of flowering trees all year round, including tropical and subtropical plants.
In the park, you can enjoy the beauty of the four seasons flowers while taking a walk, such as about 200 kinds of 480 plum groves, rose gardens, and flower ponds.
A summer-limited spot "dance fountain" is a popular for children.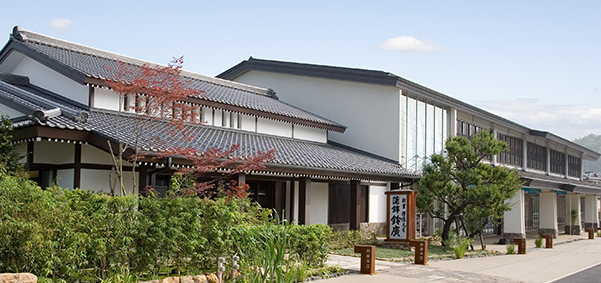 Here you can learn, make, eat and buy Odawara's specialty product "Kamaboko" or Fishcake.
There is also a market where you can enjoy shopping, including a tour of the kamaboko plant and the "kamaboko museum" where you can handcraft kamaboko.
My recommendation is to make the original Kamaboko as a souvenir with "Puri-Kama" that will burn messages and illustrations in red and white Kamaboko!