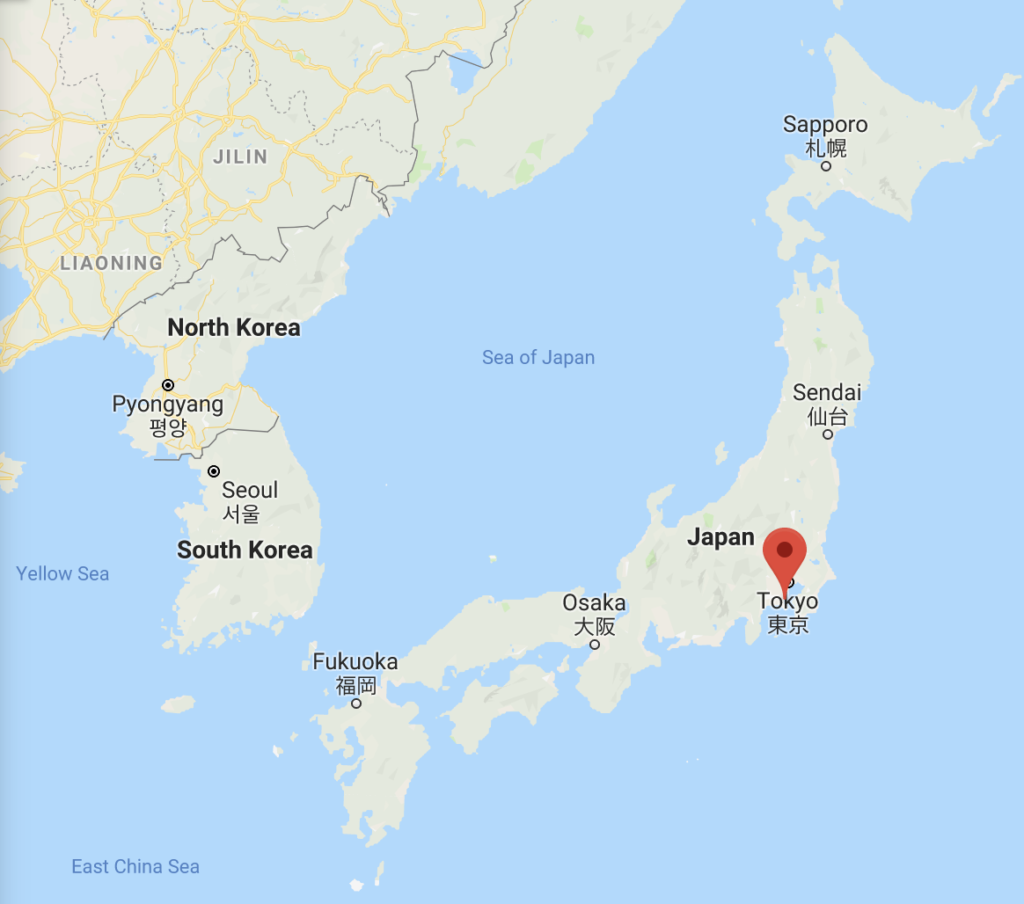 Yokosuka placed in east of Tokyo is a popular tourist destination full of exoticism that prospered as a city of military ports.
There are bases for the US Navy and the Maritime Self-Defense Force(SDF), and ships come and go in the harbor.
There are also tourist sites blessed with nature.
Yokosuka Port become historically an important base as a military port, and still has facilities related to the US Navy and SDF.
"Memory Ship Mitaka" in Mitaka Park is one of the spots that I would like you to especially visit .
This is a battleship that has won a historical victory in the Russo-Japanese War of 1904.
You can take a picture with the bronze statue of Togo Heihachiro backed by the commemorative ship Mitaka in the central plaza in the park.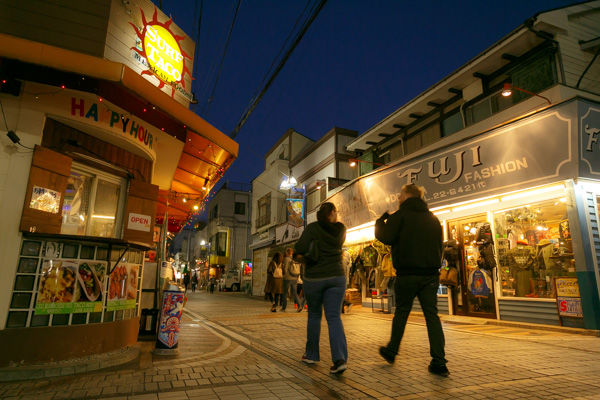 There is a base of the US Navy in Yokosuka City, Kanagawa Prefecture because this is the place where an aircraft carrier is anchored.
As a result, there are various places where cultures have been influenced by the United States.
One of them is a famous street which is a Yokosuka Shopping Street named "Dobuzaka-street".
There are many American-like military shops and bars for American Navy.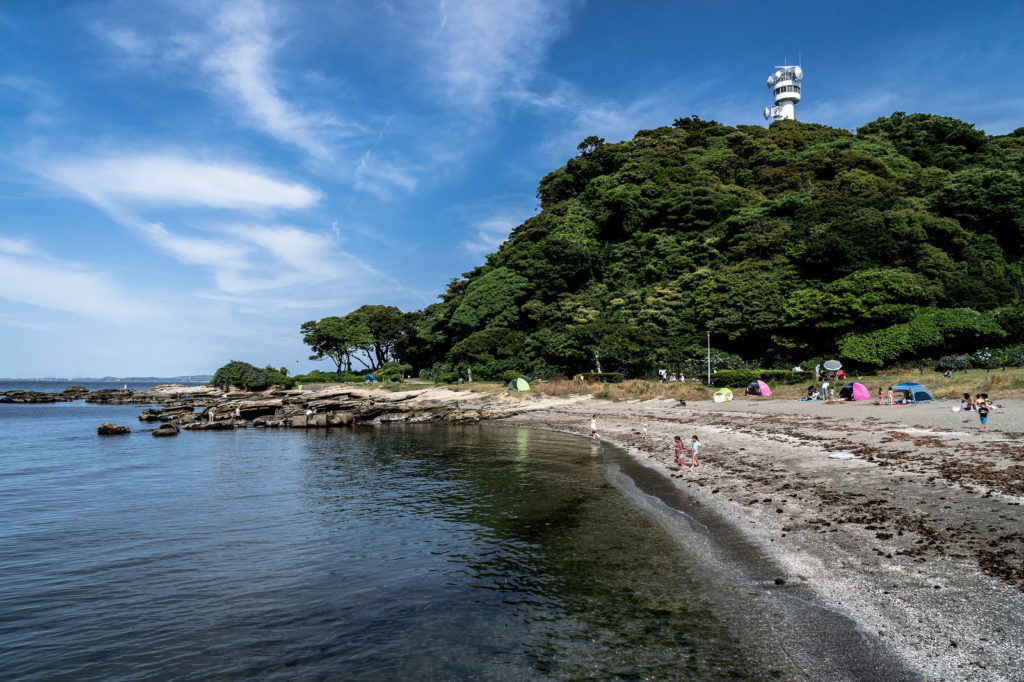 The Kannonzaki Park, which occupies the Kannonzaki area projecting out of Tokyo Bay on the Miura Peninsula, became a base of the Tokyo Bay defense fortress from 1880 to 1895. It was also recognized as "Japanese Heritage" in April 2016.
Especially in the remains of artillery in the woods, grass and tree roots are engulfed over a long period of time.
There are many other attractions and playgrounds such as "Kannonzaki Lighthouse", "Kannonzaki Nature Museum", "Yokosuka Museum of Art", "Flower Square", and "Athletic Forest" in the park, and you can enjoy barbecue in some designated areas.