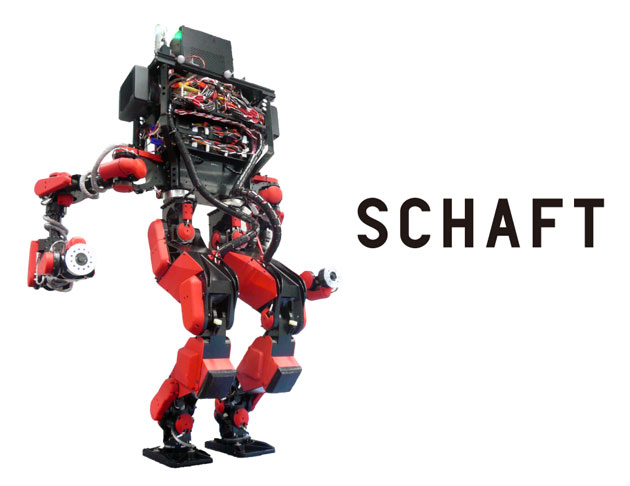 "SCHAFT" mainly develops a biped robot for disaster relief.
The company was founded by Yusuke Nakanishi and Junichi Urata, who were researching musculoskeletal humanoids and robots in the Information Systems Engineering Laboratory at the University of Tokyo.
The company, which was acquired by Google in November 2013, passed the qualification of the "DARPA Robotics Challenge" held in December 2013 with the highest score with technology that can not be compared with others.
The company was later acquired by Softbank.
However, many of the staff refused it, and it will be disbanded in the near future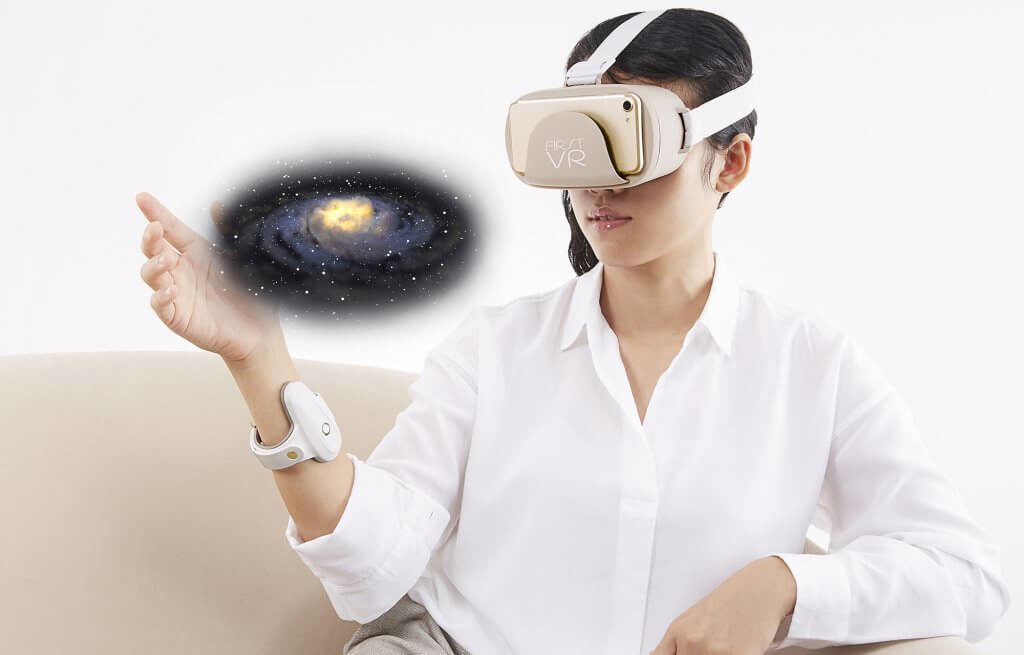 The company is creating a tactile controller "UnlimitedHand" attached to the wrist that can recognize hand movement.
"UnlimitedHand" has a function that can sense the movement of a muscle and so on and manipulate characters in games such as VR, as well as a function that can detect the stimulus the character receives through the hand.
The company aims not only to operate on VR but also to operate robots remotely, and has also formed a partnership with a company that is developing 5G communication.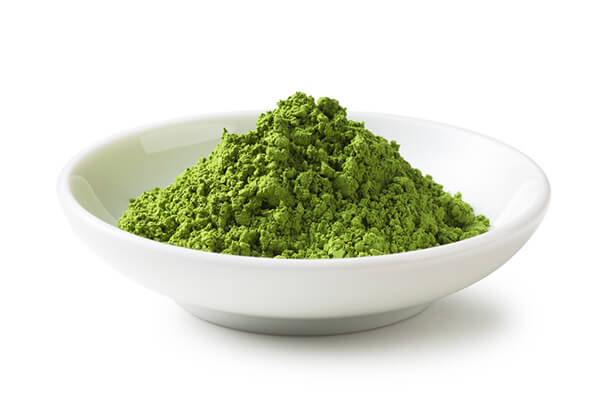 "Euglena" is commercialized taking advantage of the fact that Midorimu has 59 kinds of nutrients.
While developing food and cosmetics sales, this company is conducting research and development on biojet fuel derived from green grass and biodiesel fuel.
The company is conducting research on biofuels based on green birch in collaboration with automobile companies and air transport companies, and aims to carry out paid flights of the aircraft and public roads on buses in 2020.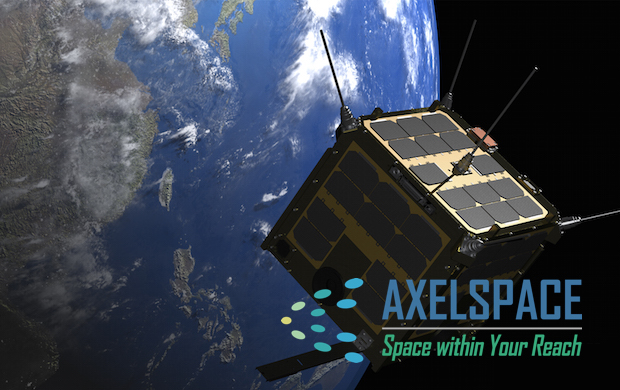 This venture focuses on the design and development of ultra-small population designs weighing less than 100 kg, and the provision of data from satellites.
Satellites usually cost hundreds of millions of dollars per vehicle, which a typical company could not own, but the company aims to be developed for as little as $ 3 million.
Launched three ultra-small Earth observation satellites "GRUS (Gruss)" and started the data platform "AxGlobe" by satellites.
They have the vision of creating a "new infrastructure" by flying 50 satellites and observing every part of the world every day.
This is one of the companies that is trying to make the possibility of the universe a reality, not just a dream.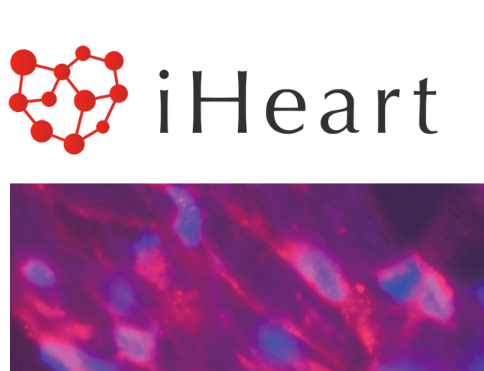 "iHeart" is a medical venture based on technology to create cardiovascular cells from human iPS cells, which is the research result of Prof. Jun Yamashita of iPS Cell Research Institute (CiRA), Kyoto University.
The company has been recognized as a venture company in various fields, for example, in 2014, it received the Minister of Economy, Trade and Industry Award of the Japan Bio Venture Award.
Currently, they are developing cellular medicine for the treatment of heart failure.