Let's go to the Kitakyushu Manga Museum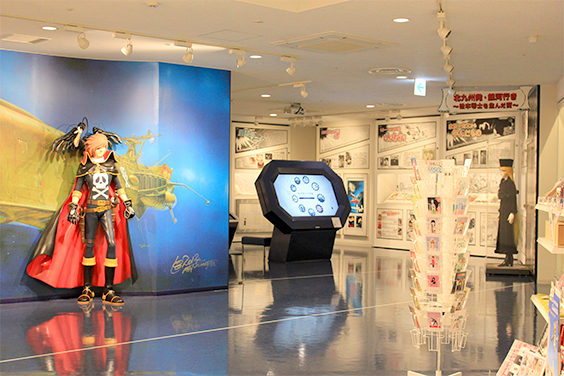 This Manga Museum is located on the 5th and 6th floors of the building. The manga artist Matsumoto Reitoki serves as the honorary curator . In the "From Kitakyushu to Ginga" section, there are a lot of works by cartoonists who are related to Kitakyushu. And there is an exhibition about Reiji Matsumoto from Kitakyushu. This place alone is worth seeing.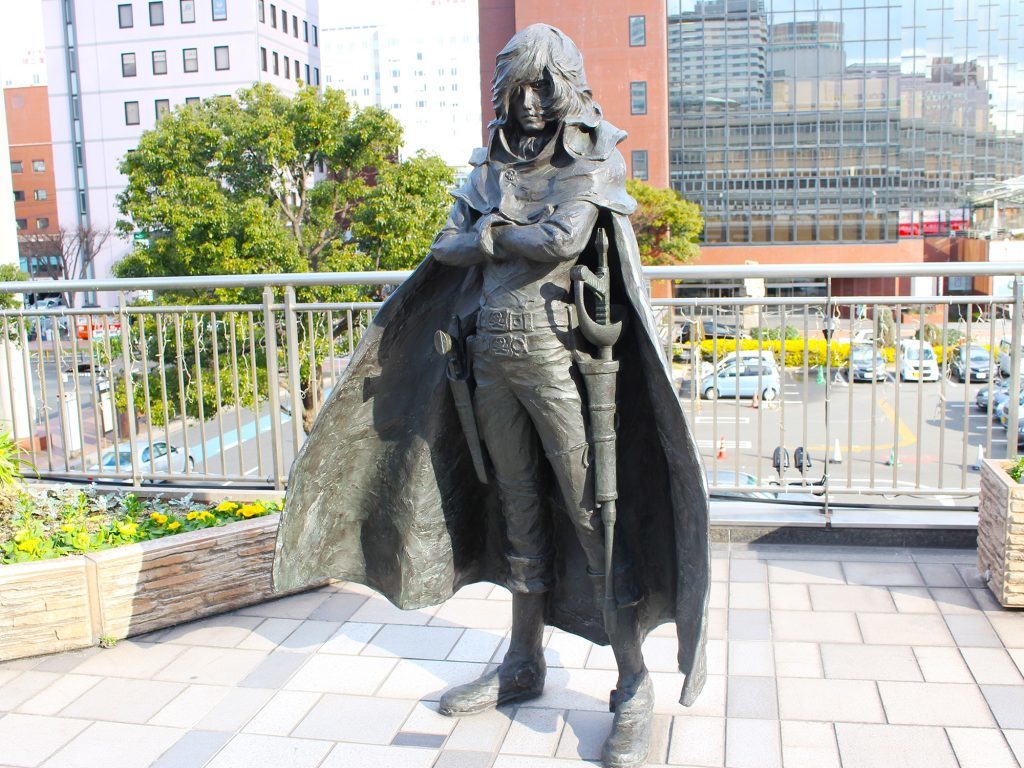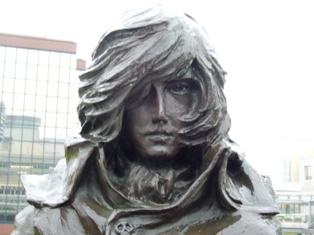 In the viewing corner, you can freely read about 50,000 comic books, from popular works of the past to popular works of the present, and there are exhibitions and workshops throughout the year.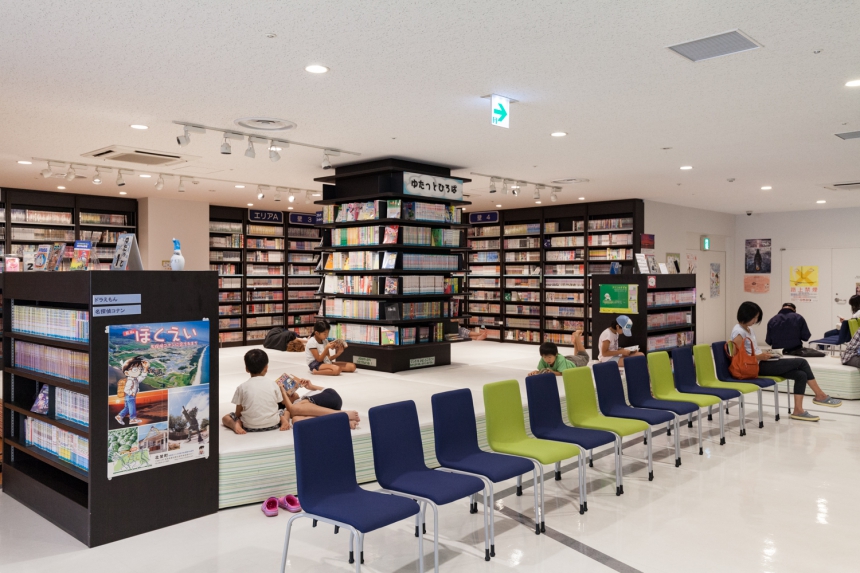 In the section called "Manga Time Tunnel", popular comics by age are lined up. And you can read it freely.
There is a section called "Seven Wonders of Comics".
It explains how manga is made and the flow of manga making on the panel using actual manga. Not only people who aim to be manga artists, but also people who like manga will enjoy manga even more if they watch it.
At the center of the reading corner, modern comics are displayed on shelves. There were also exhibits such as videos of comics recitals and autographed papers of artists. In addition, at the end of the reading corner, there are sections such as 'event corner' where artists directly instruct children who want to be manga artists on how to draw, and 'sommelier corner' where staff read references like librarians.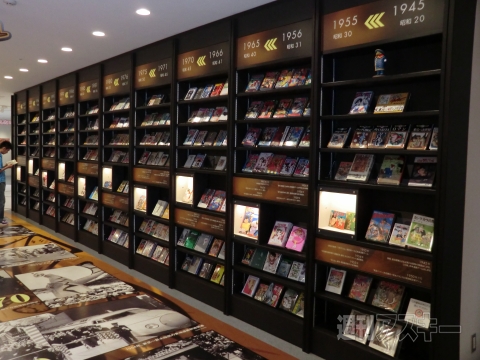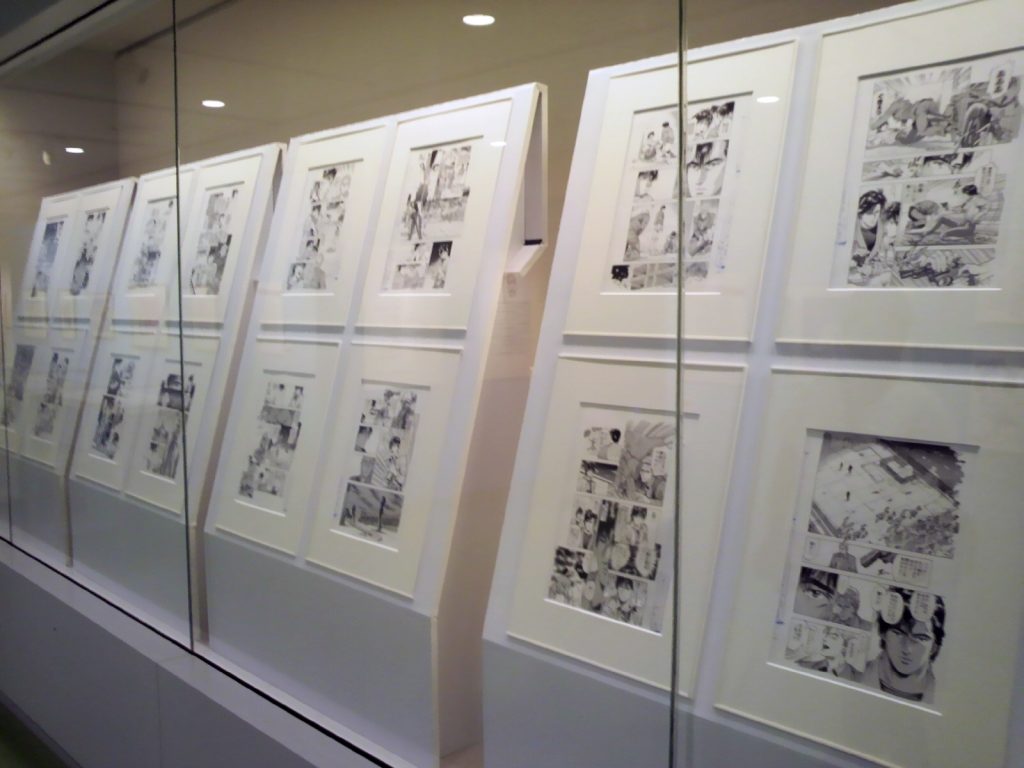 And there is a corner that fully reproduced the studio of Hisashi Sekiya from Kitakyushu.
Opening hours: 11: 00 ~ 19:00 Summer vacation 11: 00 ~ 20: 00      Closed: Tuesdays, New Year holidays
Access :2 minutes walk from JR Kokura Station
Address: 2-14-5Asano Kokurakita-ku, Kitakyushu City, Fukuoka Prefecture