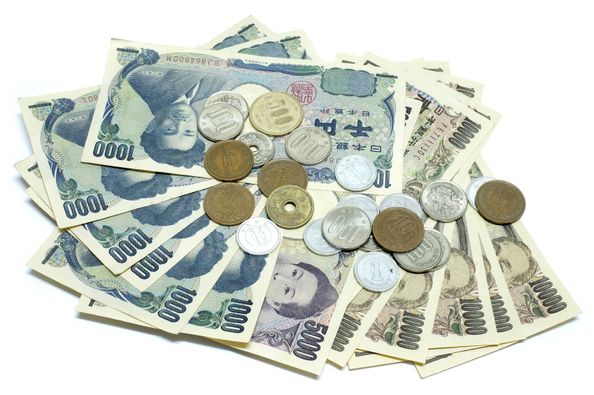 Cash is still used a lot in Japanese society.
In particular, there are many stores where credit cards and electronic money can not be used in rural areas.

However, in recent years electronic money has also spread, and it is very convenient to have Suica (or transportation ICs).
These have different names depending on the area, but the contents are the same, so you can use in most areas of Japan.
Originally these were IC cards for buses and subways, but they can also be used in convenience stores, supermarkets, and shops and department stores around the station.
You can charge it at the ticket vending machine at the station or at a convenience store.

By the way, there is no chip culture in Japan, so you don't need to pay any chips.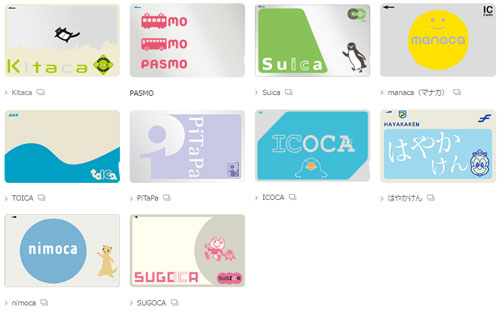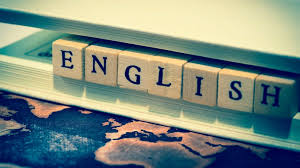 Many Japanese are still poor at English.
There are clerks who do not understand English, but you can barely communicate in broken English .
Although information boards and menus are being written with English as well, there are also old-fashioned shops that need to be ordered in Japanese, so you'd better check it.
It is useful to have the translation app installed on your smartphone.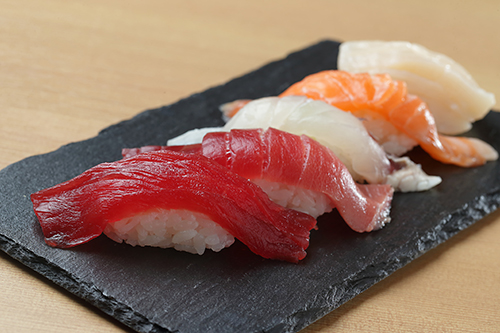 Japanese meals are often smaller than in foreign countries.
If you want to eat a lot, ask for a large meal or go to an all-you-can-eat restaurant.
There are many all-you-can-eat shops in Japan.

There is also an all-you-can-eat sushi shop like the one below.


Shop:Kagurazaka Sushi academy
Open:11:30~22:30(Lunch 11:30~14:00)
HP:http://kagurazakasushi.com/
Price:Adult 3,218円/90minutes
Google Map
Be careful of wasabi when you eat sushi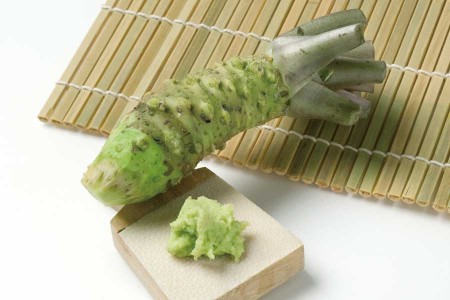 As a typical Japanese food, and most travelers should think of eating sushi after coming to Japan.
However, it should be noted that Japanese sushi basically contains wasabi. If you are not good at wasabi's specific taste, you can order sushi without wasabi.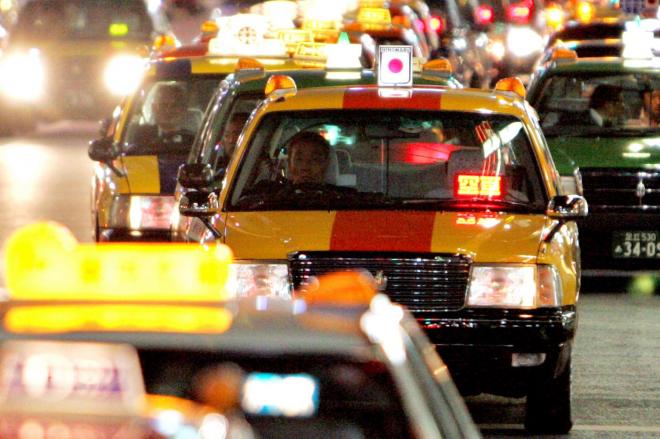 The driver opens and closes the rear door of the taxi in Japan.
Please be aware that if you try to close without knowing it may cause injury.
Don't give money to monks who demand money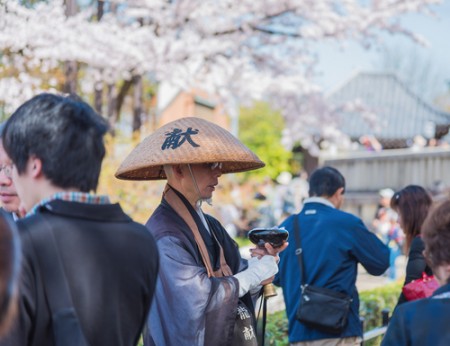 In Japan, there are no monks in Japan's traditional shrines and temples that demand money other than voluntary offerings.
If you encounter a monk that requires money, you should be careful because he is a scammer.