Vending machine is ubiquitous in Japan. You can find it anywhere. It comes in wide variety.
Most common one is cans or plastic bottles of drink. Today we can see touchscreen type vending machine in Tokyo.
JR East Water Business Company provides it under the name "Next-generation vending machine". It is operated with a touch panel attached to a 47-inch liquid crystal display without the button operation.
It has a built-in camera in the front, and it has a function of dynamically changing recommended merchandise from the approach of a customer and the attribute of the customer who automatically recognizes it.
Touchscreen Type Vending Machine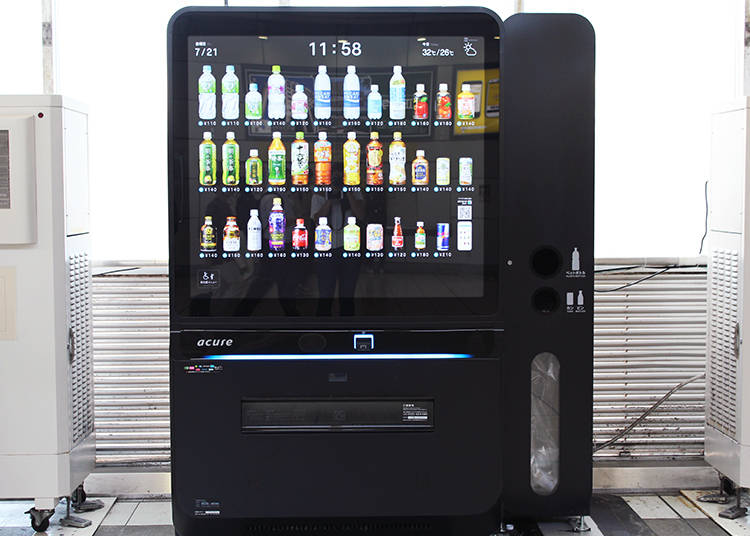 This is one of the unique vending machine. You can buy "rice" with it.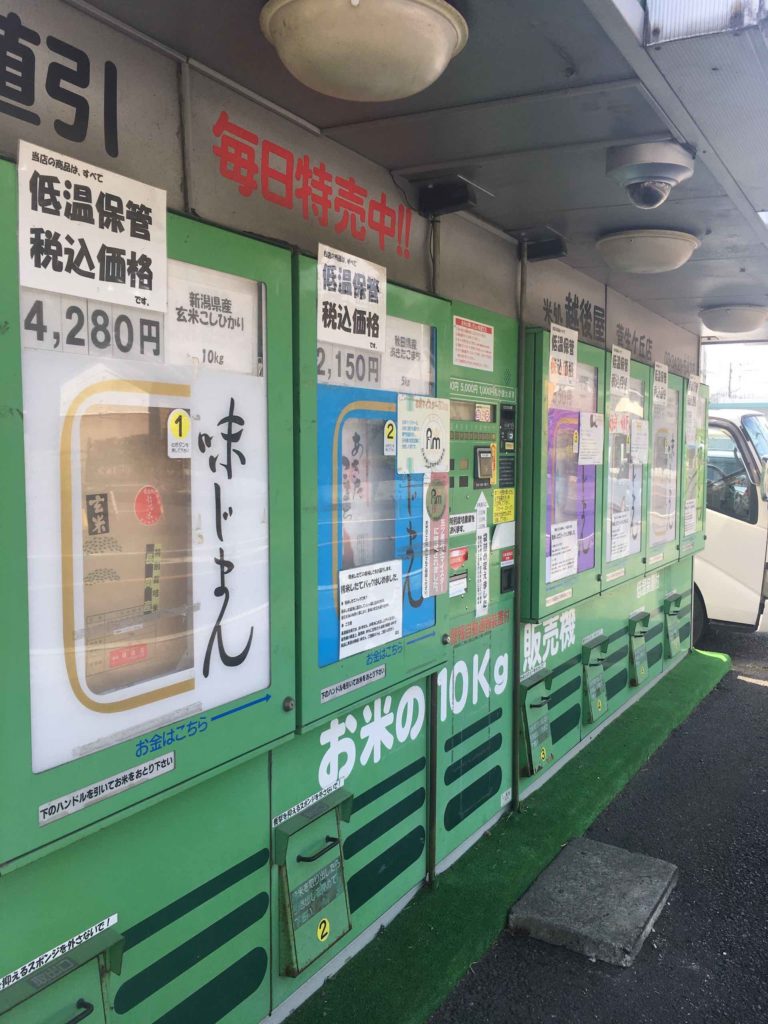 Brown rice needs polished by the machine before you cook and eat. There is a "rice polishing" vending machine next to the rice vending machine. This is it!
You can also see "egg vending machine" in the suburbs as well. This usually can be seen near the poultry farm.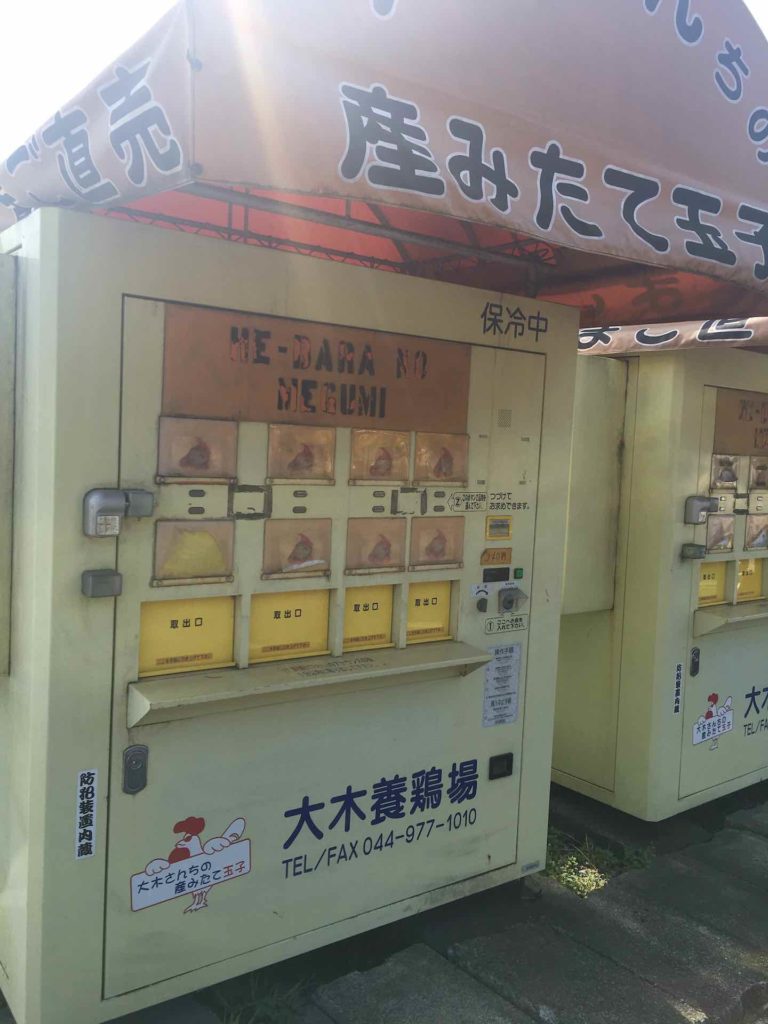 Vending machine in Haneda Airport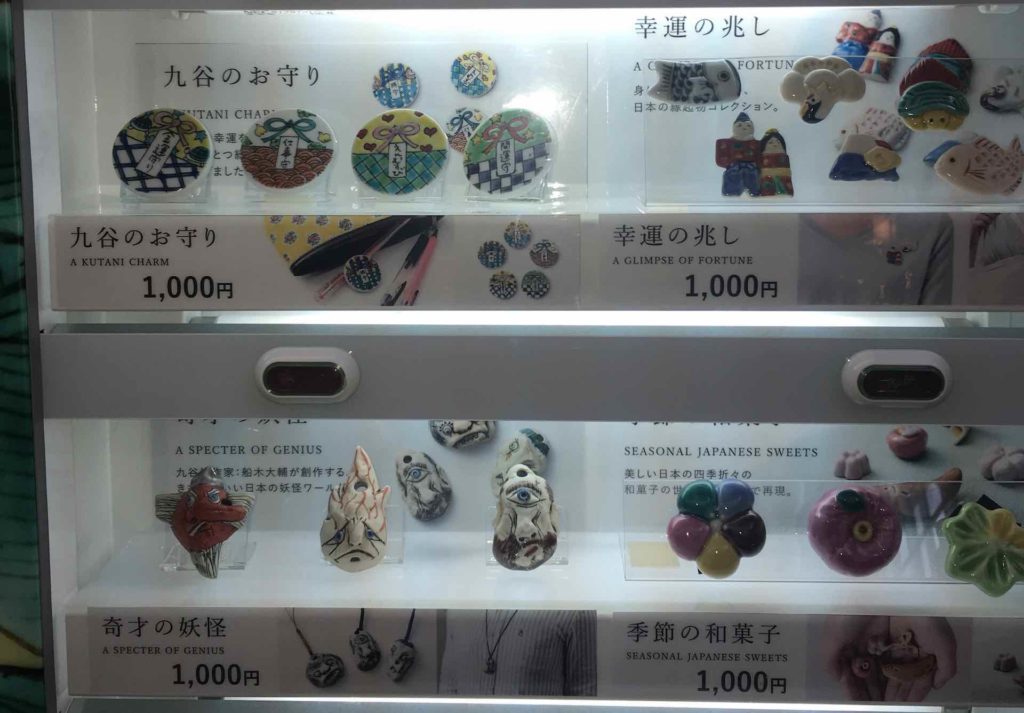 At the International Terminal at Haneda Airport, there is a vending machine of chopstick rest of Kutani-yaki which is a famous pottery of Kanazawa. How pretty they are! It is worth buying a set.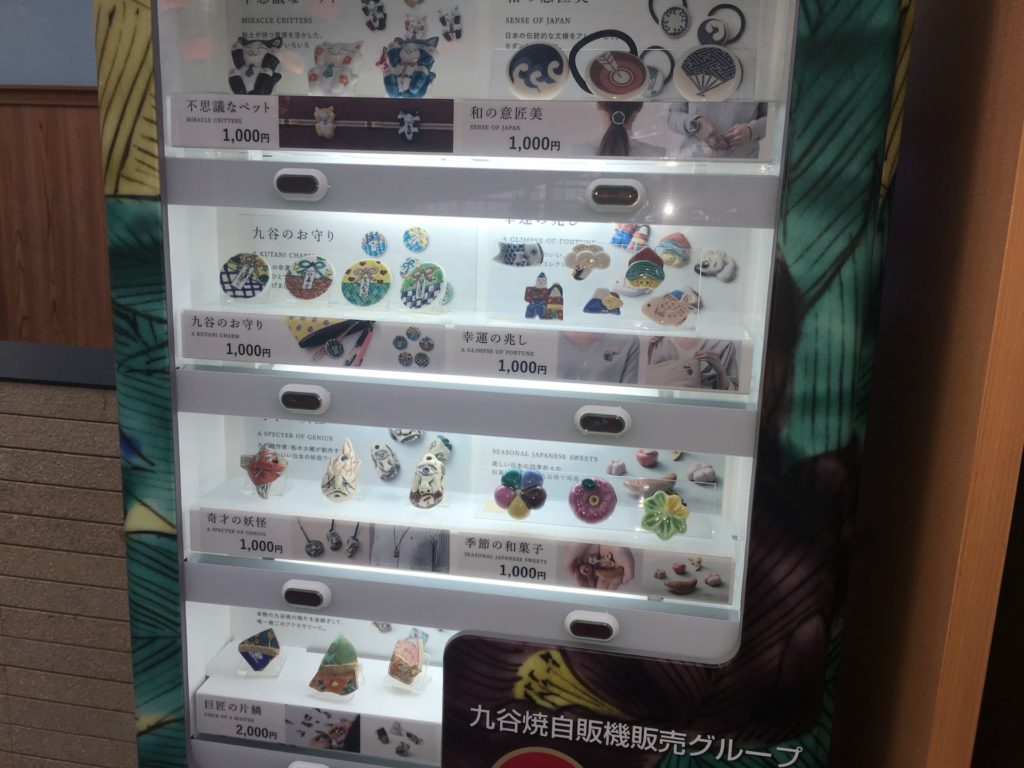 You can also find this machine just next to the one above. This board is called "Ema" which is usually seen in the shrine. There is a custom that people write their wish on this wooden board or "Ema" in the shrine.
Those who failed to visit shrine during staying Japan, it may exist.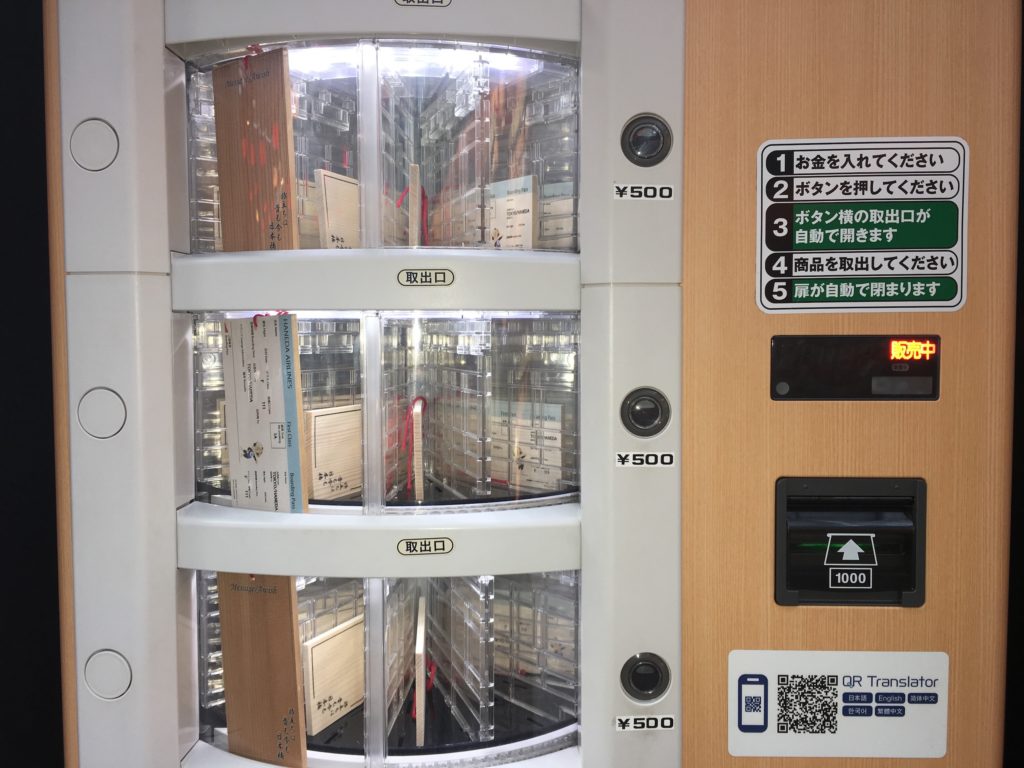 Of course after writing your wish on the board, you can hung it to the place like this.