Kanagawa prefecture Yokohama city has a restaurant called Chinjuu-ya.
The menu is overflowing with delicacies of intense impact here.
Insects and rare beasts can also be eaten here.
If you are not good at this subject, please turn back.
The most popular food at this store. Because it is easier to eat than insects?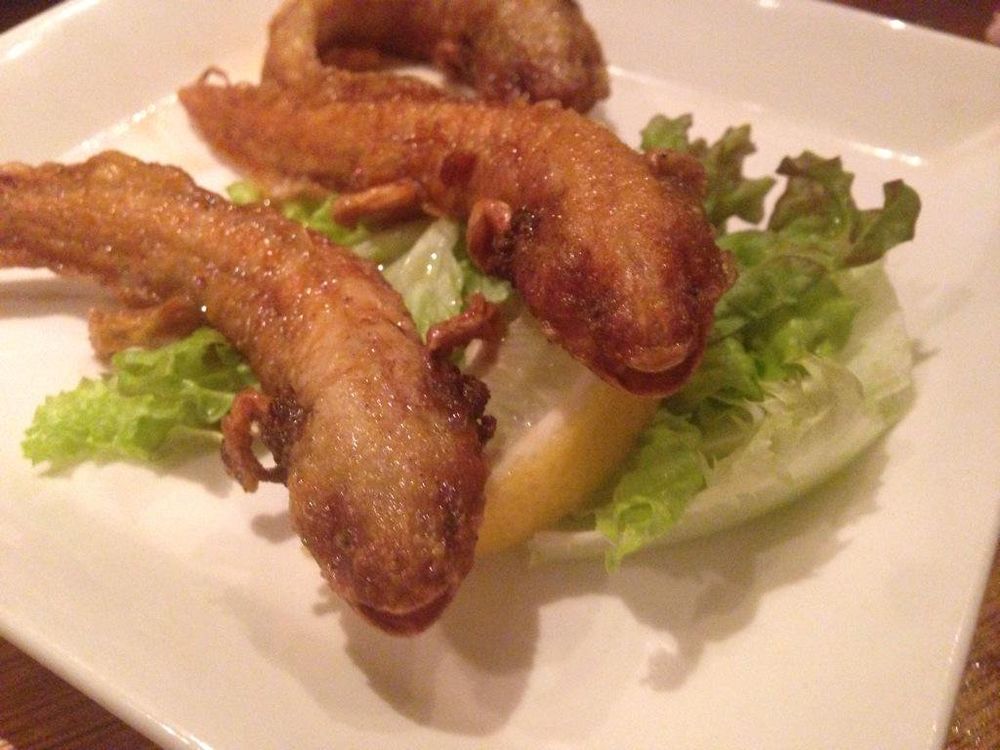 It is the meat of a camel. This looks normal food and tastes good.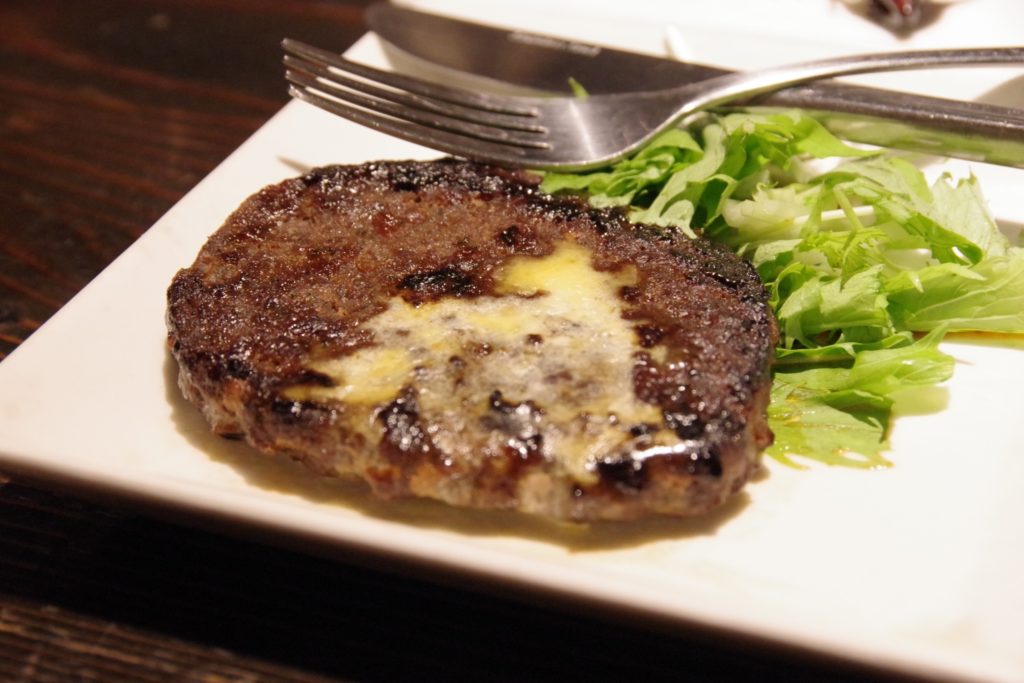 This is a crocodile's hand. It is a bit hard but tastes like normal meat.
Blue-beetle, cockroach, grasshopper, beetle, caterpillarbeat
This is a set of eggworm, cockroach, grasshopper, beetle, beetle and so on.
It seems that the contents change depending on the time.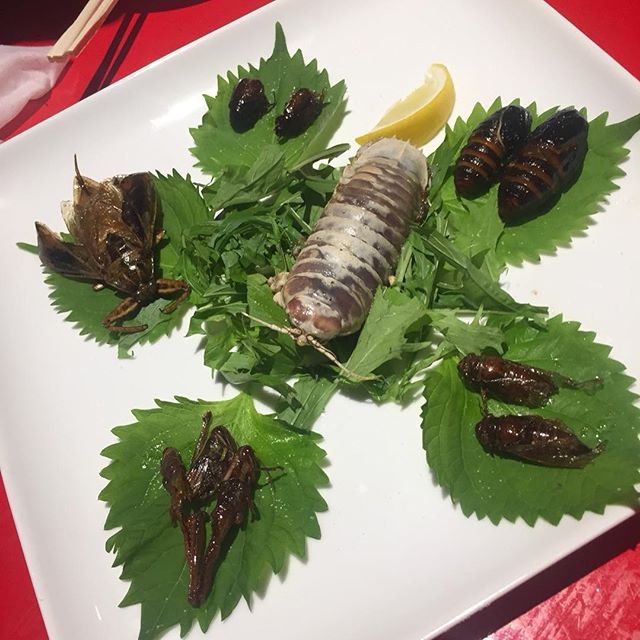 This is a beetle.
I do not recommend it because it is very tasteless.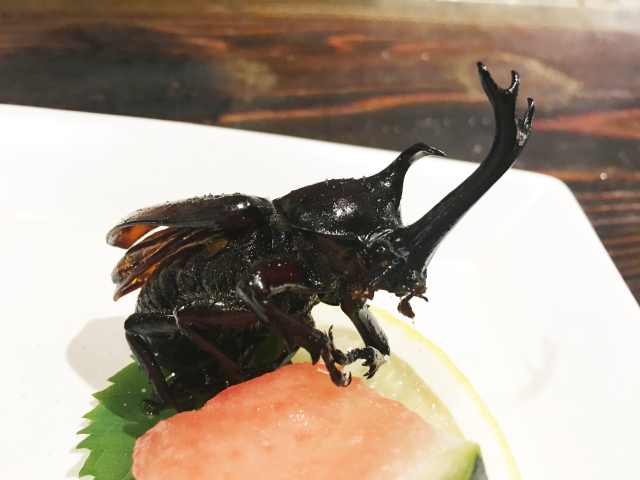 It is a scorpion.
You can enjoy a crisp texture.
It looks like This is so rare and there are few arrival, so let's order if there is stock.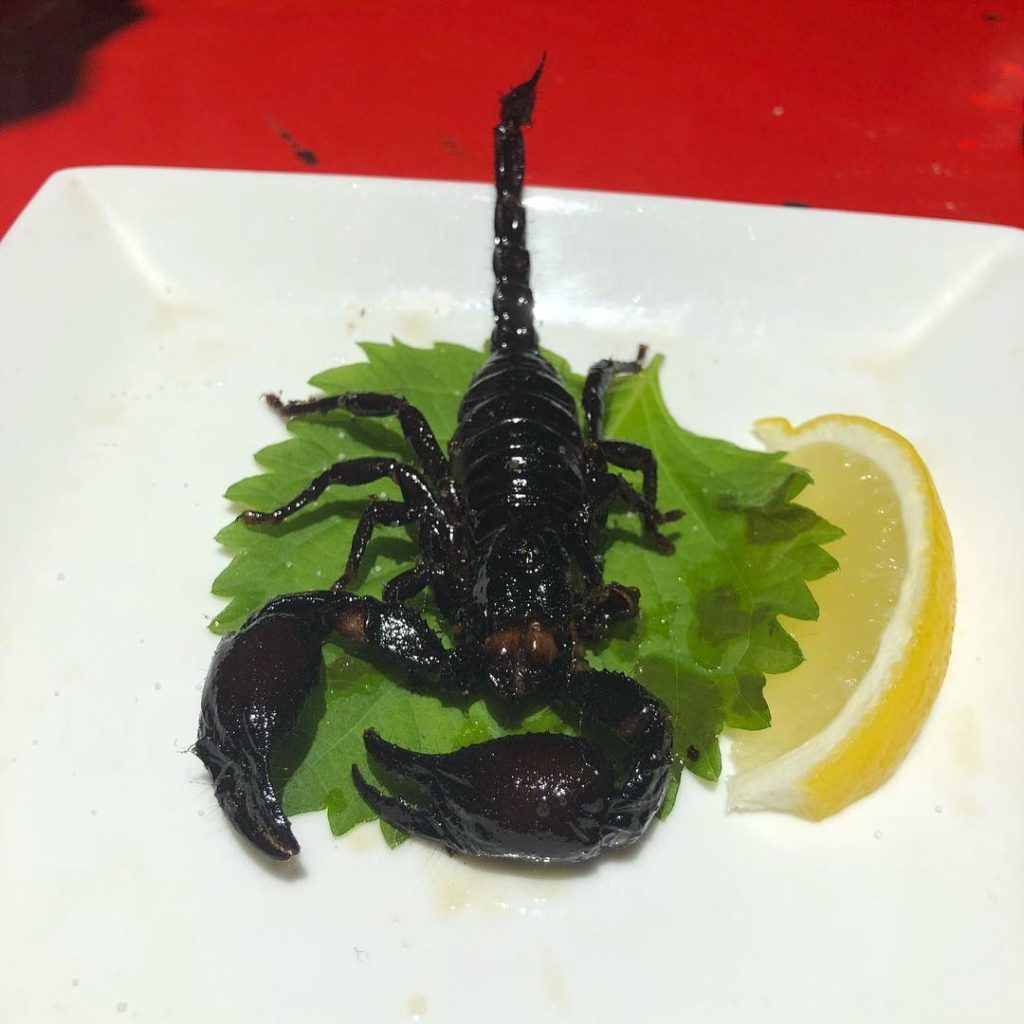 The appearance is bad but the taste was normal.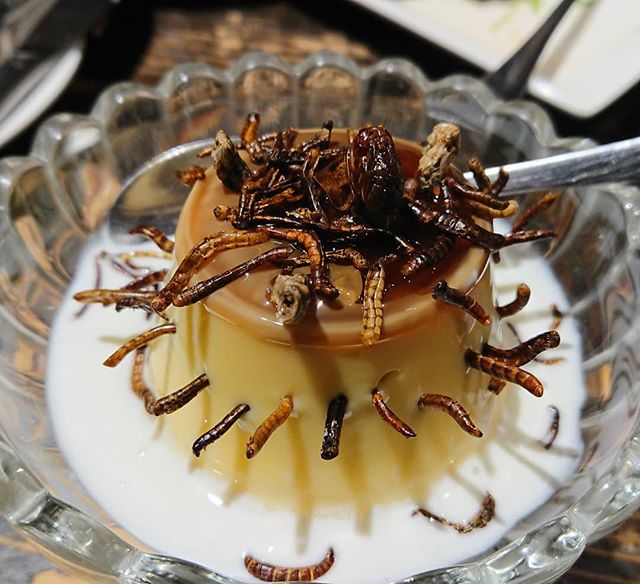 Actually, there is also an normal menu.
"whitebait ajillo" "Shiira Carpaccio" "Homemade cream cheese" "Shirako Ponzu" etc.
Why not stop by once visiting those who can not eat insects as expected?