One of the things which makes surprise foreigners who visit Japan for the first time is the food sample. Though I visited many countries, I've never seen such a thing in other countries so far.
It's easy to get an image of the menu and very convenient.
It is said that food samples were first made in Taisho(1912~1926) period.
At that time, people used to make dishes by molding real food with agar and then pouring in wax. After that, it was made of durable synthetic resin.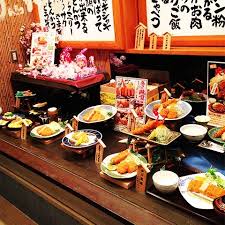 You can see a variety of food samples in the showcase in front of the restaurant in Japan.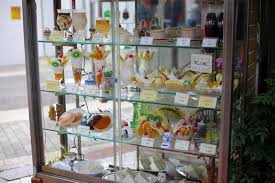 Nowadays, they are used not only for a menu of the restaurants, but also for various goods for daily use such as straps and magnets.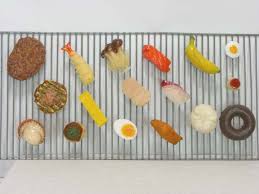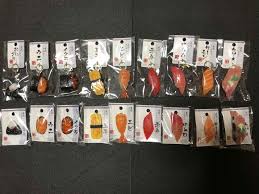 You can have a exciting experience not only by watching it but also by making it by yourself.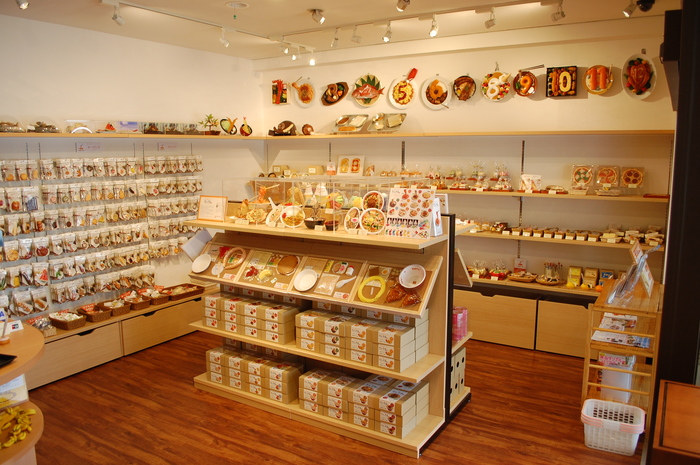 Kappabashi street has many shops prospered as a supplier to the restaurant industry for a long time. At the store called "Gannso Shokuhinn Samleya ( https://www.ganso-sample.com/) ( They have an English site. )located in the center of the street, they offer food sample production experience.
Hours: 14 o'clock ~ 11 o'clock ~ 16 o'clock ~ (60 to 75 minutes)
Admission: 2300 yen
Reservation: Reservation required
Reservation Method: Telephone
Shuttle service: none
Original food sample shop Food sample production experience
TEL: 0120-17-1839
Address: 3 -7 -6 Nishi-Asakusa, Taito-ku, Tokyo
Access/Train: 5 minutes walk from Tsukuba Express Asakusa Station
By car: 3 minutes from Metropolitan Expressway Iriya Entrance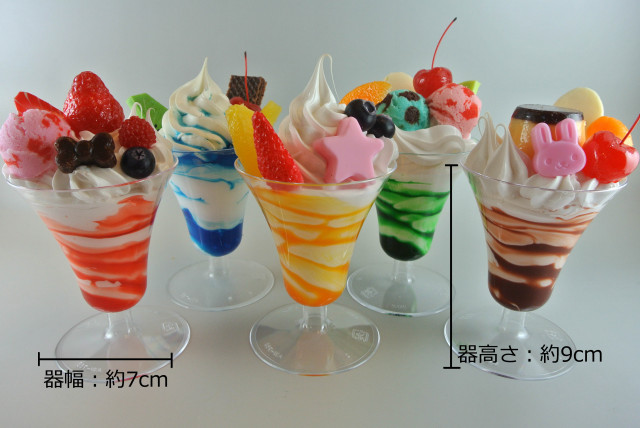 You can also experience sample-making at the shop " Fun Fun Fun" in Ikebukuro .
Dates: Wednesday, Thursday, every day except special holidays
Hours: 10 o'clock to 16 o'clock, hourly (40 to 60 minutes)
Price: Mini Parfait 1620 yen * Varies by experience
Reservation: Reservation required
Reservation method: Internet
Shuttle service: none
Food sample experience classroom sample FAN FUN FAN
TEL: 03-5980-8099
Address: 4 -2 -18 Tatematsu Mansion, Kami-Ikebukuro, Toshima-ku, Tokyo 101
Access/Train: 7-minute walk from Tobu Kita Ikebukuro Station
By car: 10 minutes from the Metropolitan Expressway North Ikebukuro Entrance
"Iwasaki Bee Eye", the leading company in food samples, is an antenna shop located in "Kappabashi Street", a street specializing in cooking utensils in Taito Ward, Tokyo. This shop is very popular among tourists not only from Japan but also from overseas.
The company, which has about 80 craftsmen competing with each other to make food samples, holds an in-house contest every year.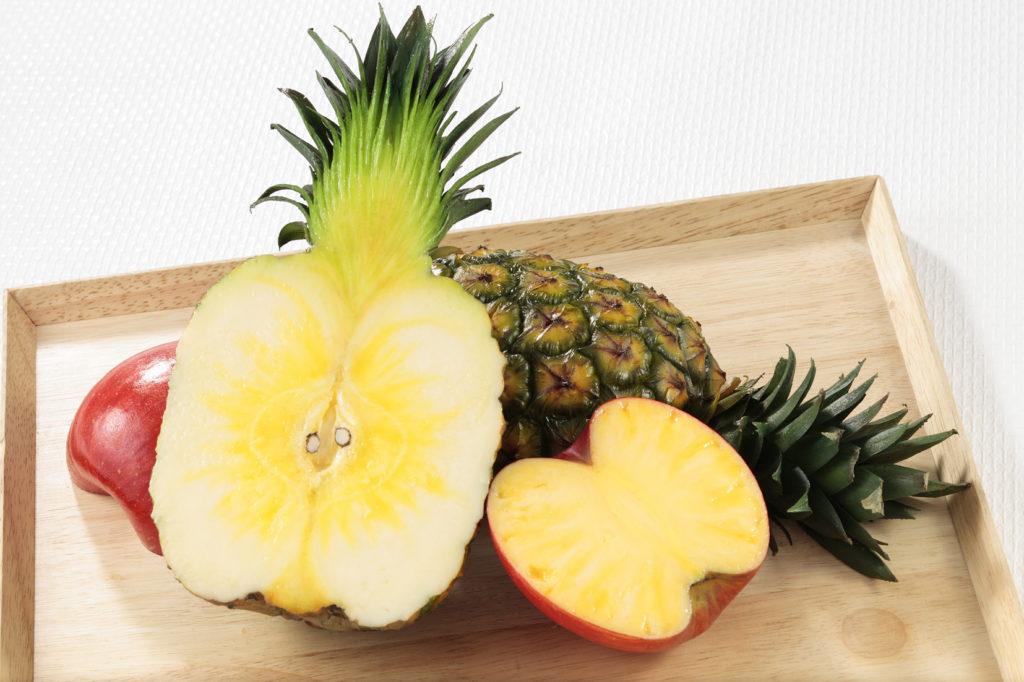 This is one of the works which won the prize. Isn't that funny? That's really a " Pineapple", isn't it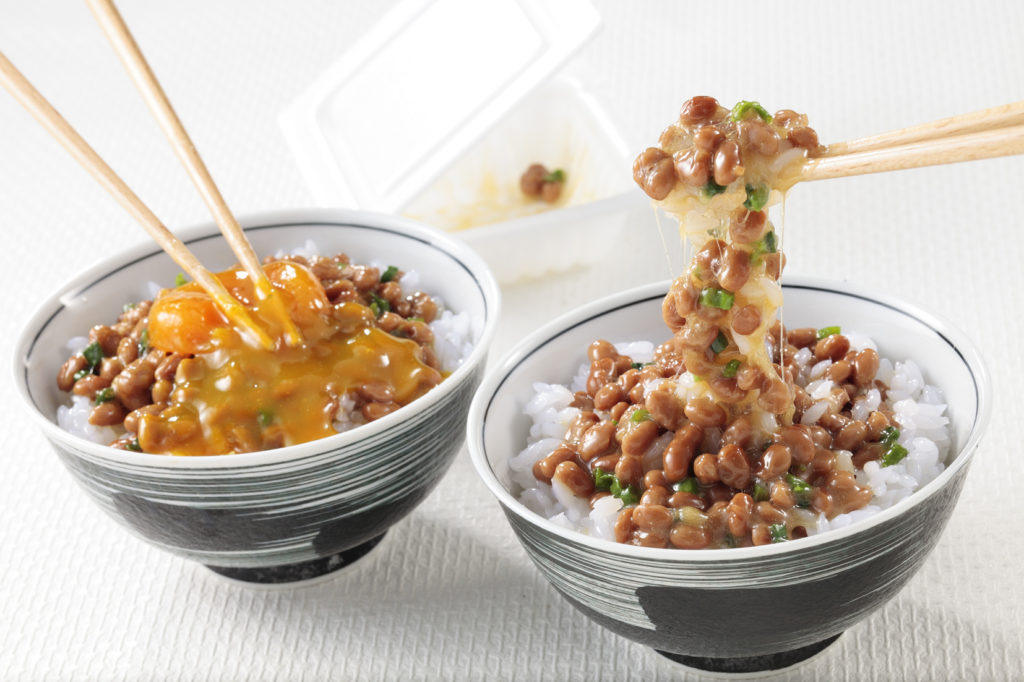 They look so real! They are typical Japanese breakfast called "Natto Gohann" or boiled rice with fermented soybeans and "Tnmagogake Gohann" or boiled rice with raw egg.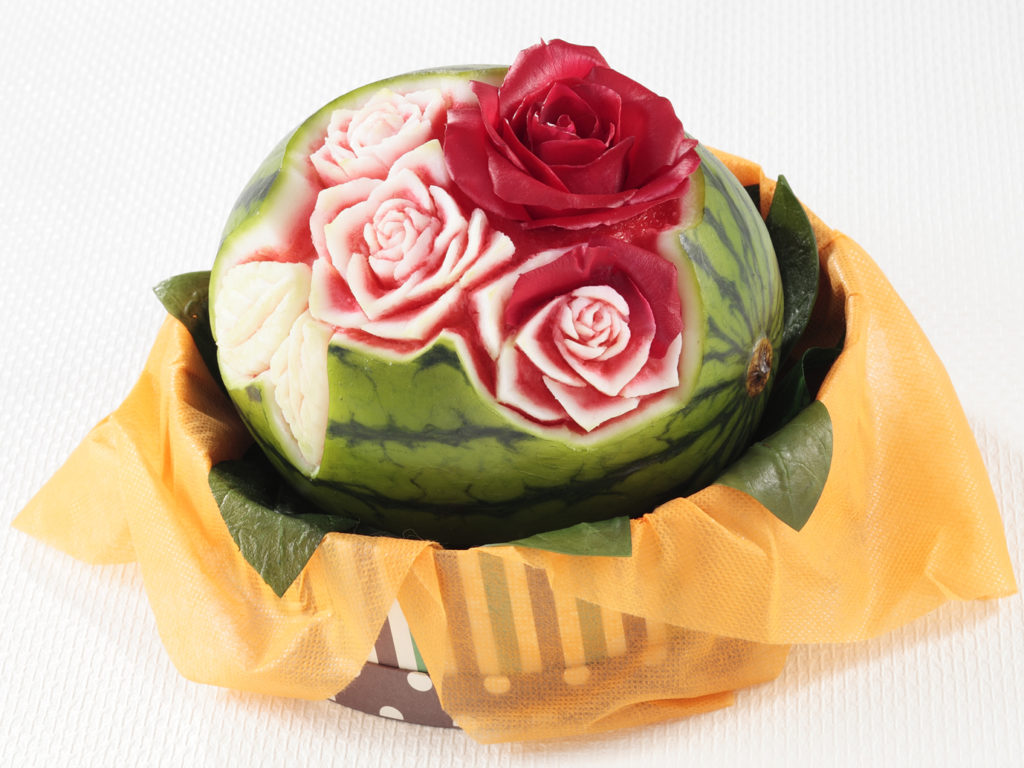 Now you should visit this shop.