Akihabara had an outlaw atmosphere once.
However, development has progressed and it has become a colorful tourist destination.
There are many anime shops, PC shops and quirky restaurants.
I picked up a recommended place among them.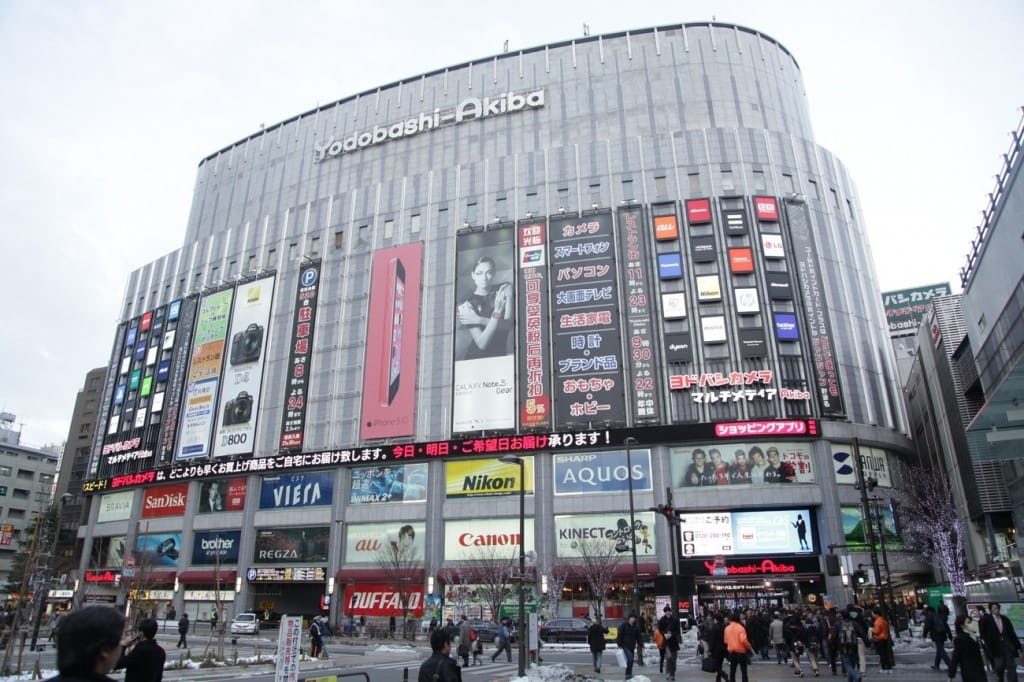 It is one of the largest home electronics retailers in Japan.
A lot of miscellaneous goods are available as well as home appliances.
There is a restaurant on the 8th floor and a batting center on the 9th.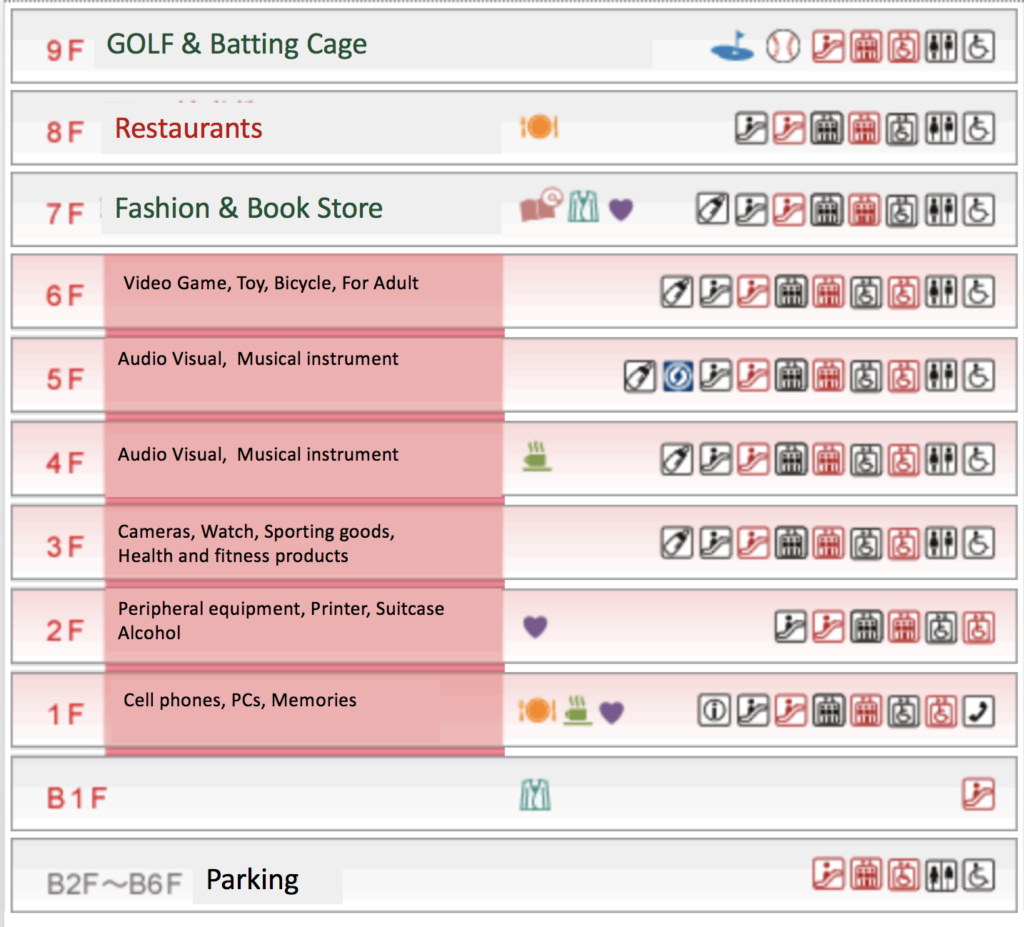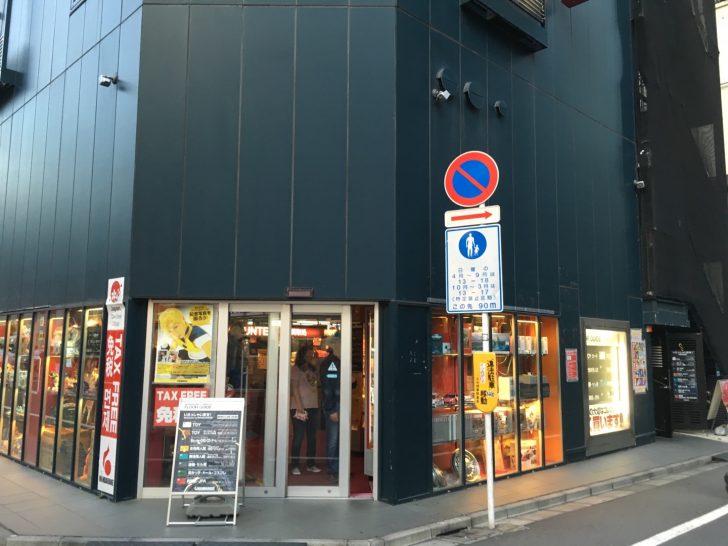 It is a "mandarake complex" where all otaku items are found.
You can find anime goods and toys and you want.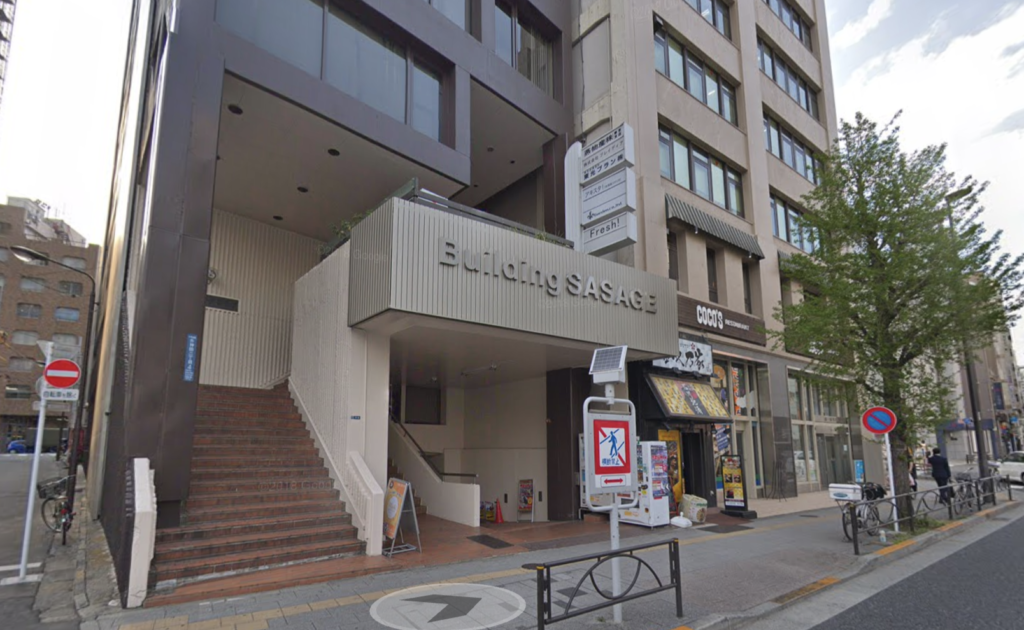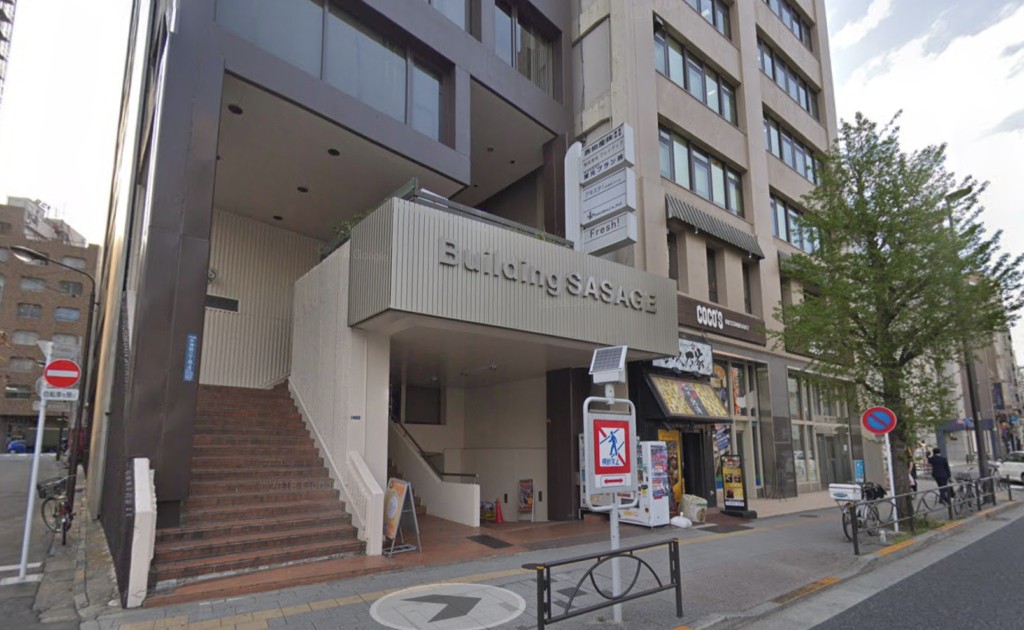 How about Akihabara sightseeing in the rental cart specialty store "Akiba Kart" that can run on public roads?
If you have an ordinary car license, you can drive on a general road without a helmet or seat belt.
You can run while wearing costume or cosplay.
Please enjoy "Akiba cart" which you can use freely from 2,700 yen per hour.
Fried beef cutlet Ichinisan(壱弐参)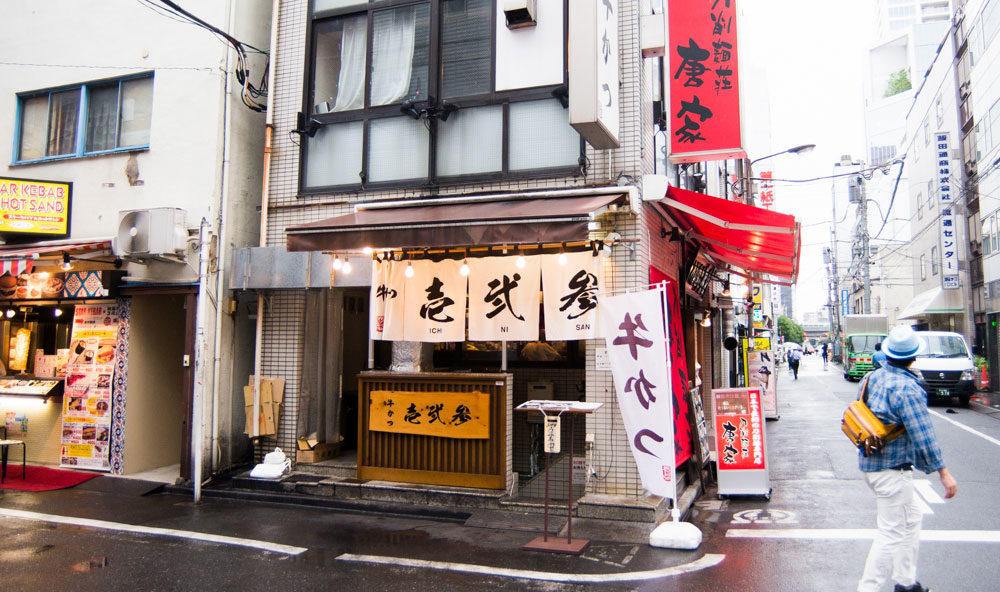 At "Kokatsu Ichinisan", you can eat soft beef cutlet with soy sauce or mountain wasabi sauce.
The frying time is only 60 seconds, so it is rare that the fire is as if eating sashimi.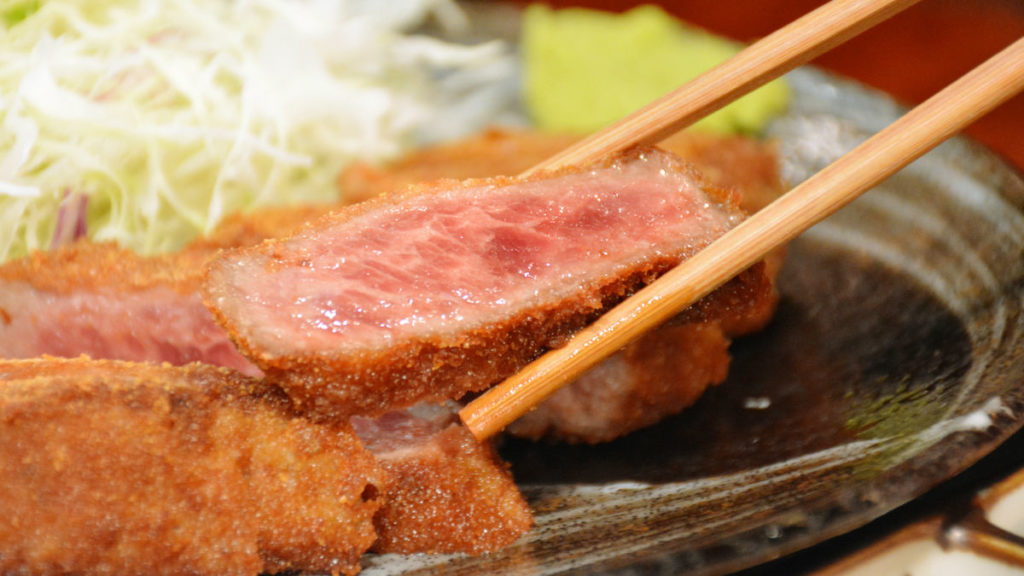 Dospara VR paradise (5th floor)
At Dospara Akihabara Main Store 5F, Dospara VR Paradise lets you experience VR content for free using a high-performance PC and VR headset HTC VIVE.