Pokemon opened its official shop "Pokemon Center Tokyo DX & Pokemon Cafe" on March 14, 2018 on the 5th floor of Nihonbashi Takashimaya S. C. East Building, Chuo Ward, Tokyo. Nihonbashi is the site where the first Pokemon Center opened in 1998, and the store that has returned to the site after 20 years will be the largest in history. In the past, cafes have been added to the Pokemon Center, but it is the first permanent establishment of cafes that can enjoy food and drinks with the Pokemon motif.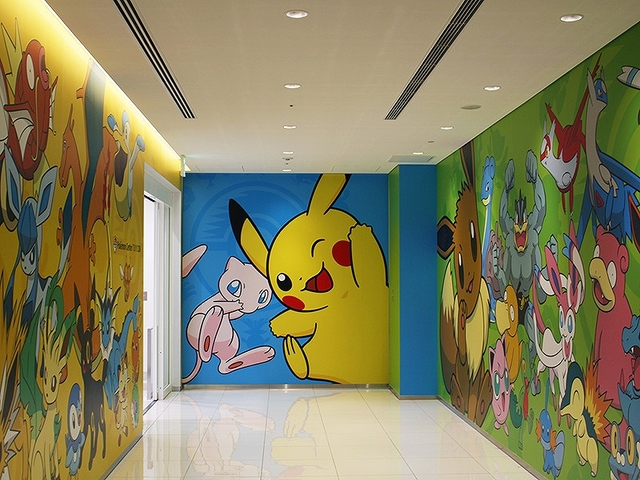 Pokemon is drawn on the wall of the entrance and the atmosphere is visible.
Because there are many old Pokemon, it is also pleasing to the Pokemon generation.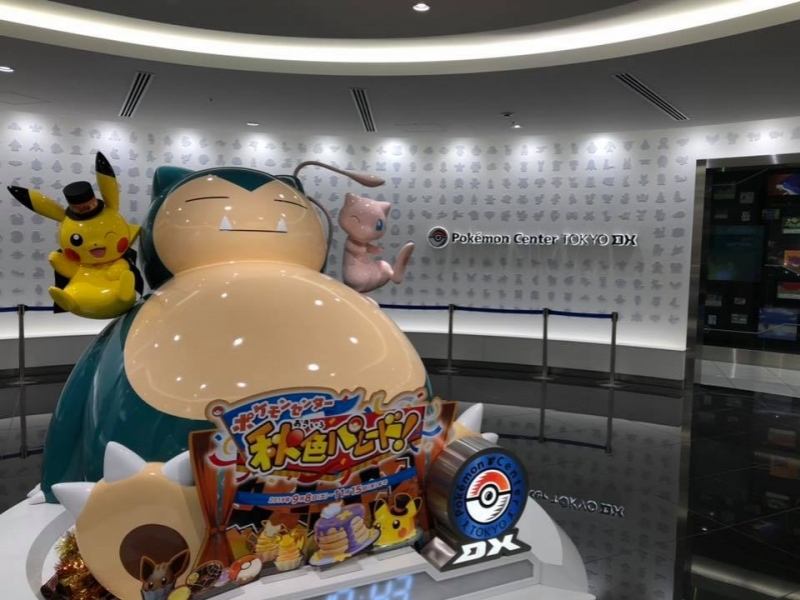 Pikachu, Snorlax, Mew welcome you from inside the entrance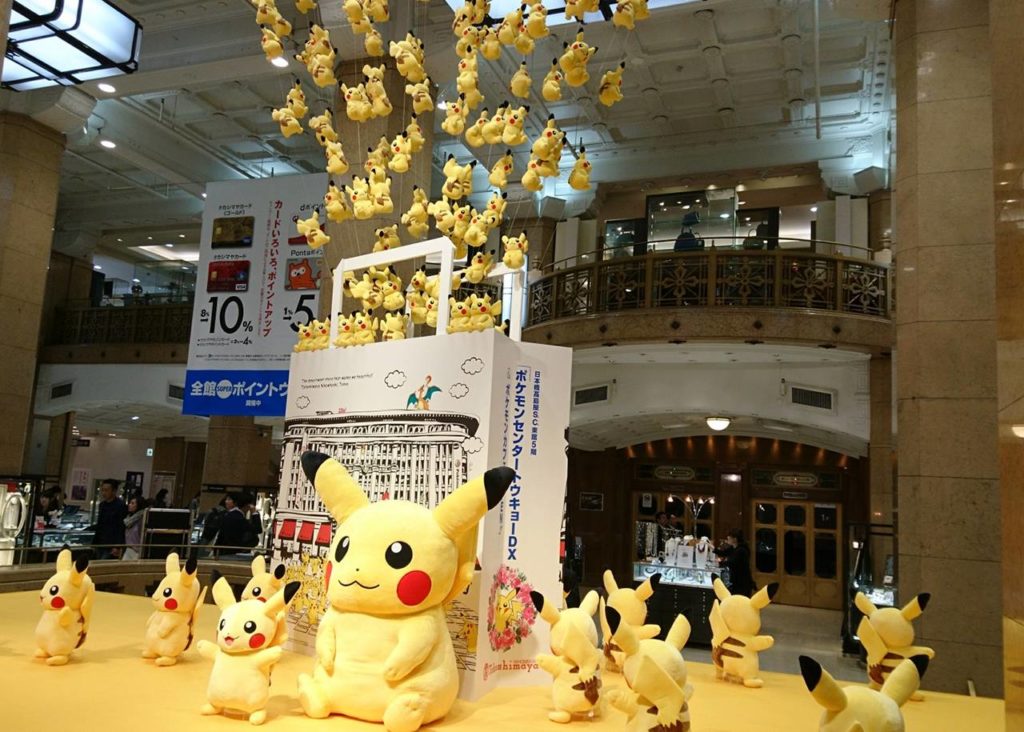 You can also see an object of Pikachu.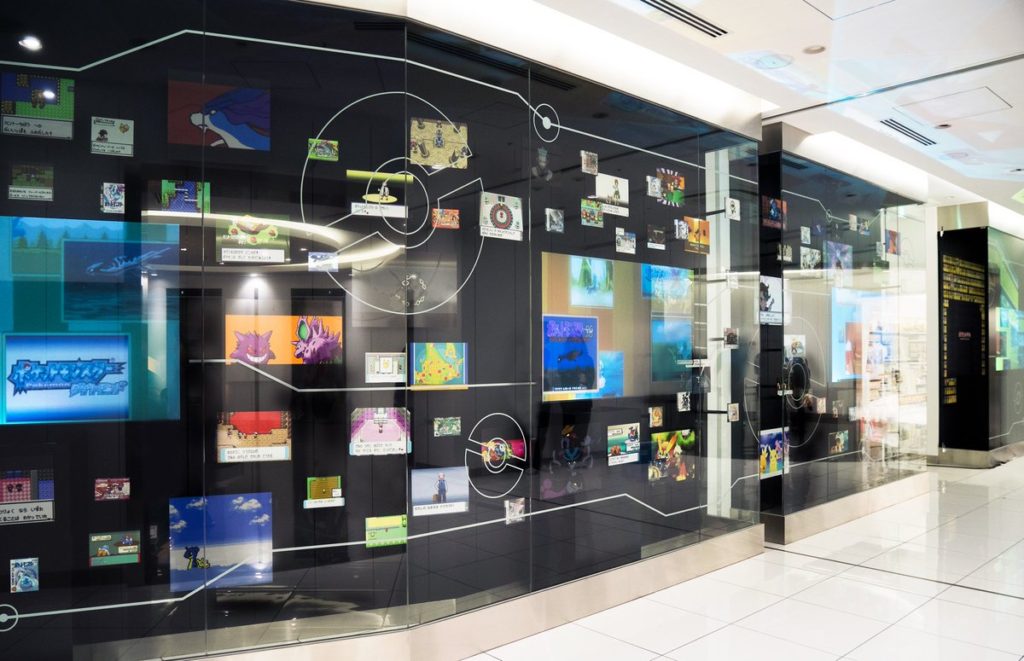 In addition, successive works have been exhibited in fashionable places.
If you bring 3DS and Pokémon, you can get a Shaymin here.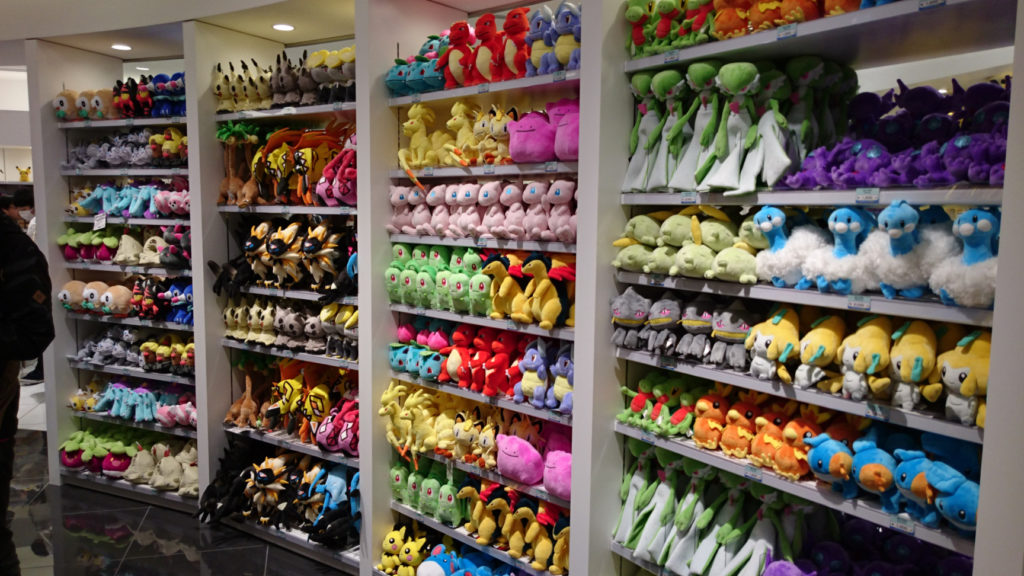 You can buy all sorts of pokemon goods in the shop.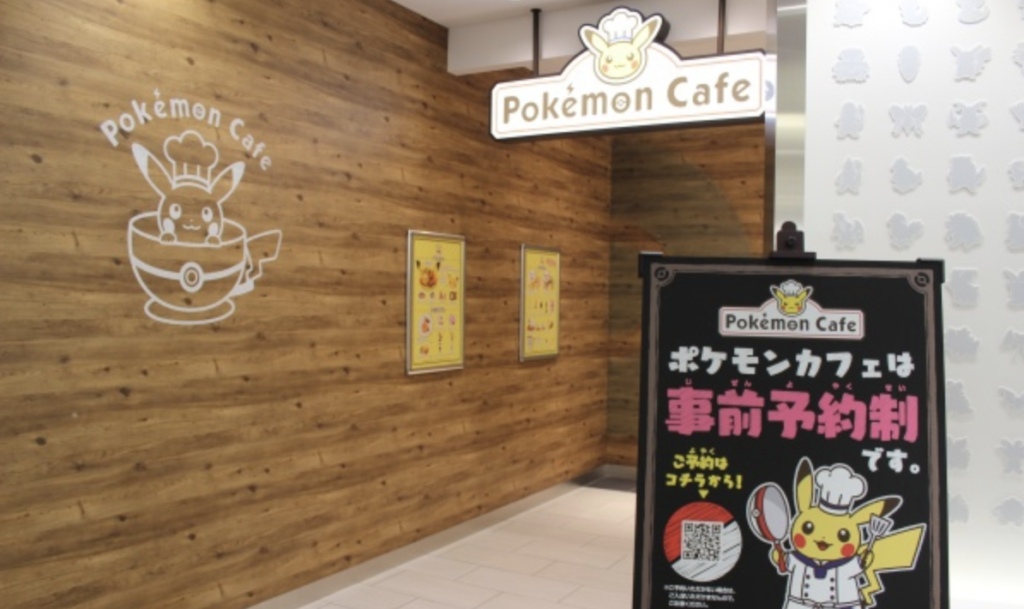 You can also take a rest at Pokemon Cafe.
A reservation is required in advance.
You can eat Pokemon-shaped foods.