Pocky is a chocolate sweets which Japanese confectionary maker Ezaki Guriko has released from 1966.
That's a stick-shaped cracker covered with chocolate. That's handy to eat and your hand won't be dirty because a part you pick isn't covered with chocolate.
The company's product development personnel came up with confectionery that cooked chocolate on existing product "Puritz" in developing new products.
Why has product name changed?
This snack is widely sold in countries and regions other than Japan. It is sold under the name "Pocky" as in Japan as in the United States and Singapore. But it is sold under the name "Mikado".
Why did you have to change the product name in the first place to sell in Europe? The reason seems to be in English called "pox", which is a word that makes images such as "syphilis" and "blister".
Pocky is one of the popular snacks for daily life in japan but also for souvenir or gift to buy when you come to Japan.
There is a wide variety of them from the best-selling to one limited for season or a n area. Let's see which ones are the best 5!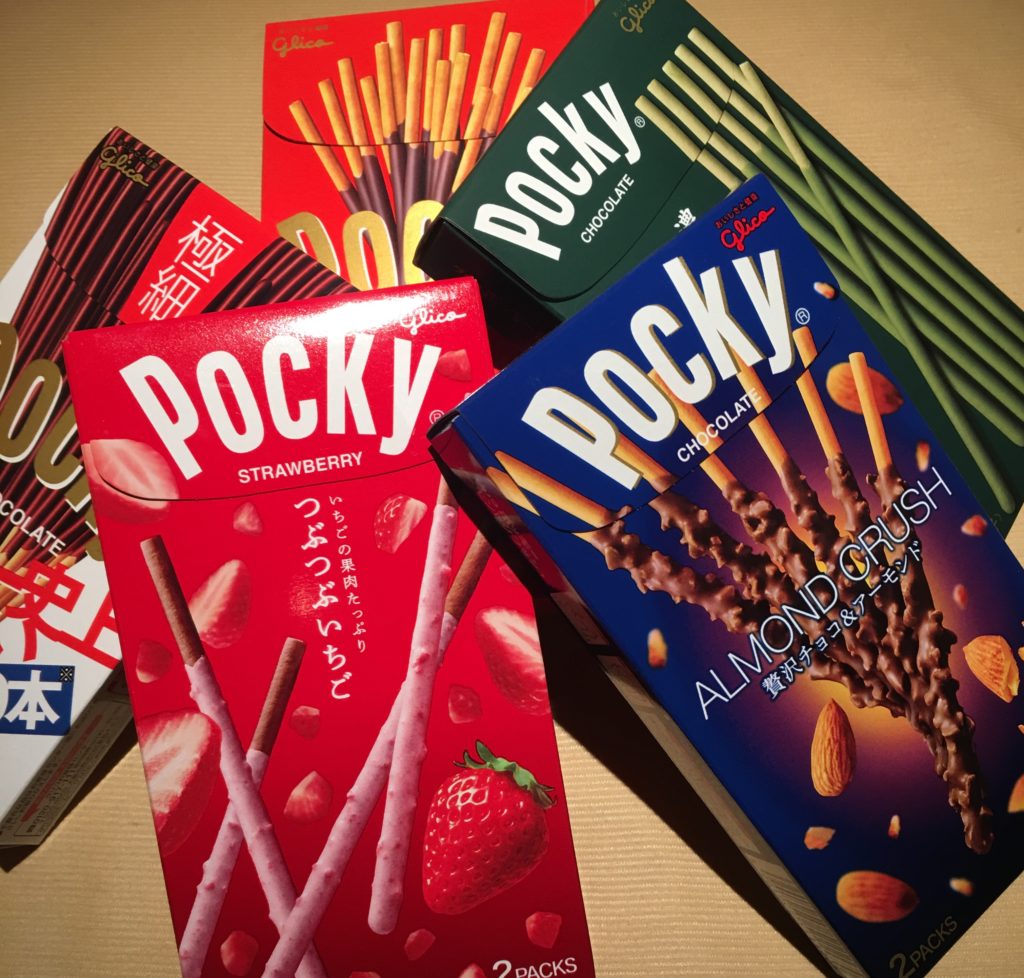 No.1 Chocolate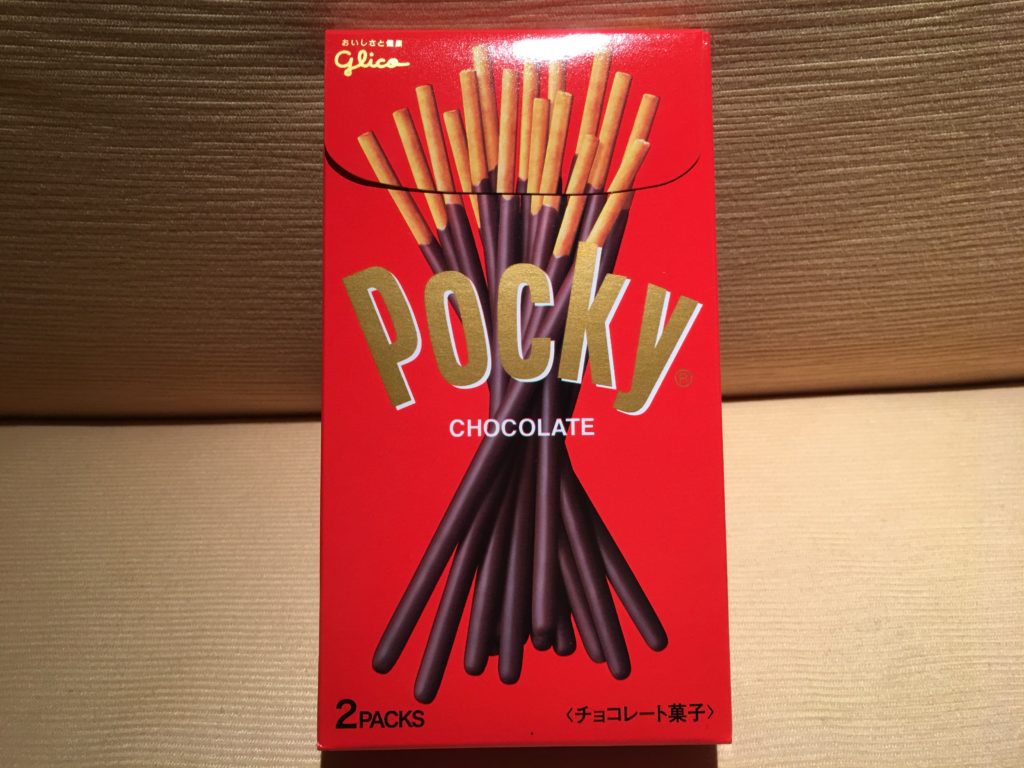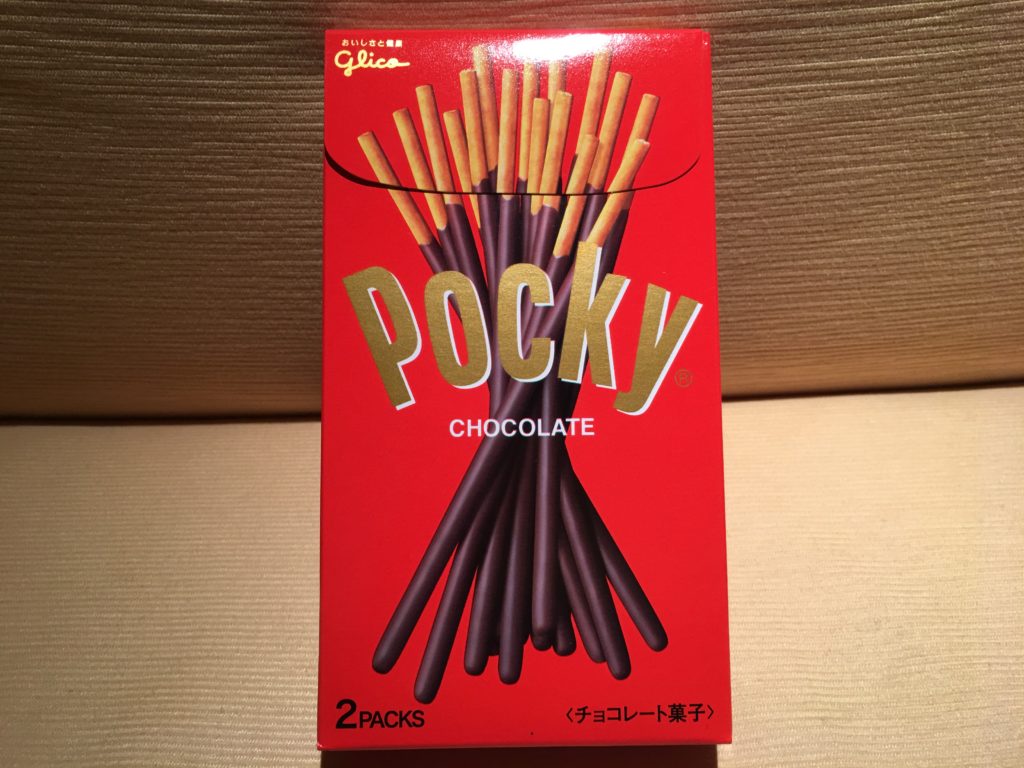 It is a series that can be said to be a synonym of Pocky. 
It is old-fashioned taste with rich chocolate. It has been loved by Japanese people for a long time.
No.2 Almond Crunch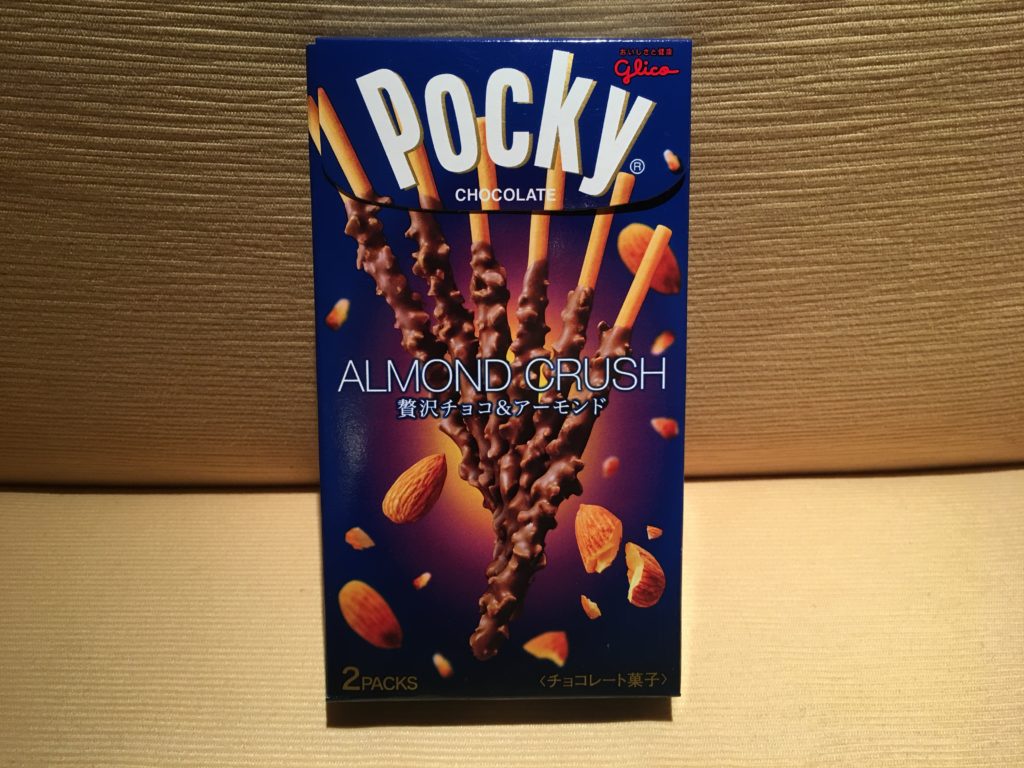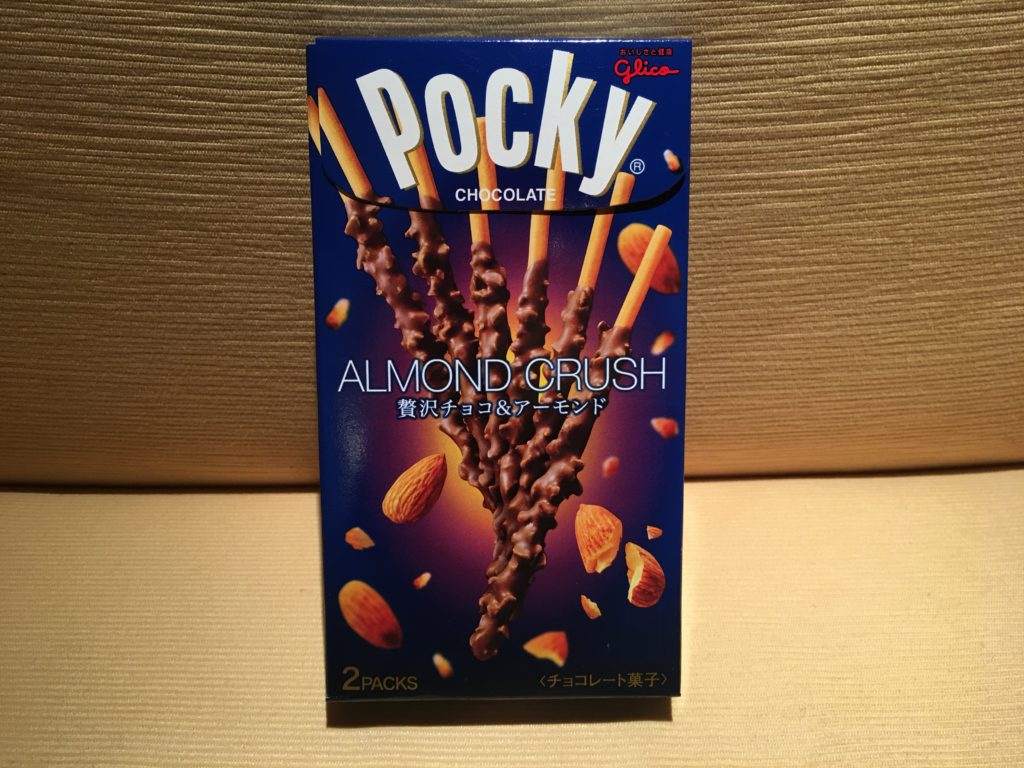 This is the one with finely crushed almonds in chocolate. It is the one that amond's fragrant aroma and crispy teeth give a high sense of quality and tasty.
No.3 Strawberry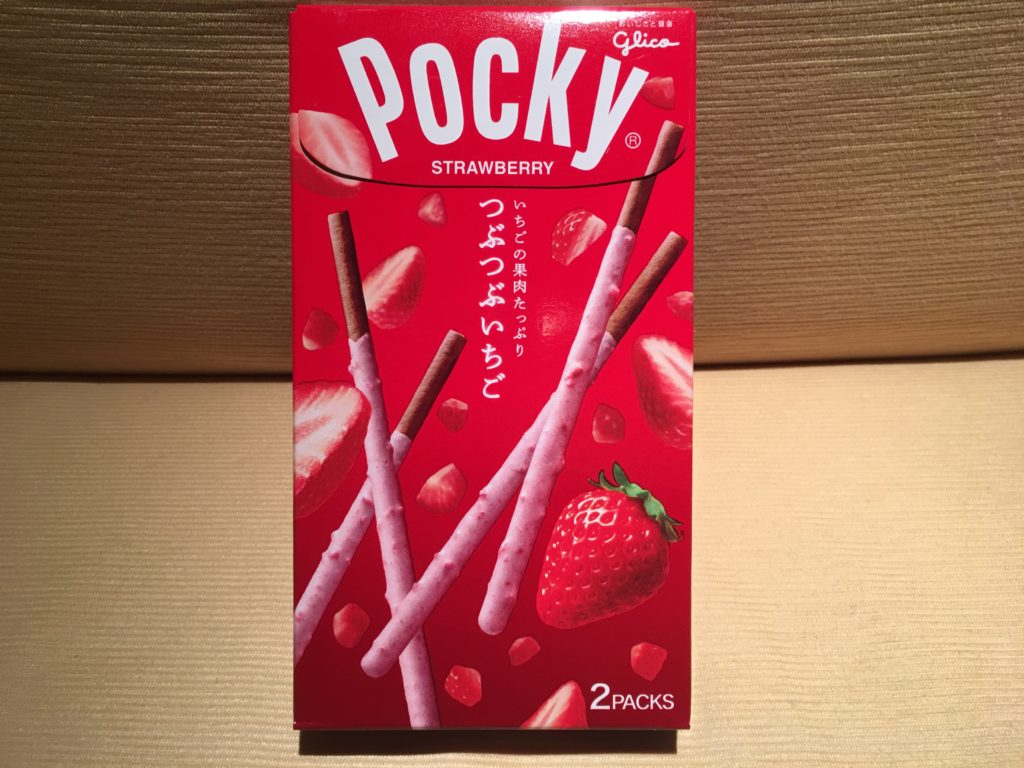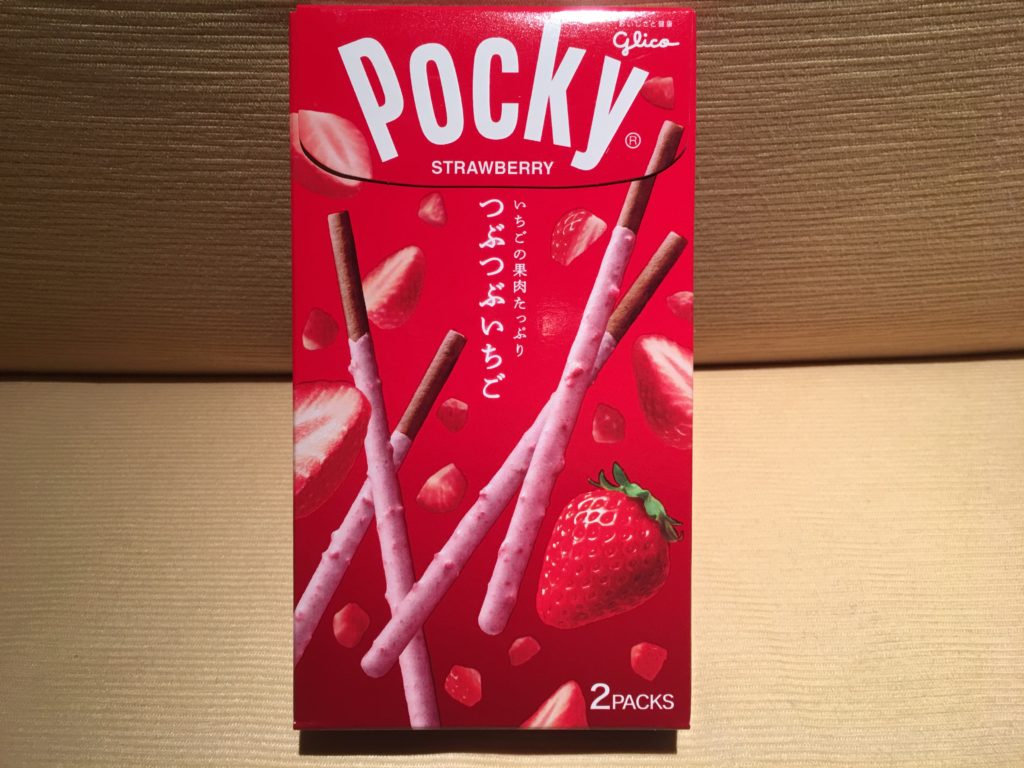 This Pocky has strawberry cream with white chocolate containing strawberry pulp. You can enjoy the taste of combination of sourness of strawberry and sweetness of white chocolate are delicious.
No.4 Chocolate Ultra-thin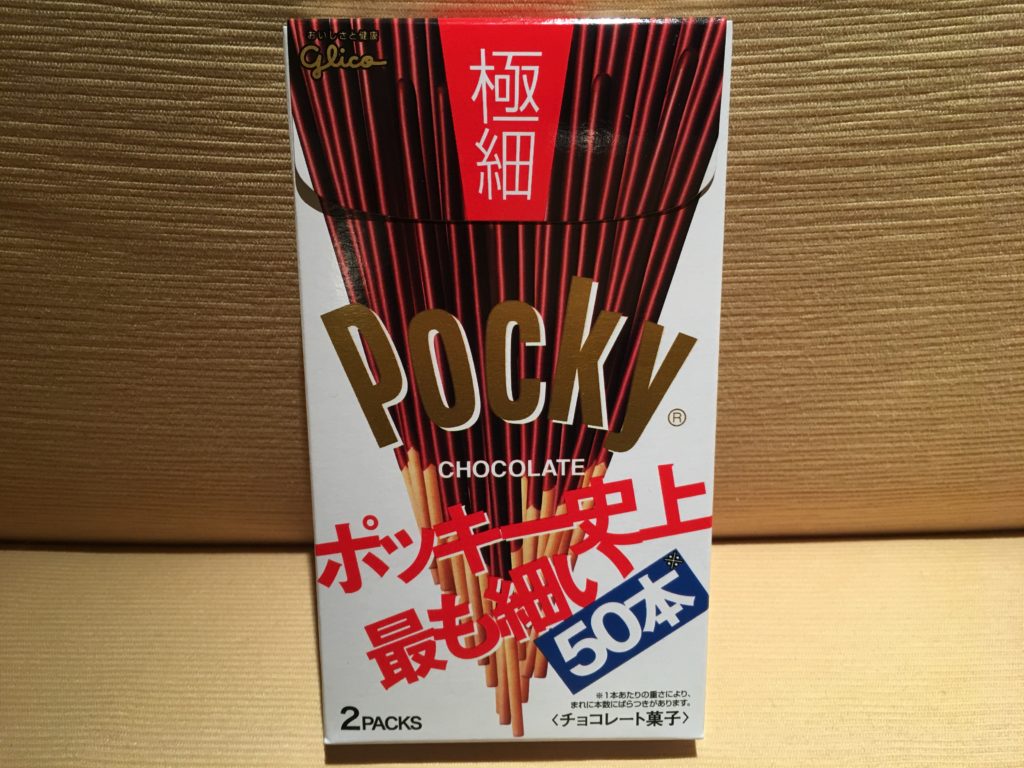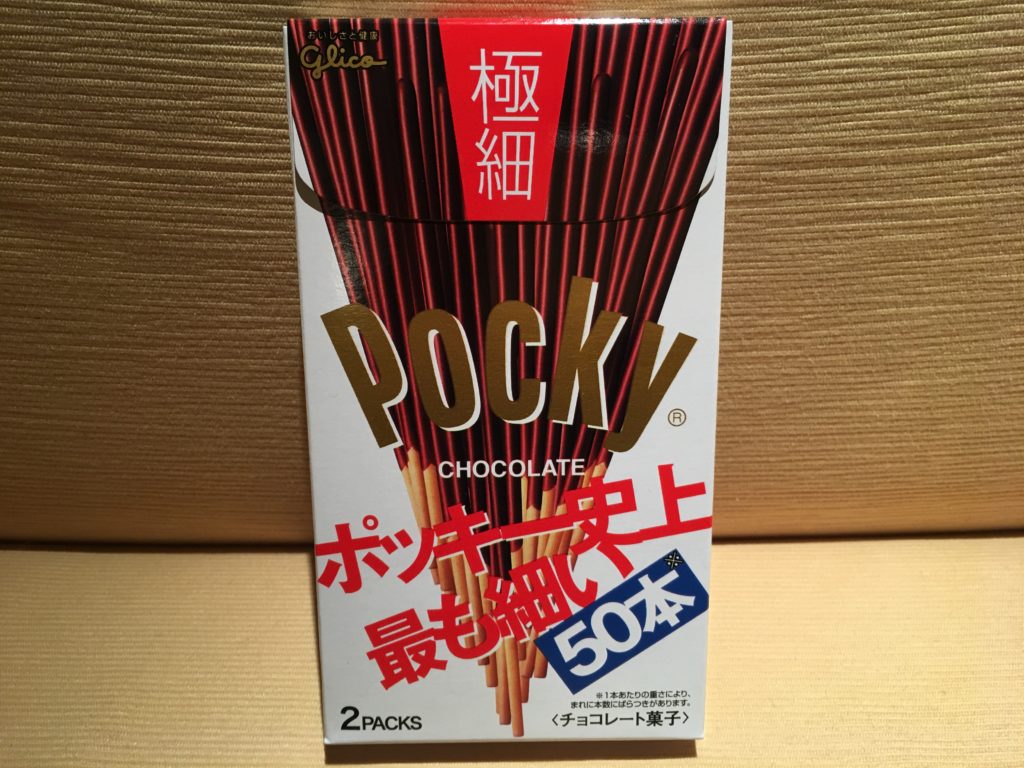 This is half the thinness of ordinary Pocky. You can enjoy elegant and light texture. This is the thinest Pocky ever since. There are 50 sticks in one box!
No.5 Green Tea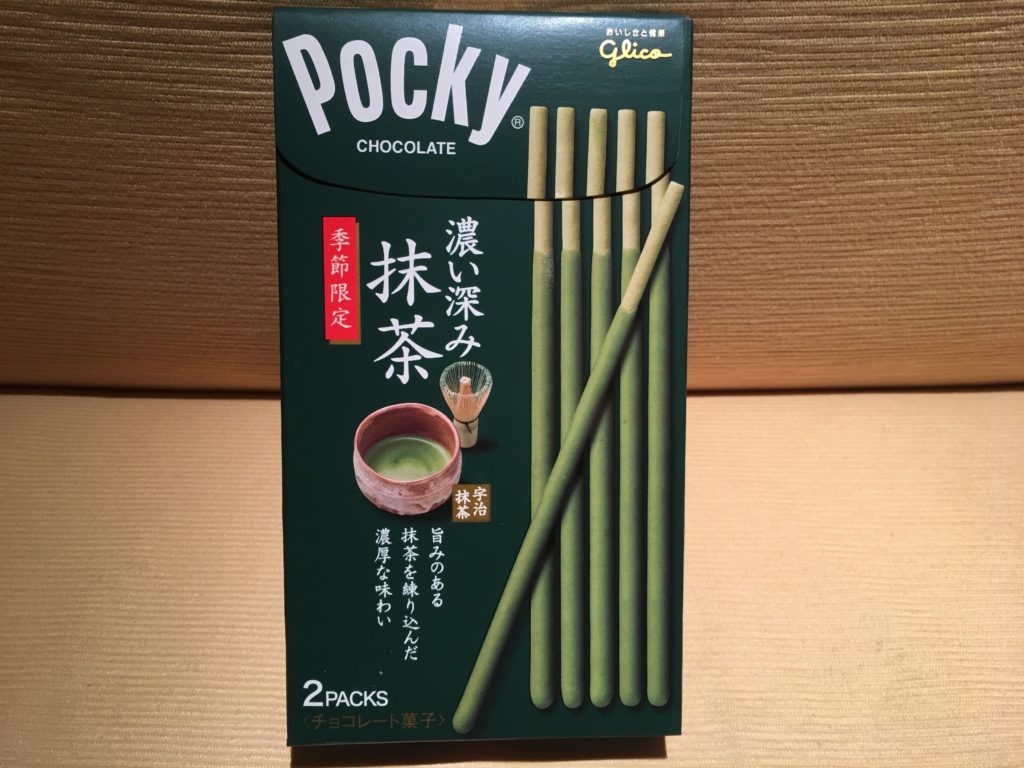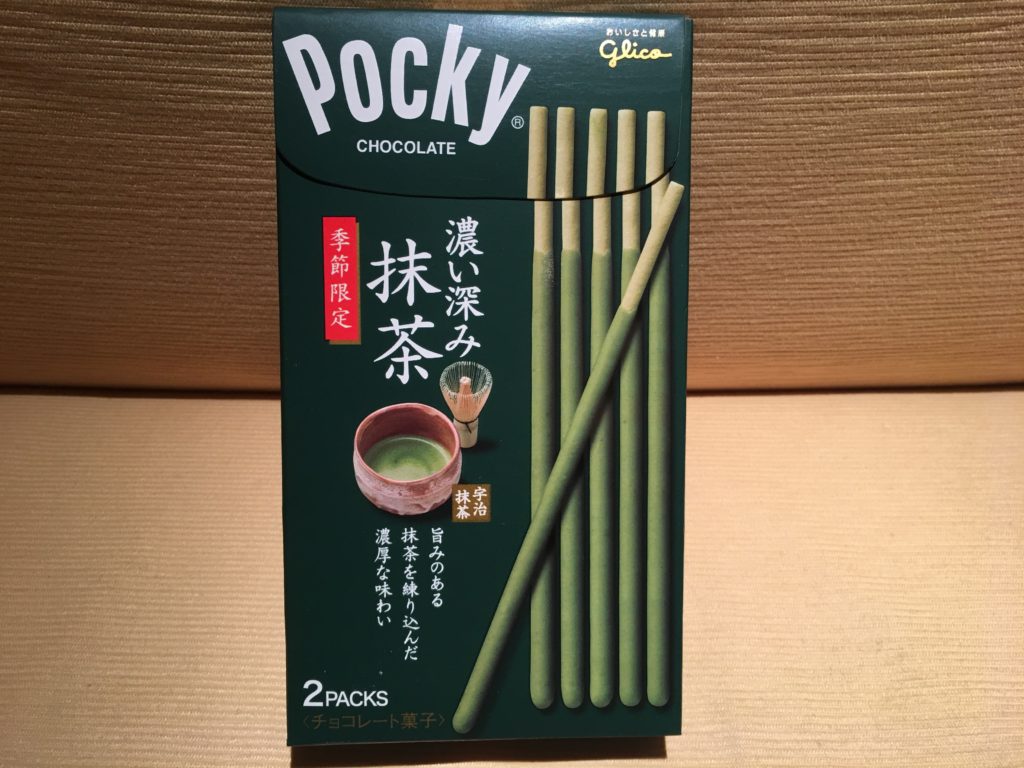 This Pocky is covered with Matcha( or green tea) -flavored chocolate. Matcha tastes bittersweet. We Japanese people enjoy sweet Japanese cake when we drink Matcha. You can enjoy the compatibility of the sweetness of Japanese sweets and bitterness of green tea at that time.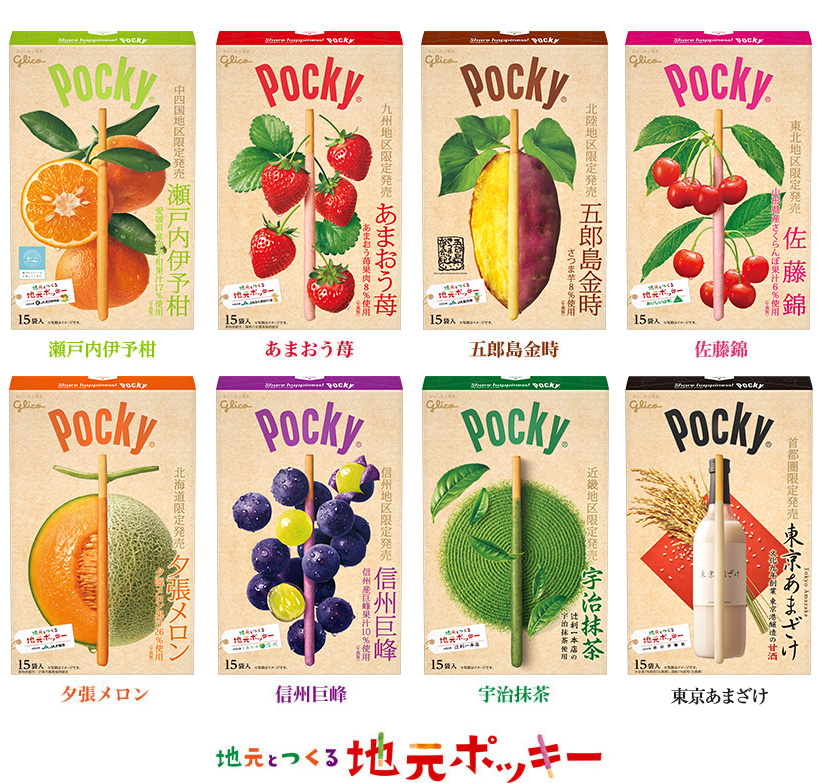 It is a series of Pockies that taste special products in the local area.