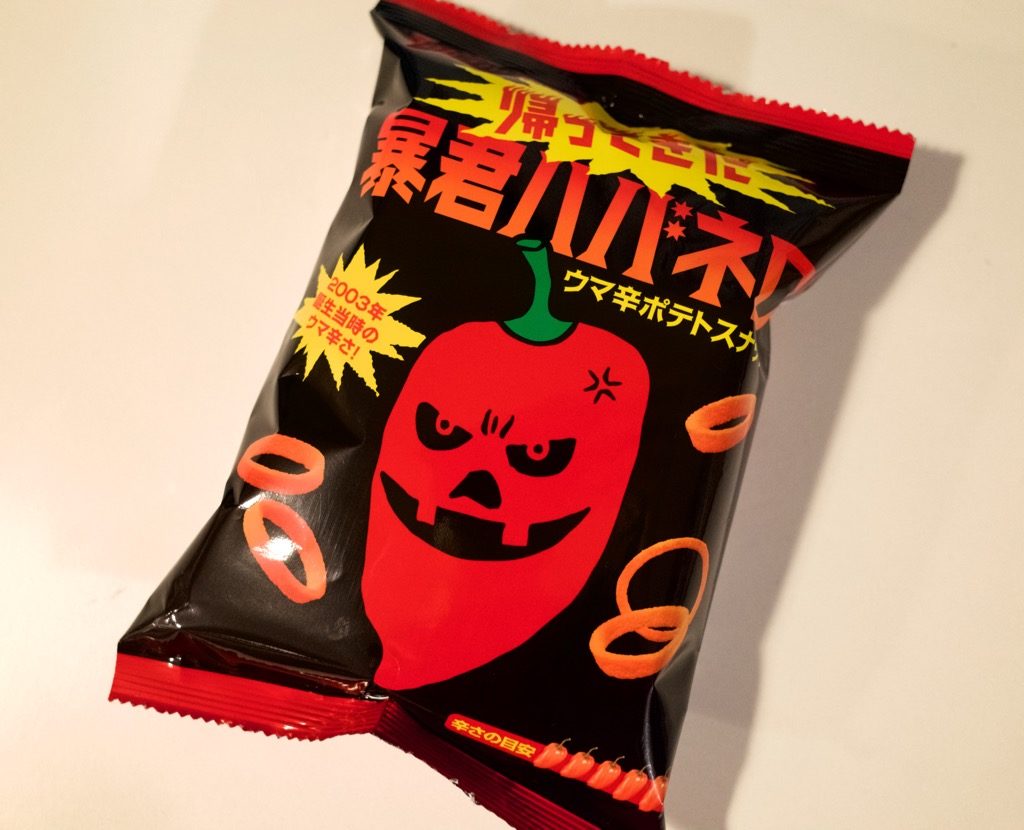 This is a snack made of the extremely hot habanero.
Very Hot but you're going to get hooked on this taste.

As there are 5 times and 10 times type , please try them if you are resistant to hotness,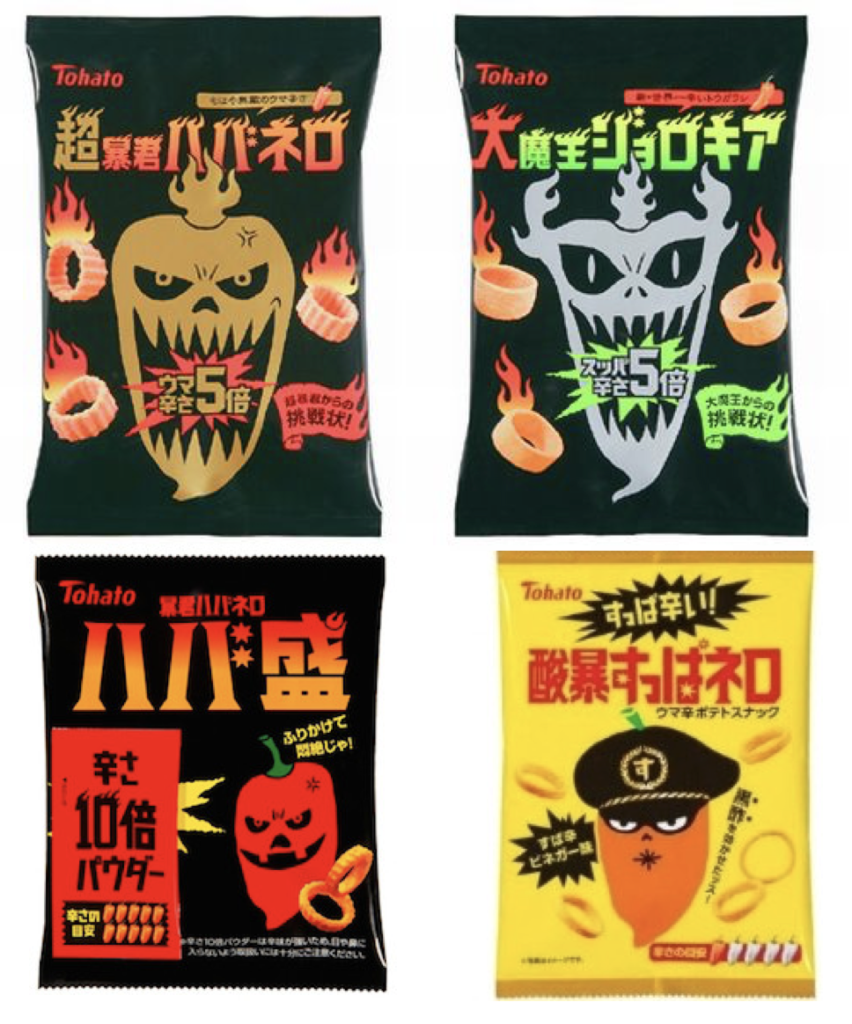 There are various types of high chives, there are more than 20 kinds of taste. There is also local high chew of the taste of fruits which can be taken in rural areas.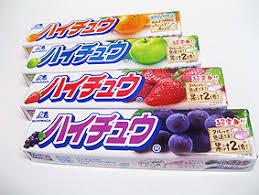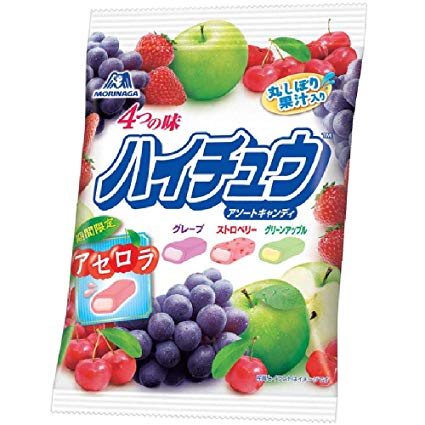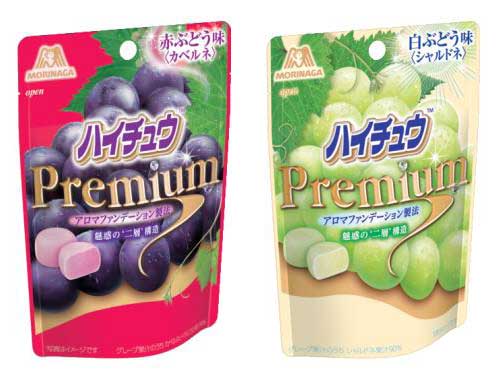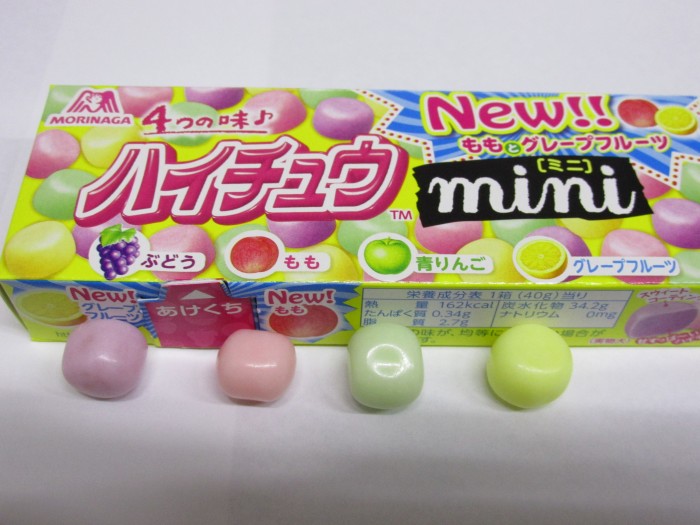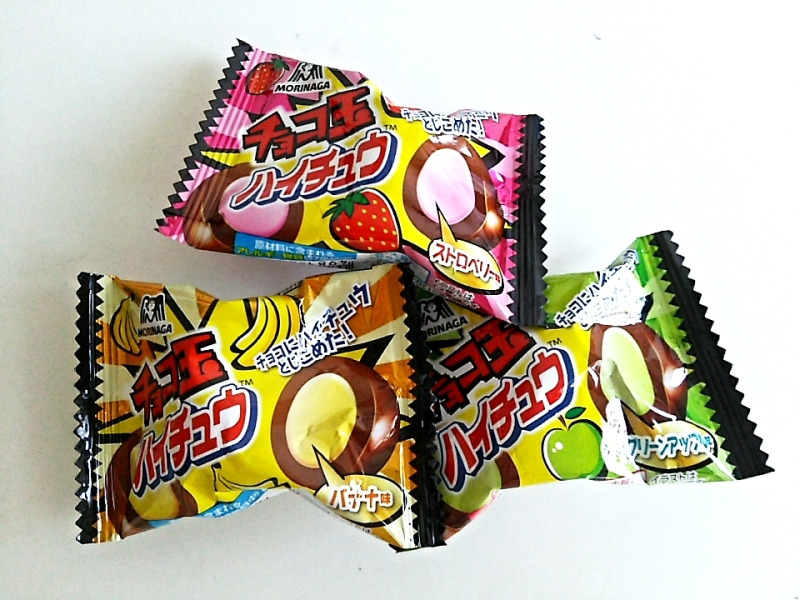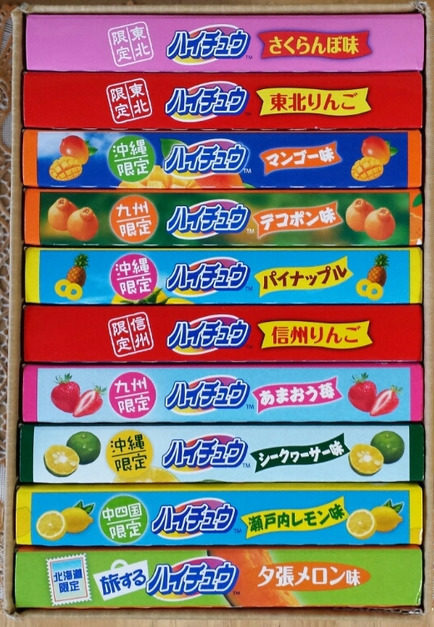 ●Hokkaido
Yubari melon
●Tohoku
Tohoku Apple / Cherry
●Shinshu
Shinshu Apple
●Kanto
Peach / Mikan
●Chugoku/Shikoku
Setouchi Lemon
●Kyushu
Amaou Strawberry / Decopon
●Okinawa
Pineapple / Sequencer / Mango 
●Hawaii
Pineapple / Passion fruit
Sour gummy with a gelled inside.
There are more than 10 flavors, but new flavors are released each year.
You can choose your own favorite taste, but I do not recommend honey apple and plum flavor.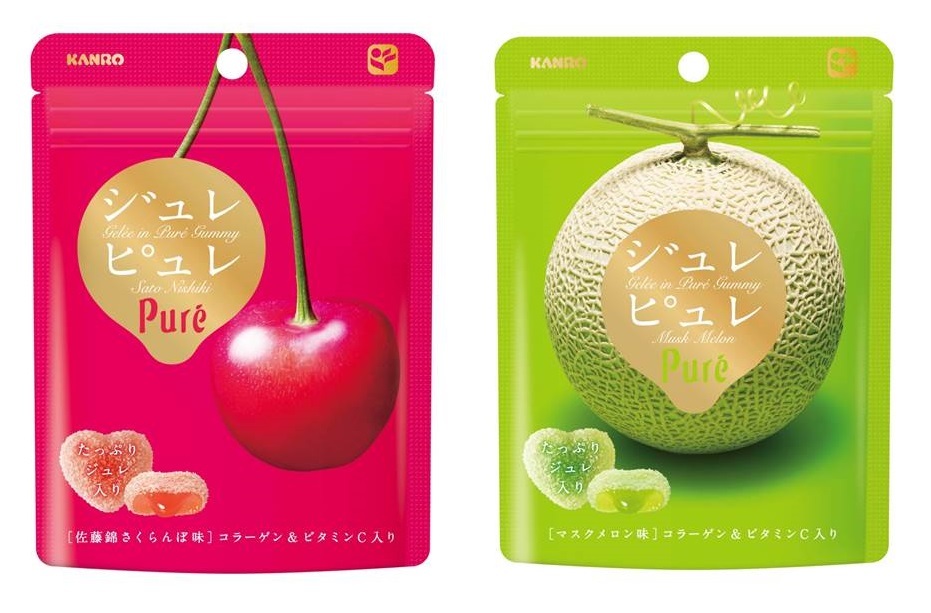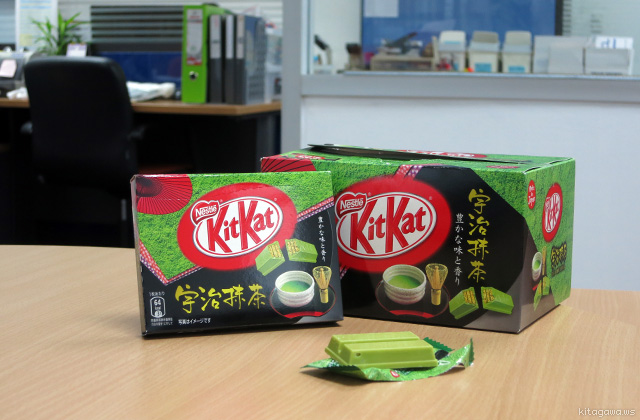 Although it is not Japanese sweets, there are many kit-cuts that have a distinctive taste in Japan.
Matcha(Green Tea) flavor is particularly famous. There are many other local flavors.

It is surprising that there are also wasabi taste and Red pepper flavor.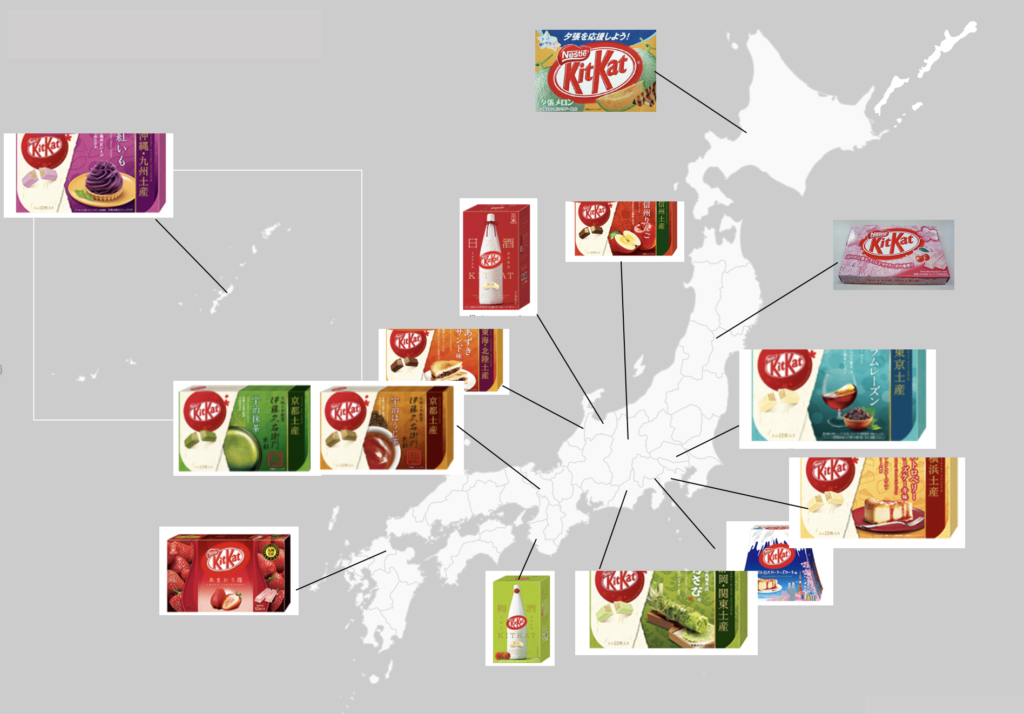 Yubari melon (Hokkaido souvenir)
Grilled mashed flavor (Hokkaido souvenir)
Yamagata cherry (Tohoku souvenir)
Zunda flavor (Tohoku souvenir)
Sweet potato taste (Kawagoe souvenir)
Shoyu flavor (Tokyo souvenir)
Dark Kinako (Tokyo Souvenir)
Strawberry cheese cake taste (Yokohama souvenir)
Wasabi (Shizuoka, Kanto souvenir)
Blueberry cheesecake taste (Koshin souvenir)
Shinshu apple (Shinshu souvenir)
Red pepper (Shinshu souvenir)
Miso flavor (Tokai, Hokuriku souvenir)
Uji Matcha (Kyoto Souvenir)
Kobe pudding flavor (Kobe souvenir)
Citrus Golden Blend (Chu Shikoku souvenir)
Dumplings (Kyushu souvenir)
Beniimo (Kyushu and Okinawa Souvenir)
Red sweet potato (Kyushu, Okinawa souvenir)
Azuki sand taste (Tokai, Hokuriku souvenir)