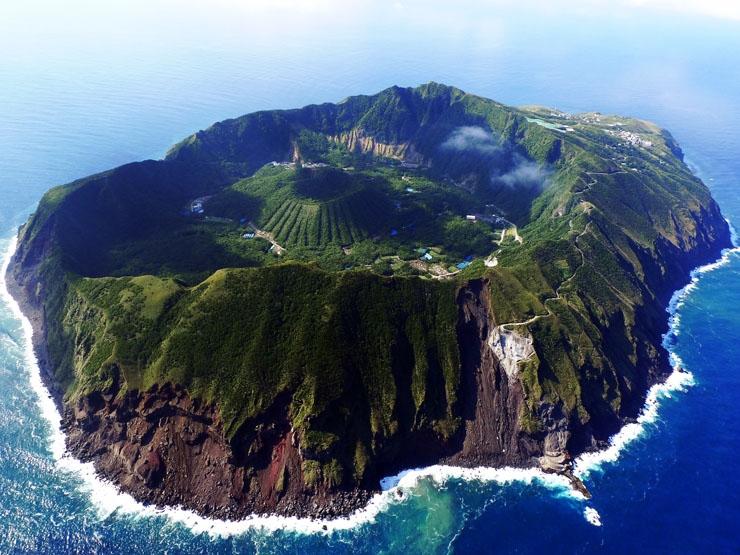 Although it belongs to Tokyo, it is an island 350 km south of Shinjuku.
The number of ships is small, the rate of service is low, and access is bad.
If you want to go, you will go via Hachijojima.
Although there are helicopter flights, there are very few seats, and reservation is difficult.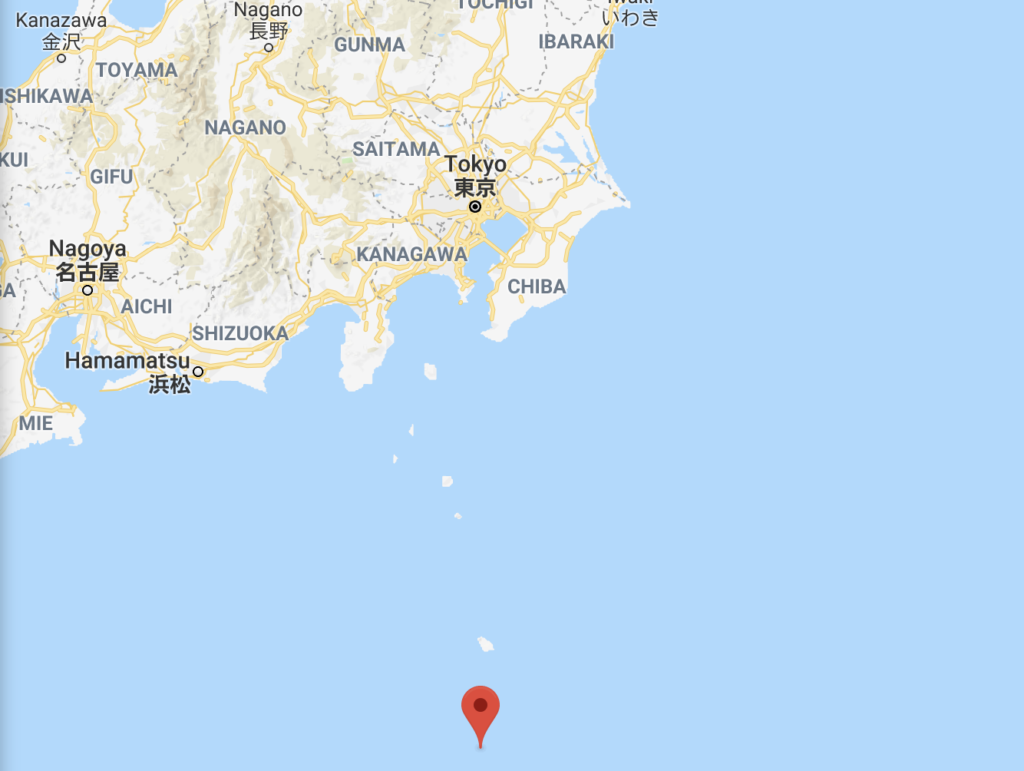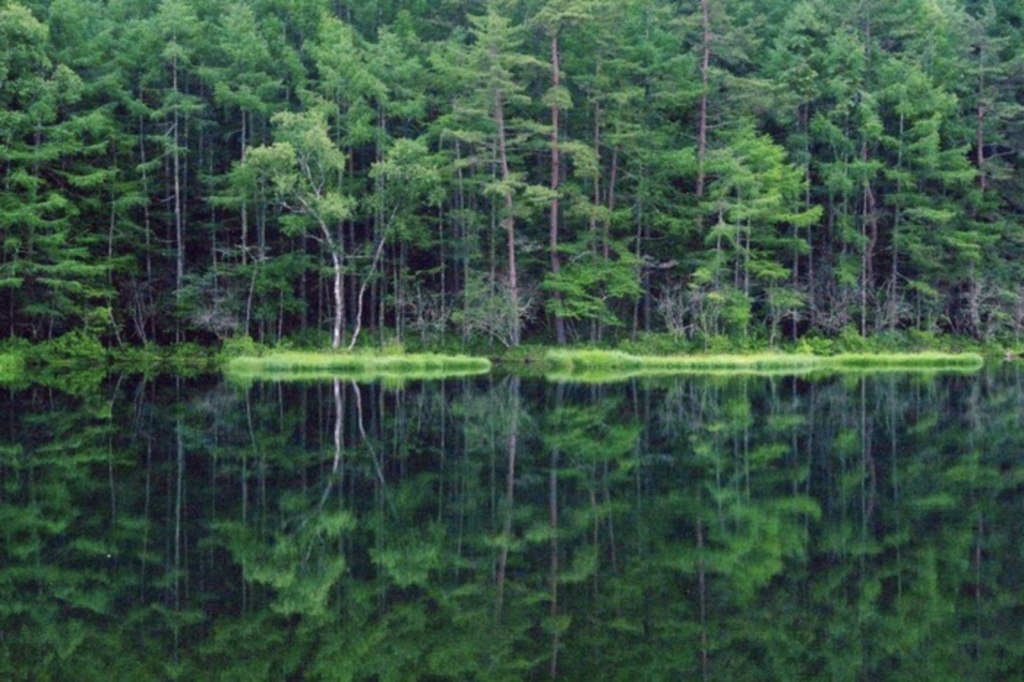 Mishaka pond in Nagano prefecture was originally a pond for agriculture.
On the water surface like a mirror, larch and birch are reflected and seem deeply noble elegance.
It seems that Kaii Higashiyama who is a masterpiece of Japanese painting got the idea of ​​masterpiece "green echoes" from this place.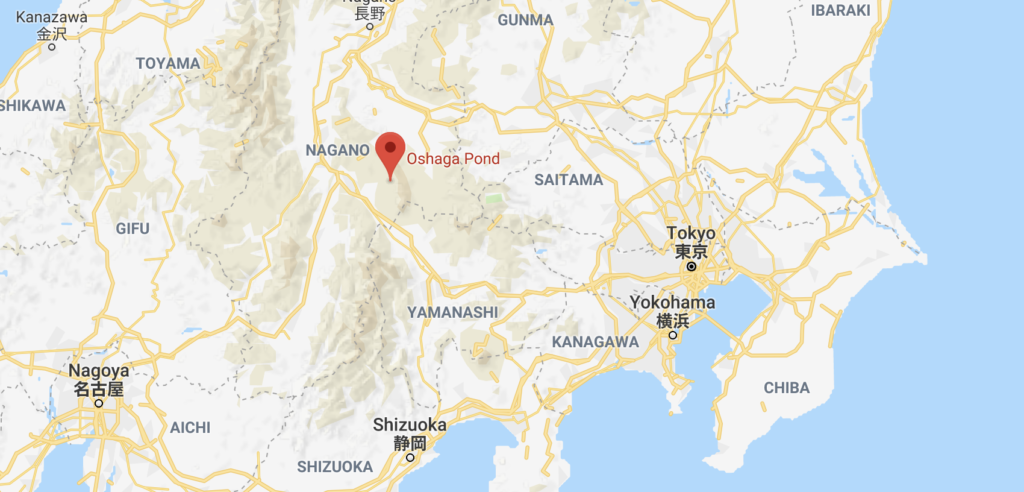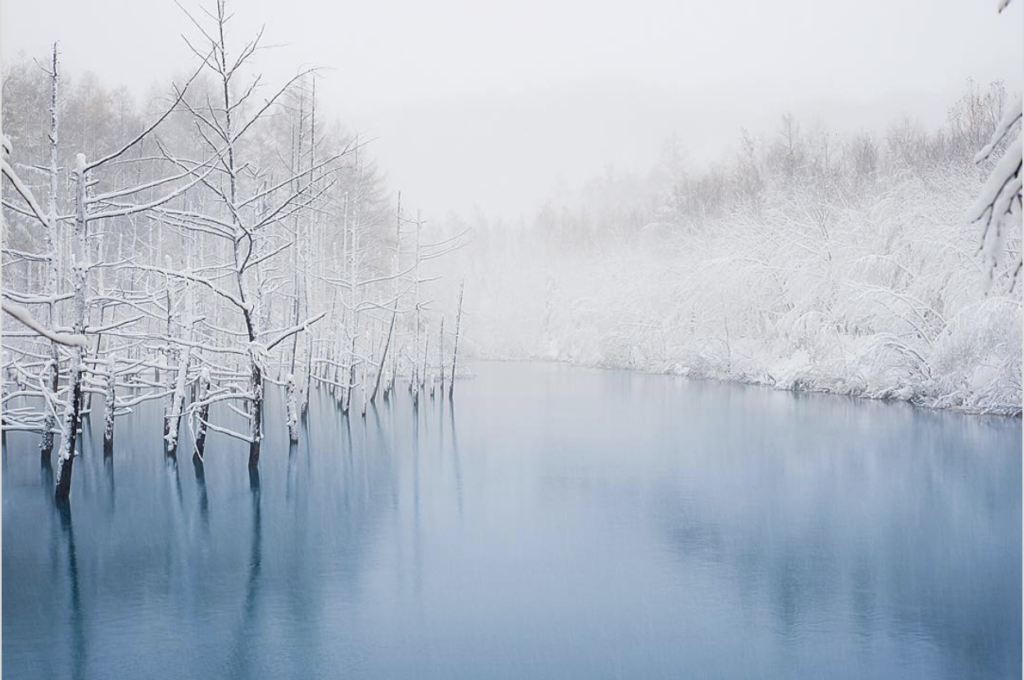 Popular spot "Blue Pond" in Biei, Hokkaido.
Actually, this blue pond is not born just by the power of nature.
Water containing aluminum is accumulated in the embankment for disaster prevention, mixed with water of the Biei river, an invisible colloid is born, and it is said that the colored particles collide with the sunlight and are colliding and scattered, so that the water appears to be blue It is. In order to experience the beauty of this blue pond, it is best to visit from mid May to late June. It seems that the early morning of a sunny day seems to be the cleanest.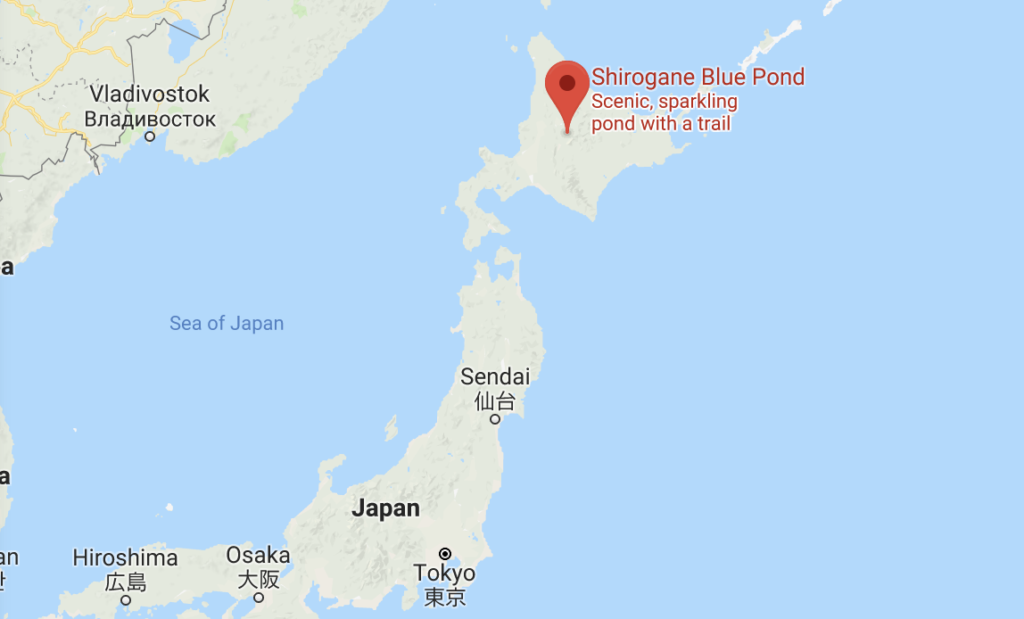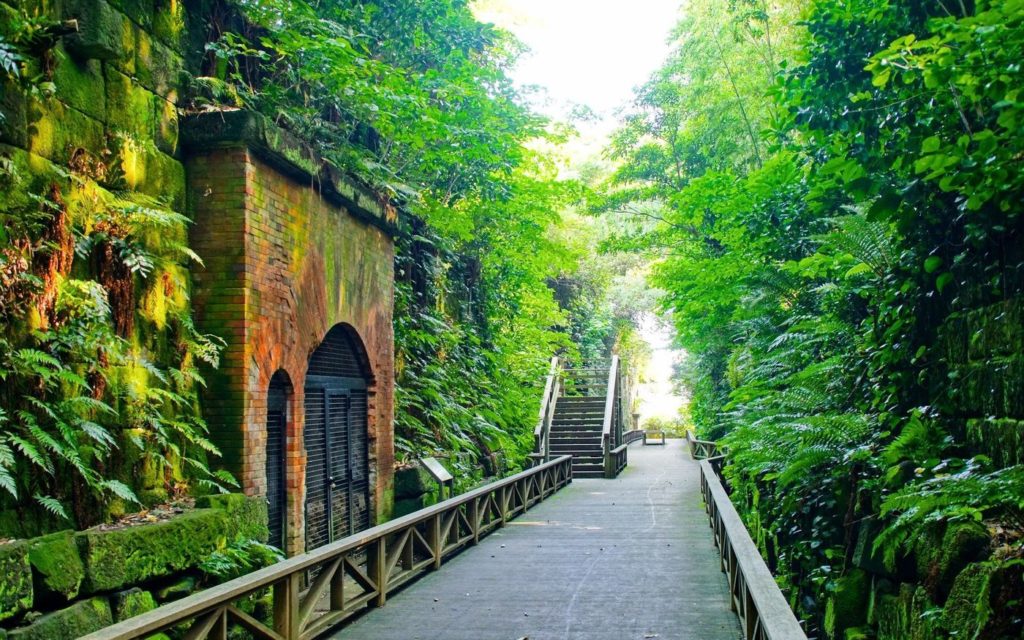 Sarushima is located in Yokosuka, Kanagawa Prefecture, the only uninhabited island floating in Tokyo Bay.
This was once used as a fortress of the former Japanese Army, but now it is a tourist attraction as it seems to be the scenery of the movie of Ghibli.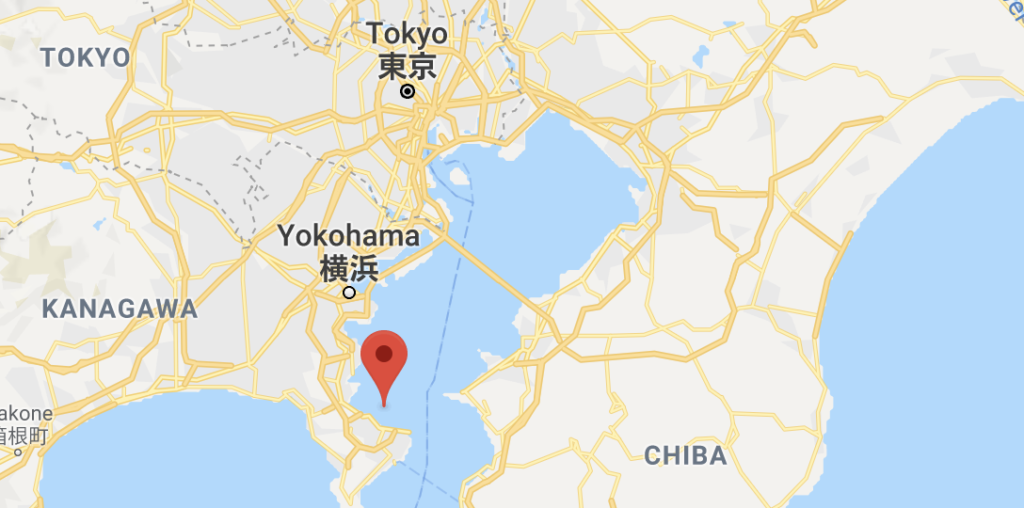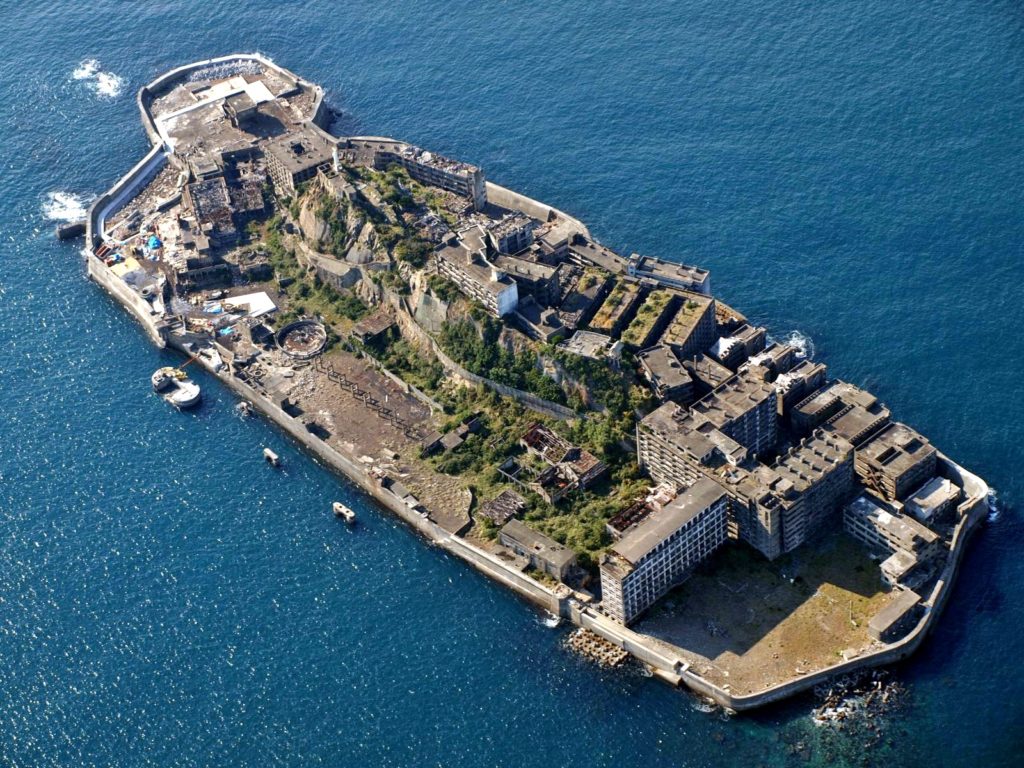 It flourished from the Meiji to the Showa era by the marine coal mine, but closed in 1974. It is an uninhabited island after the islanders leave the island. In recent years, among Japanese tourists, it has been very popular as a "ruins boom".