The ruins where buildings and towns are abandoned and left untouched.
Reminiscent of a former glory, it will be very beautiful and captivate.
Let me introduce some of these ruins this time.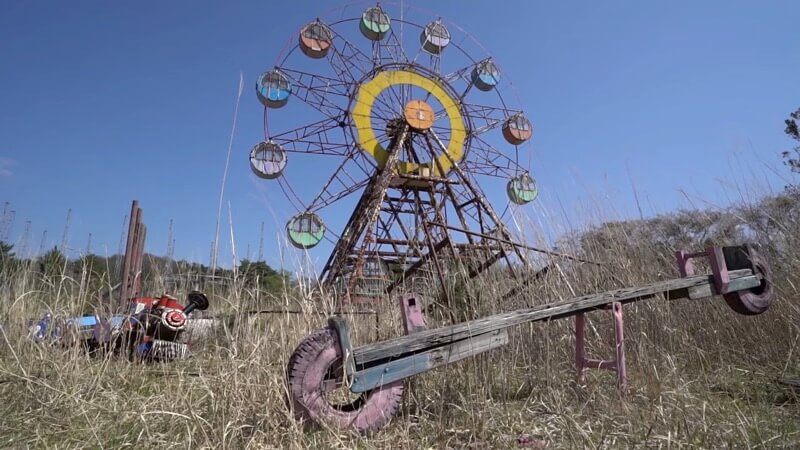 Kejonuma Leisure Land in Akita is a lovely complex leisure facility that continues to be loved.
According to the policy of the former operator "Don't remove it until the person who makes my dream come true", it seems that the former operator holds it without selling any play equipment etc. even now.
In this amusement park with such a wonderful policy, it has become a spot that is nostalgic, awkward and lonely, but a heart beat from somewhere long ago.
According to the policy of the former operator, although it has become ruins, it has been regularly maintained, and you may be allowed to take photographs or hold events if you take permission.
In recent years, a ruined tour is held, and it is a popular ruined legally abandoned facility that responds to tolerance.
It's not a free entry, so be sure to get permission and enjoy the ruins!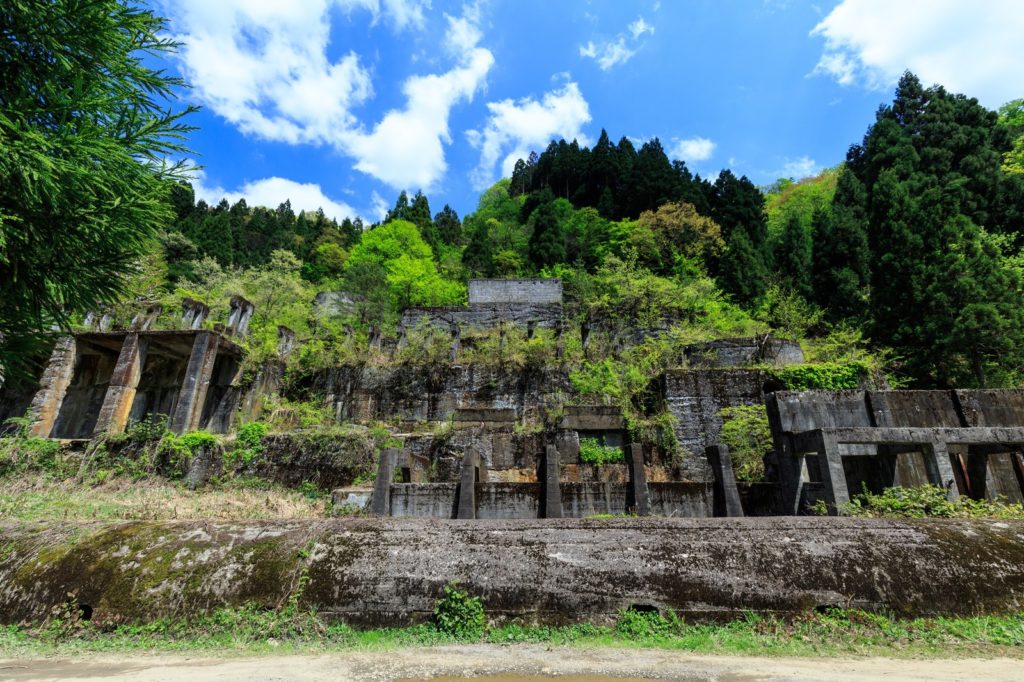 Tsuchikura Mine is assimilated into the mountains while quietly crawling.
The appearance of the mine with the reddish brown rebar is showy.
You can feel the beauty of nature as the assimilation with the mountain progresses year by year.
This mine site has been weathered without human intervention since its closure in 1940.
The ruins that are now covered with green are mysterious and are loved by the ruin mania.
You can take a walk freely because there is no manager, but be careful about injuries as it is a ruin.
It is difficult to access, but it can be recommended personally as a ruin that can legally go.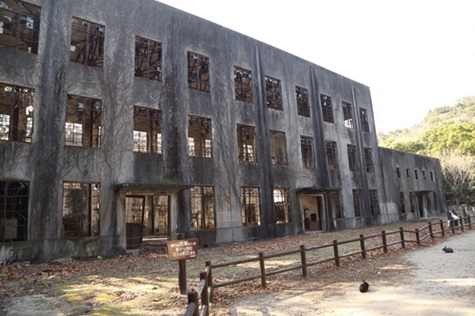 Okunoshima is considered to be a militarily important island and could not be displayed on the map.
Please be impressed by the world view as if it were a movie set.
During the war there was a plant for poison gas, but now it is famous as a rabbit paradise.
Now the ruins of its related facilities are everywhere in the island and it is fascinating.
You can not intrude into the ruins, but you will be able to look closely inside, so you won't have trouble taking photos.
Okunoshima is a recommended place not only for ruined mania but also for rabbit mania!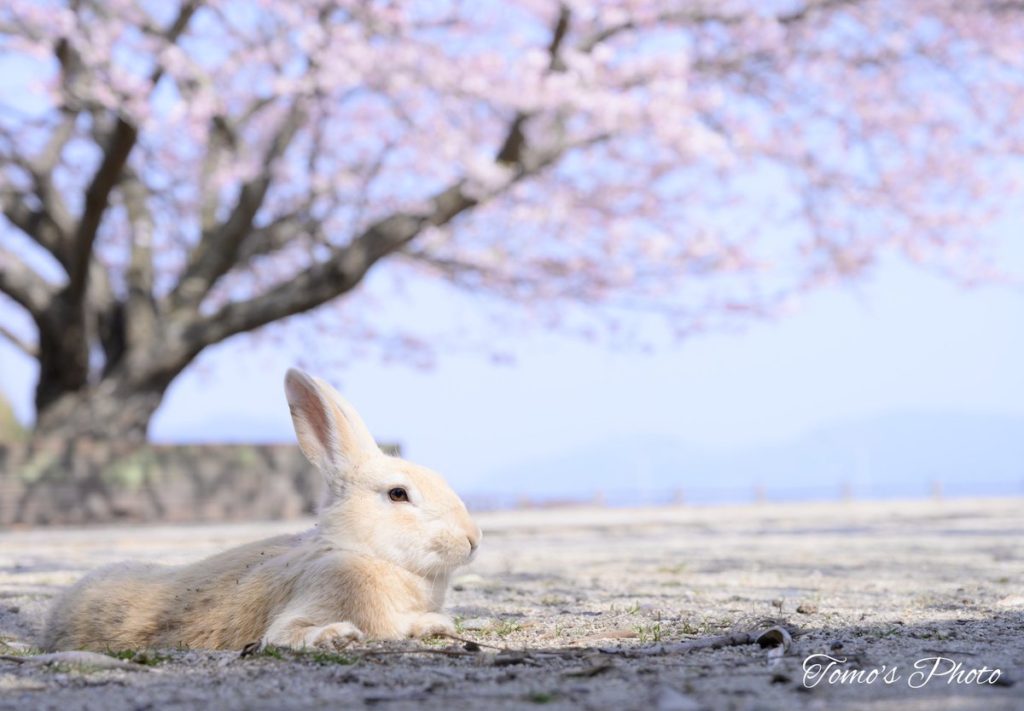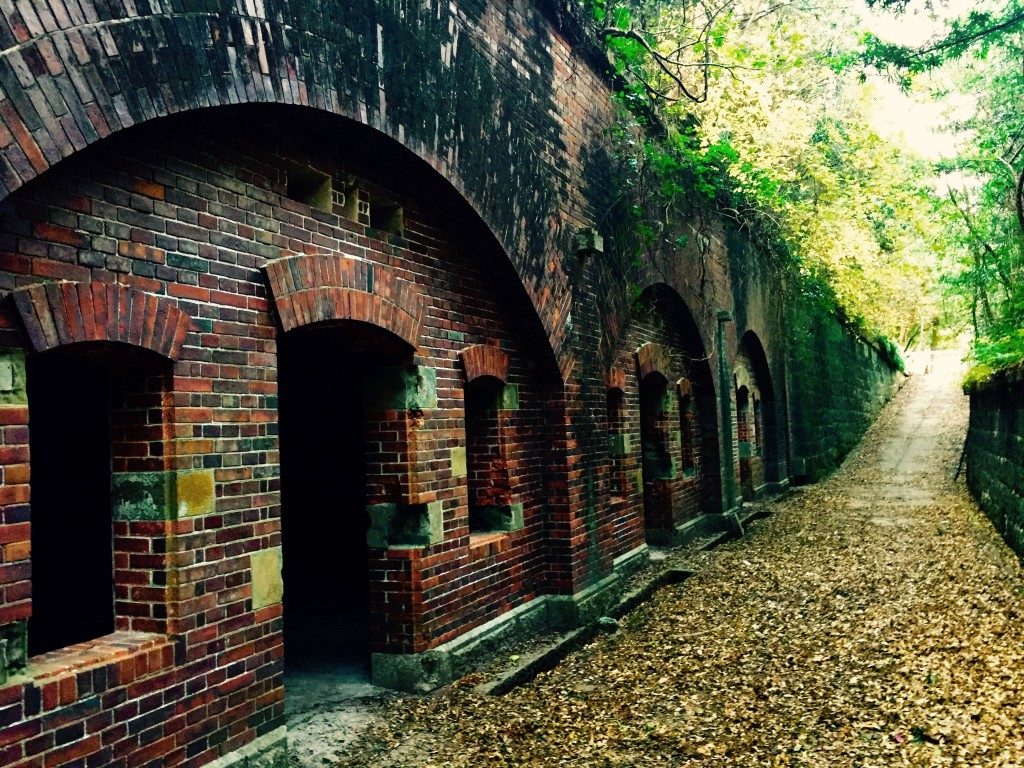 It looks like you've got into a Ghibli movie. Plants are entangled in the brick ruins, and there is nostalgic atmosphere as if time had stopped.
Tomogashima can be reached by ferry from Kata Port in Wakayama Prefecture. The ruins of the war ruins are left all over the island, creating a fantastic atmosphere.
It seems that the spine will freeze a little because it is the stage of various works, but it is highly recommended because you can take a walk freely. There are flooded areas and some dark underground areas, so be prepared and go!