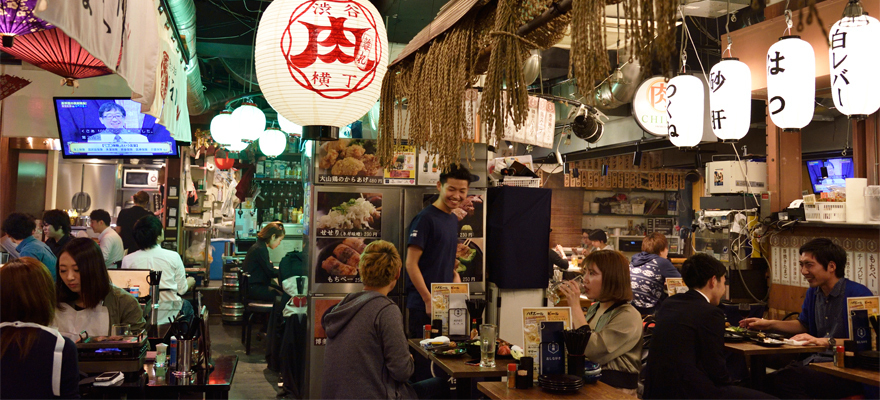 Shibuya Meat Yokocho is a commercial complex of meat restaurants. There are 26 meat restaurants of various genres, including Japanese, steak, Korean, and Brazilian. Each restaurant has a delivery service, so you can have the food from one restaurant brought to you while you eat. There are frequent events, especially on the 29th of every month on the Meat Day.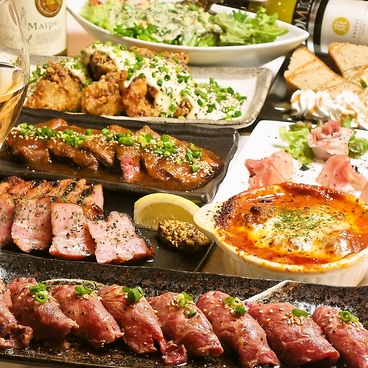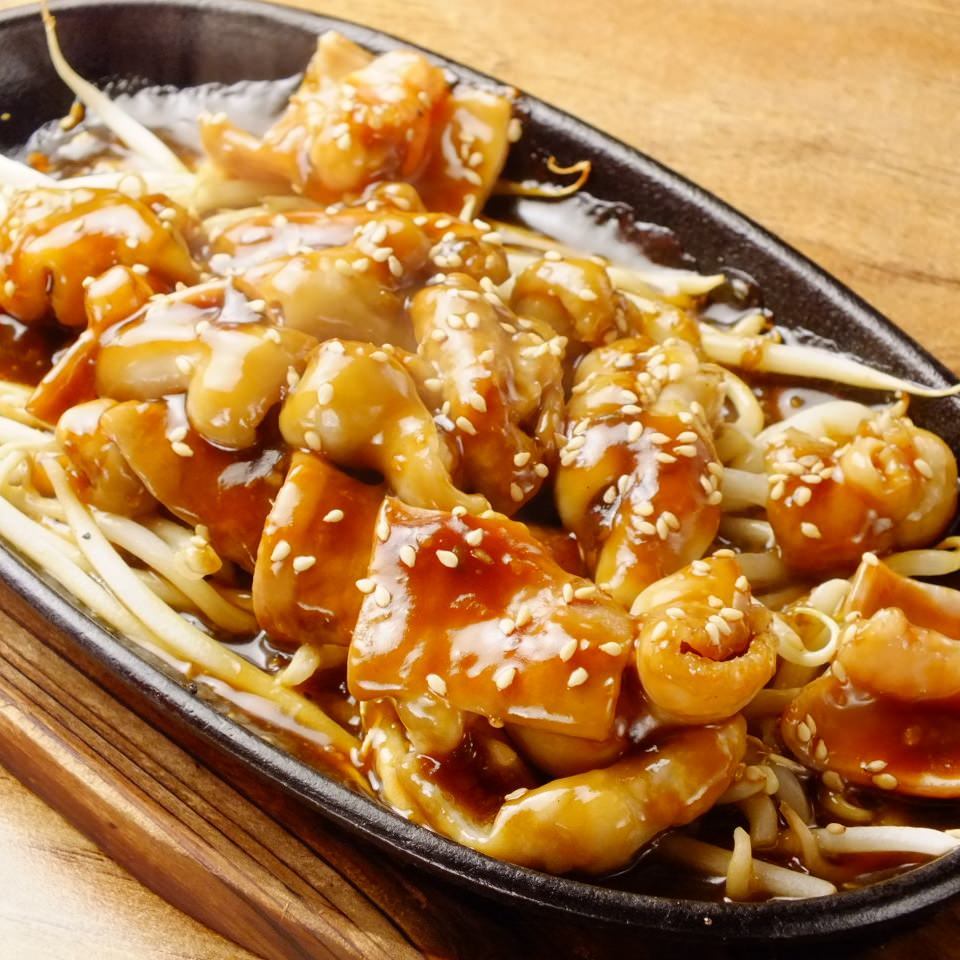 Located on the second and third floor of the building,which is 10 minutes walk from Shibuya station, this "Shibuya Meat Yokocho" is irresistible for meat lovers. In this small space, there are many meat restaurants of various genres such as yakiniku restaurants, lamb, meat sushi and gyoza. There are so many people every day, and there are so many restaourants that you can't go around just once or twice. Shibuya Meat Yokocho opened in 2010 was only on the 2nd floor of "Chitose Kaikan" in Udagawacho, Shibuya, but now a part of the 3rd floor space was expanded as Niku Yokocho. As a result, the size of Yokocho became one of the largest in Japan, surpassing 'Ebisu Yokocho'.
The atmosphere of a street stall and the unique meat culture of Japan such as karaage and yakitori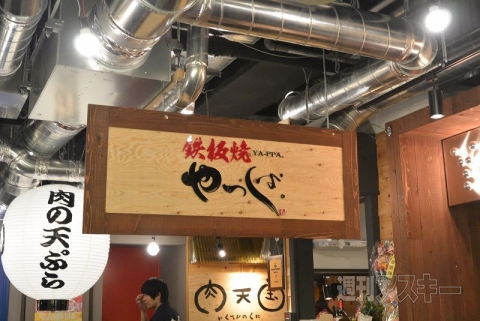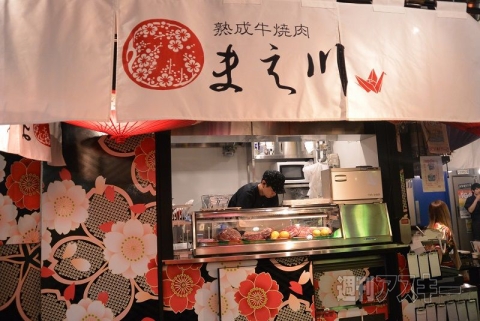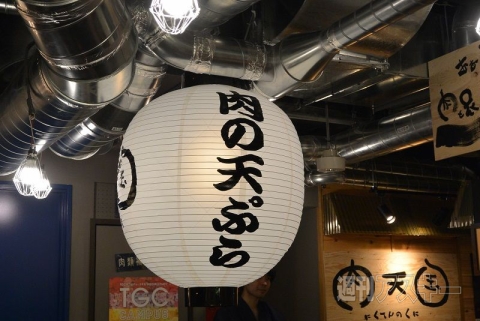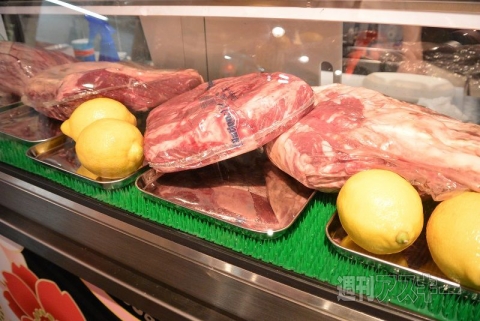 Access: Approximately 8 minutes walk from Shibuya Station

Adress: Chitose Kaikan 2F, 3F, -8 13 Udagawa-cho, Shibuya-ku, Tokyo
Omoide Yokocho in Shinjyuku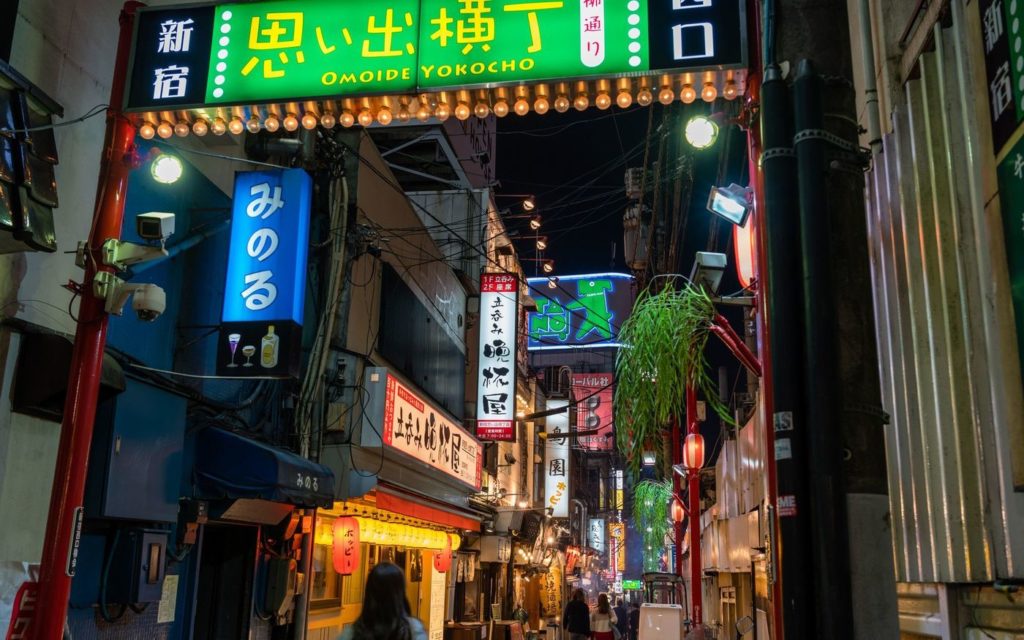 "Omoide Yokocho" located near the west exit of Shinjuku Station is one of the tourist spots in Shinjuku which is now full of foreign tourists as well as businessmen. Not only is it delicious and cheap, but it is a food street where the atmosphere of Japanese Showa era strongly. remains.
There are various Japanese bar on this street. Opened from 9 AM, there is a Chinese restaurant which is perfect for lunch, there is also a restaurant where you can casually enjoy various parts of eel, there is a standing bar with a menu from 100 yen, and there is even a restaurant which is proud of its unique menu name and voluminous food.
All the bars are filled with warm atmosphere filled with humanity, and you can relax.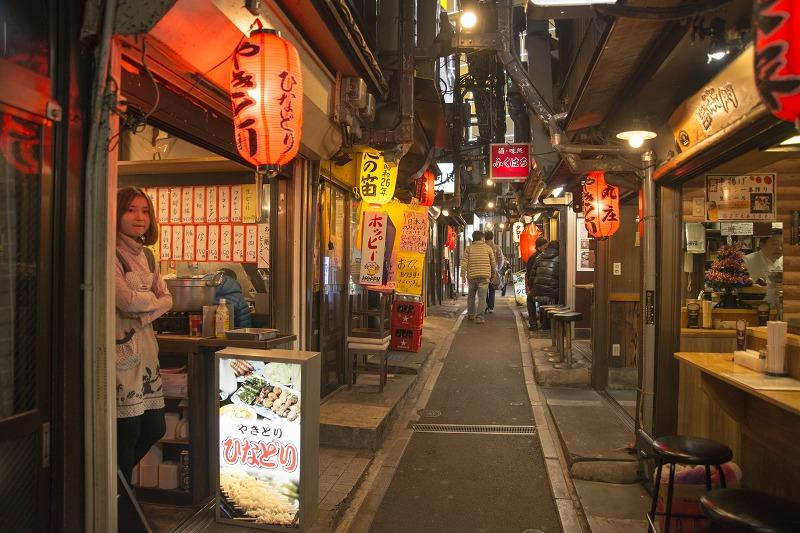 Address: 1-2, Nishi-Shinjuku, Shinjuku-ku, Tokyo
From Yoyogi Station in Tokyo, walking under the Yamanote Line's railway tracks for about a minute, an orange light shines through the houses. This is the "Hobo Shinjuku Noren Street", a complexted of restaurants and bars that reuse 7 old houses. This was opened in March 2017. It used to be a quiet area, but with the appearance of Noren gai, people stared to gather around here.
There are 8 bar and restaurants of various genres.
Although it is close to the station and easy to access, once you enter this area, you will find a completely different atmosphere. It is totally different from the lively atmosphere of the station, and you can feel the retro atmosphere. It is also popular among young people because it is clean.
In Shinjuku Noren Gai, you can enjoy Asian cuisine, Italian, Gyutan, Kushiyaki, Gyoza, and delicious sake grilled with seafood.
There are many kinds of gourmets, so you will have a hard time choosing a restaurant.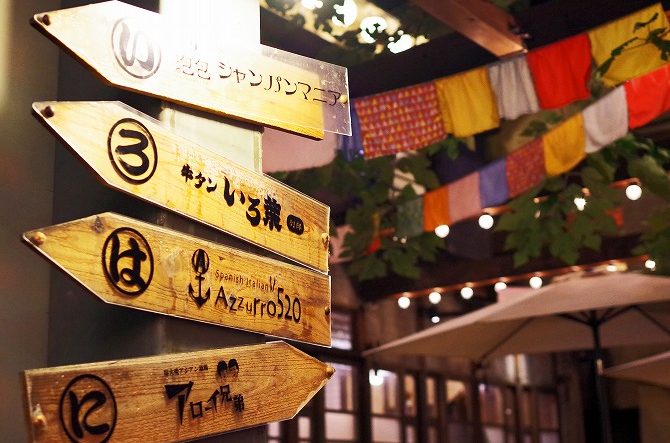 There are 7 different restaurants at "Hobo Shinjuku Noren Street" such as "bubble wrap champagne mania" where you can enjoy champagne and gyoza, "Beef Tongue Iroha Bettei" where you can enjoy marbled beef tongue, "Azzurro 520 Yoyogi" which is an Italian bar, "Aloi brothers" which is an Asian dish, "Yoyogi Shinkori Chicken" which is grilled chicken, "Kaiyaki Sakaba Kaifornia" which is grilled seafood, and "Captain" which is grilled giblets.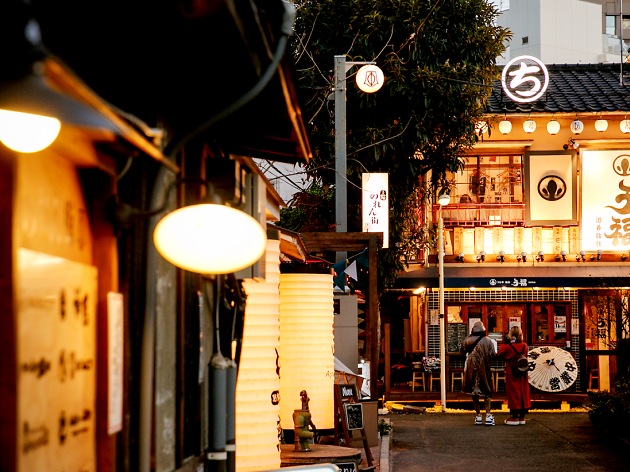 Address: 5-20Sendagaya, Shibuya-ku, Tokyo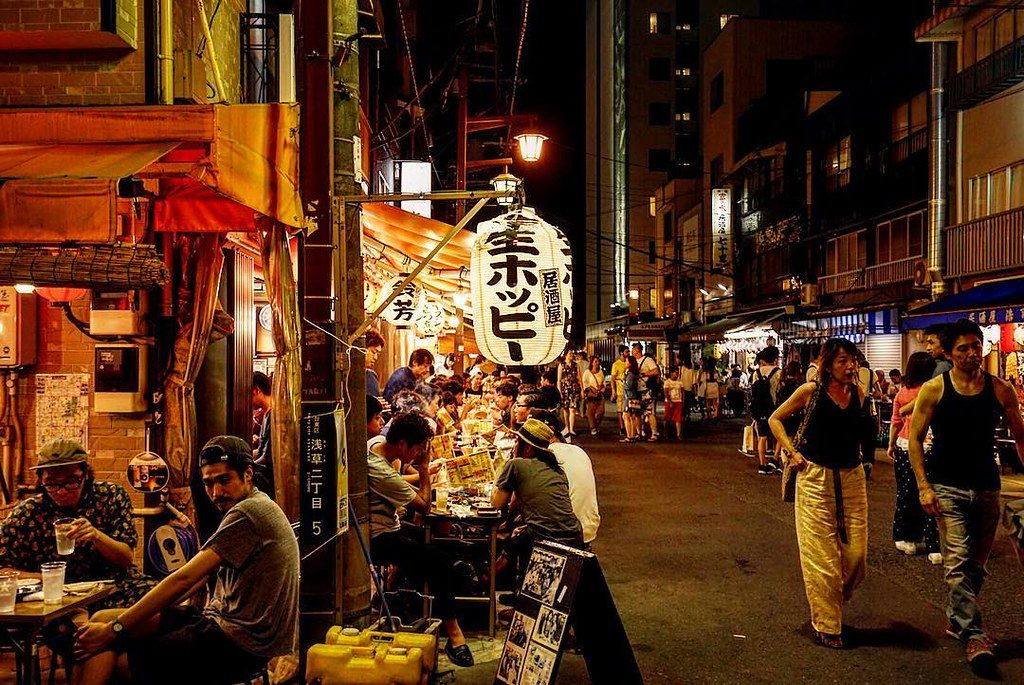 As you step into Hoppy Street, you begin to hear temptations.
"Hei!, we have hoppy." "Hei, You! We have nice and cheap beer!."……….
Hoppy Street is a 70 ~ 80 meter long entertainment district just west of Sensoji temple. It is also known as "Nikomidori" and has cheap and delicious small restaurants such as stewed beef with soy sauce and stewed giblets with miso paste. There used to be many yakiniku restaurants on this street because this was a Korean town. You can drink from noon on weekdays and from the morning on holidays, so it is always crowded.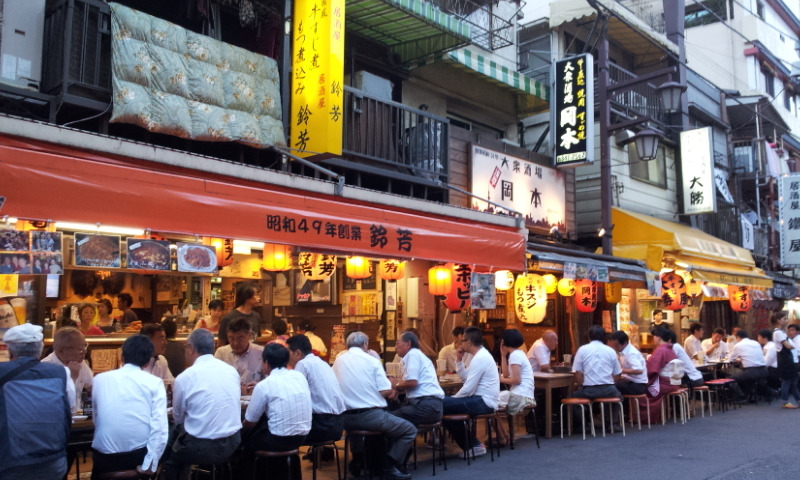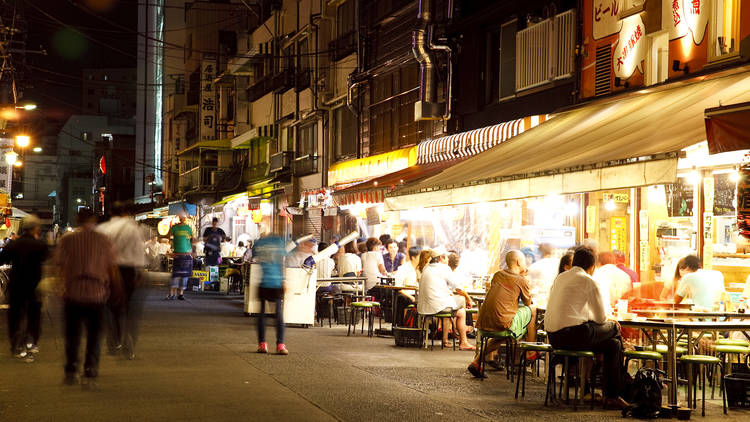 Access: 5 minute walk from Tokyo Metro Ginza Line, Tobu Railway, Toei Asakusa Line, Tsukuba Express 'Asakusa'
Address: 2 -5 Asakusa, Taito-ku, Tokyo